From the seller: There are places on the bike that look like scrapes or scratches that are simply reflections or glare but I couldn't find a way to shoot in sunlight without them and the bike just looked dull shooting when overcast.
Update 9.14.2022: New start up video added!
Update 9.9.2022: Relisted on eBay or skip the link and buy directly from Don for $5,000! Contact Don with your interest: Don@dynamicperf.com
Today RSBFS reader Don brings us the perfect mix of a rare & exotic collectible that you can ride every day. Ahead of its time in concept, executed with all the precision that you would expect from one of the Japanese Big Four, and – as far as exotics go – completely useable, the Yamaha GTS turns heads in a way that few bikes can. But this is not just a show pony; the GTS has the power, braking and handling to back up those unconventional looks.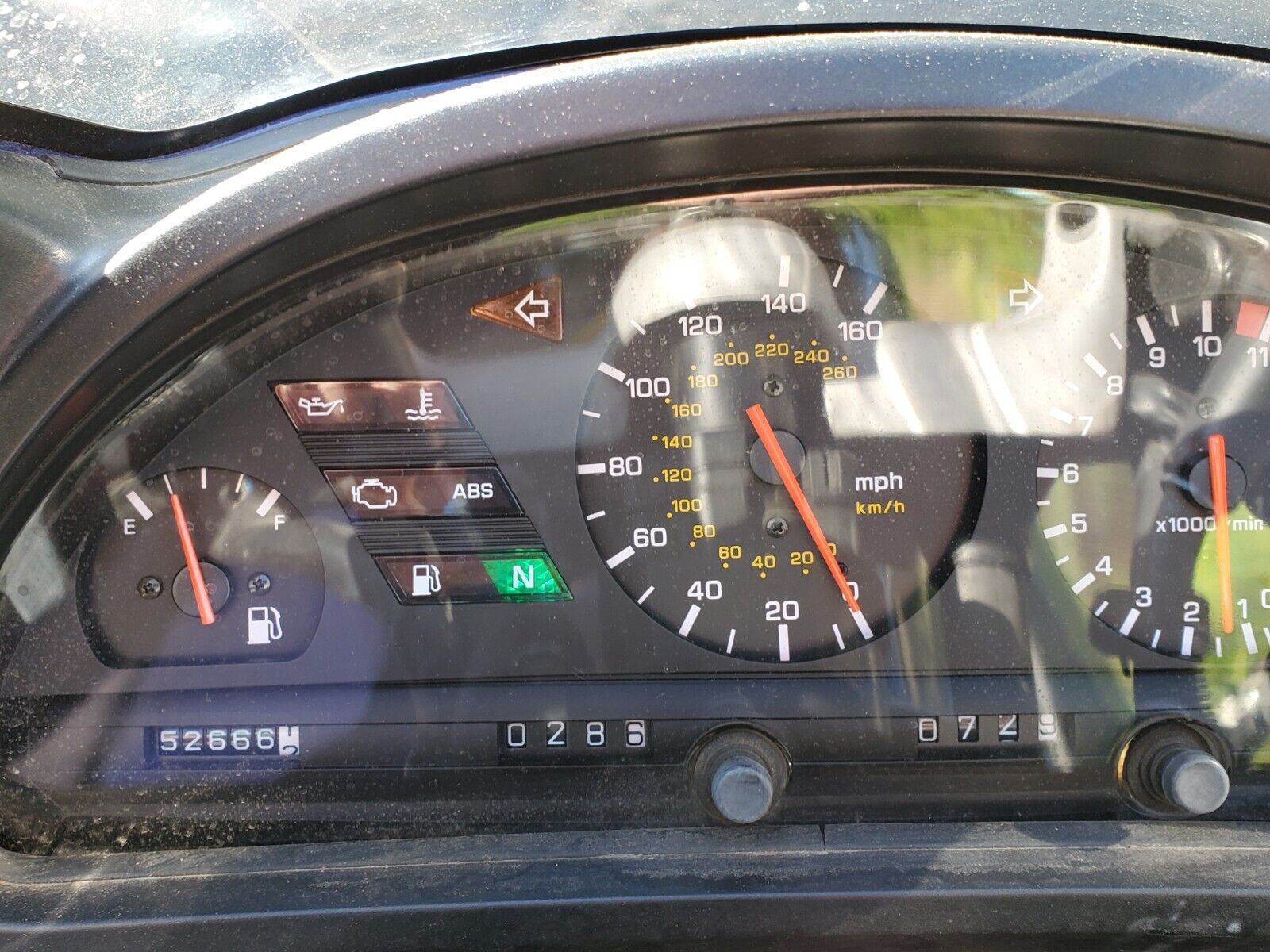 Since the dawn of motorcycling, engineers have struggled with the front suspension. This is because the front end of a motorcycle is complicated; there are many jobs to do. The front end needs to be suspended in order to make the ride more comfortable, it needs to combat weight transfer as much as possible (both in dive during braking as well as extension during hard acceleration), it needs to handle side loads due to cornering forces, and it needs to steer. We all know that the most popular solution for this is the telescopic fork. But there are other, ingenious methods that result in real benefit. Enter the RADD-Parker design, utilizing a swingarm that you might find on the back of a motorcycle, and introduces a hub-centered steering arrangement. This approach separates many of the forces and handles those components individually: steering is not affected by suspension compression or side loads, weight transfer can be optimized by pivot location, and most importantly the braking forces can greatly minimize (or even eliminate) front end dive while on the binders.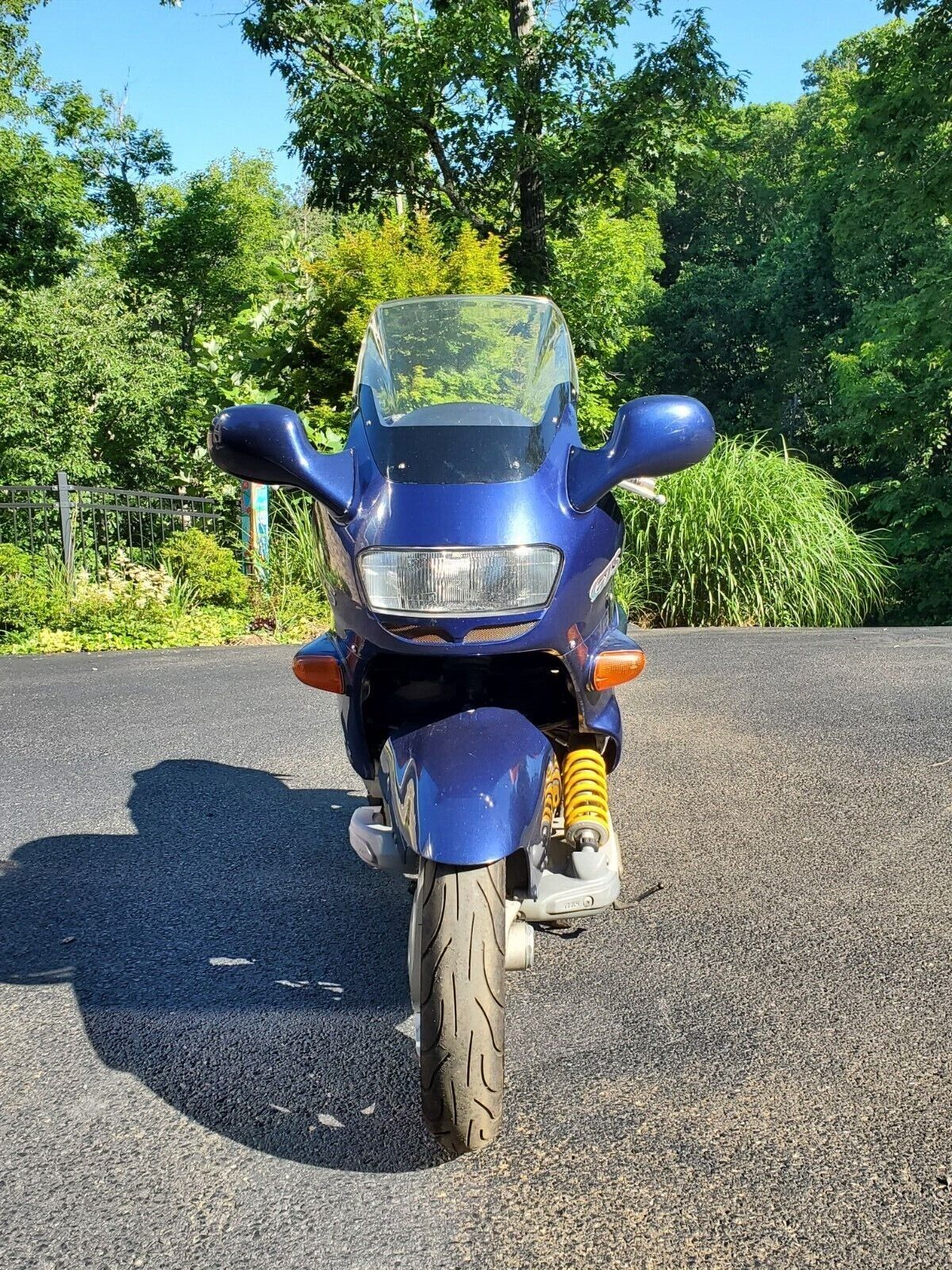 From the seller:
Yamaha GTS 1000 with rebuildable Ohlins shocks with piggyback reservoirs replacing the outdated and ugly originals (a pair of these is $3000 new)This bike is the ONLY production bike ever built with HUB CENTER STEERING and has other unique features including 5 valve cylinder headS & Yamaha's Omega chassis. It's also one of the earliest bikes with EFI and ABS.BIKE magazine declared the 1994 Yamaha GTS 1000 the COOLEST OF RARE MOTORCYCLES. 'Scarce, stylish, yet capable and completely usable, that's cool in our book. The bike was only sold in the US in 1993 and 1994 and only 400 were sold. This one is in very good condition especially for a 28 year old bike. All original other than the shocks. Runs great, starts instantly, recently tuned at the dealer who also installed a new battery & fuel pump. There are some very minor chips on the right mirror stalk & along the bezel that runs down the center of the fuel tank as shown in photos. The brake master cylinder on one side shows some oxidation which is shown in a photo.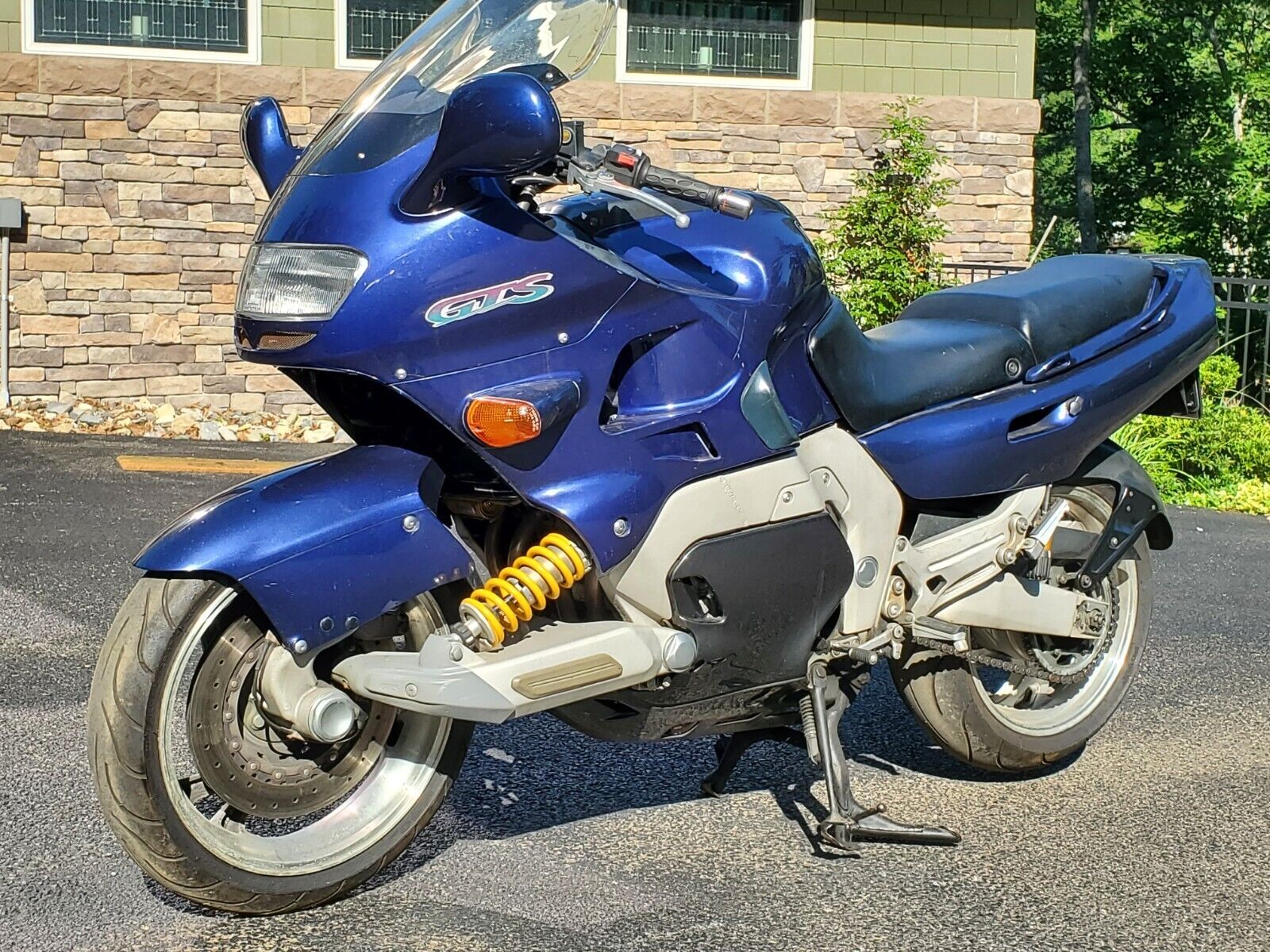 The GTS is powered by the redoubtable FZR1000 Genesis mill. This provides abundant power and legendary reliability. The rest of the bike is all sport touring goodness. This is something comfortable enough to make you want to put miles on it – and it will gladly gobble up those miles. And when the going gets twisty, the Omega chassis and unique suspension arrangement does much to minimize the size and weight of the machine. It is a stable platform and a very willing dance partner through the apexes. Braking is rock solid, thanks to the RADD-Parker front end and six-piston caliper clamping on a centrally mounted disk. The GTS also offered cutting edge advancements such as computerized fuel injection and anti-lock brakes (ABS). And as exotic as the GTS looks, parts are readily available for it due to the use of popular components.
The Yamaha GTS is legitimately rare. Commercially speaking, this was the rock star of the swingarm front end set. But compared to other Yamaha models, the GTS was simply too expensive and too different to win over new owners. The buying public was not certain that they wanted a better mousetrap. The US saw this bike only briefly, although the model did survive in some geographies from 1994-1999. Even so, the longevity was likely more about shifting the leftover units than full new production over those years. Don has done well to represent the model as well as this particular bike. If you are looking for something worth hanging on to, something not just different but better, consider this 1994 Yamaha GTS 1000. This is a worthy exotic that will take you places in comfort and style. Check out all of the details here, and Good Luck!!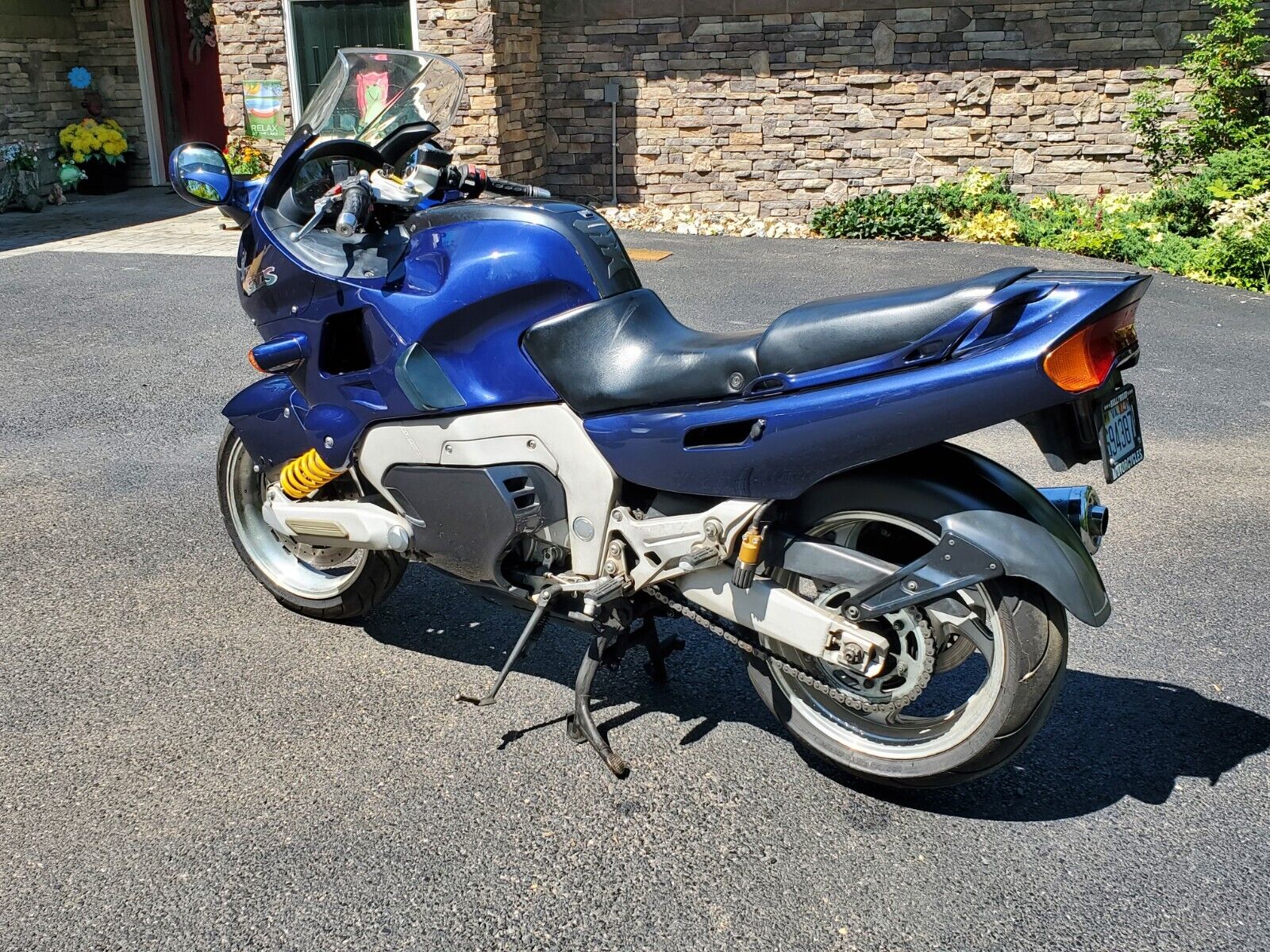 MI