Disclaimer: This is not a paid ad.
4 of a kind, four 9's or four bad ass machines?
When I first spotted these on eBay I had illusions (or delusions) of writing up a spectacular post and spewing all of the micro differences between the four machines, but as I started hammering on the keyboard, I found myself using the "delete" button and getting confused with all of the tabs I had open for the different models. So, I decided to take a CL sellers approach and simply write-
"If you're looking at these you already know they're special".
I took the liberty and did some of your homework for you.
-All four bikes are located at a dealer in South Florida.
-All were purchased individually by the dealer. They were not together prior to being at the dealer.
-They are only being sold on eBay and wouldn't accept my over the phone offer. I suppose if you had more cash than me you could probably throw enough money at them to pick however many you want.
At the time of writing- eBay action has been spot on with my thinking on order of collectable demand.
1. The "OG" 93 leads the way in price and number of bids
2. The 01′ Erion is 50% of the price, but is hanging tough with the 93 on number of bids
3. The 02′ 954 is a distant 3rd
4. The 98′ 919 is holding down last place in price and number of bids
All in all, I think it's pretty cool to see low mileage examples of each model represented from one seller. If you want a sure bet you better jump in on the 93 action, but if you're a gambler and have a hunch on one of the others going up in collectable value, I suspect you can't go wrong with any of the other three.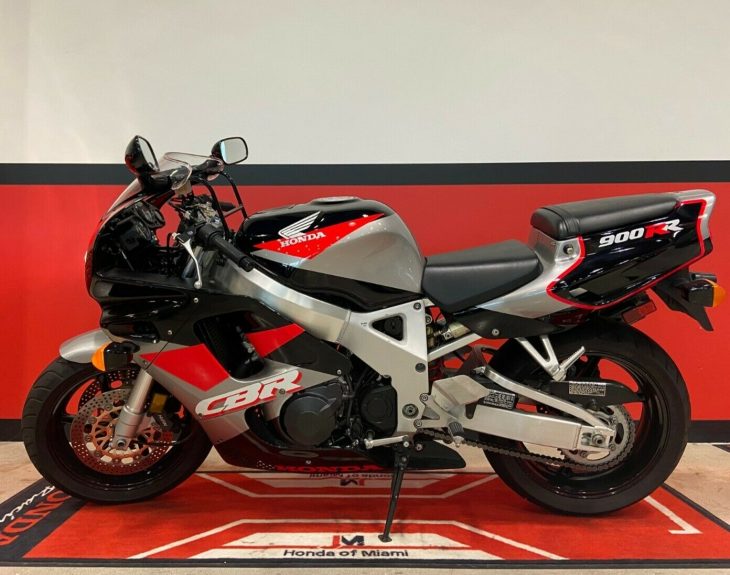 ---
---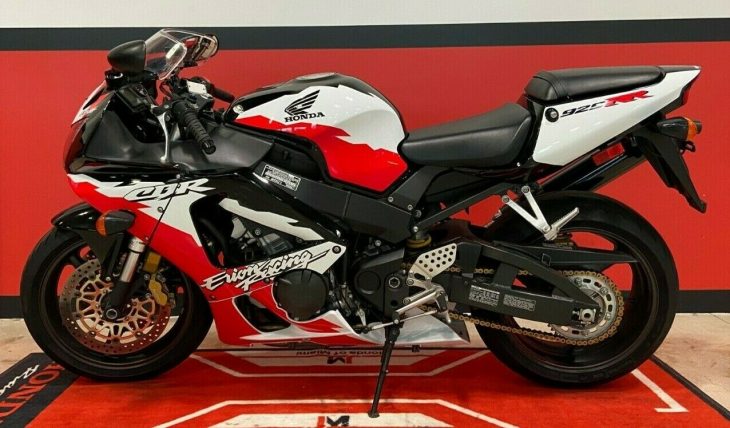 ---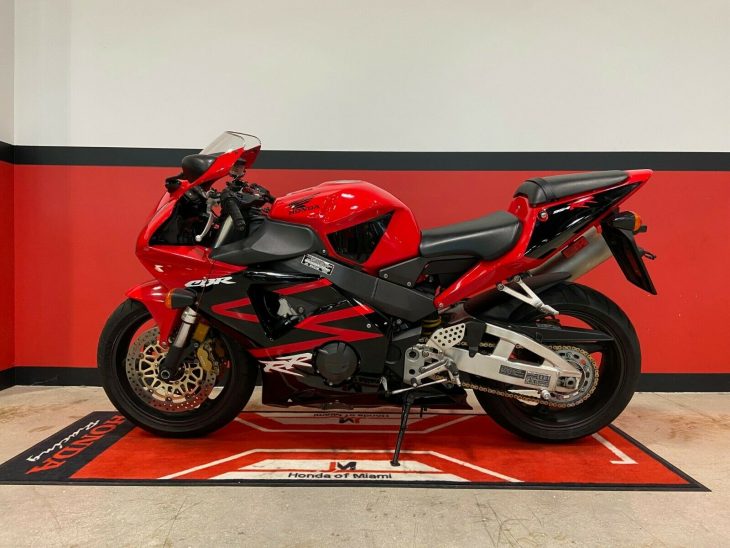 Good luck to both the seller and buyers of these very nice machines. If you're a follower of the site and you pick one of these up, please let us know- We'd love to here from you.
Cheers!
dd