Update 1.11.10: Robert reports that this bike has been sold to him. Congrats on the pickup!
Located in Redwood City, California is this Aprilia RS 125 for sale on Craigslist… again.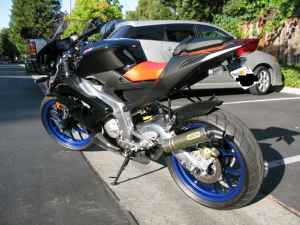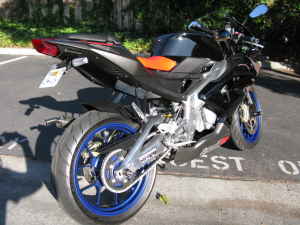 Alex posted this bike back in May of this year, but the asking price was $8,500, then dropped to $7,900; it is relisted again at $6,000!  I checked our older posts and at $6,000 this seems to be more in line.  Someone buy this thing and tell us all about it.   
dd