We've had a terrific year here at RSBFS, and we think it is time to give back. Therefore we have donated a large number of items from our logo store, and packaged them up in a No Reserve auction with a starting price of just $1.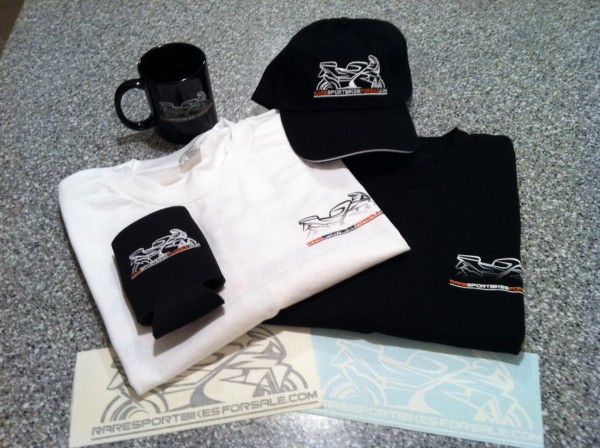 All proceeds from this auction will be sent directly to charity on behalf of the staff and readers of RSBFS. We have chosen the Red Cross as the recipient of this year's donation. We won't keep one red cent from this auction, and with no middle man or distribution fees, you can be certain that all the proceeds will be donated promptly and directly.
This auction represents over $80 in retail cost – and we are starting off the auction at only $1! Further, should the auction run up to the estimated value of the package, we will continue to throw in additional merchandise of the winning bidder's choosing to make up the difference! RSBFS wants to give back, and you can help. Click the link to check out the auction of this brand new, RSBFS Logo gear. Happy Holidays!
MI