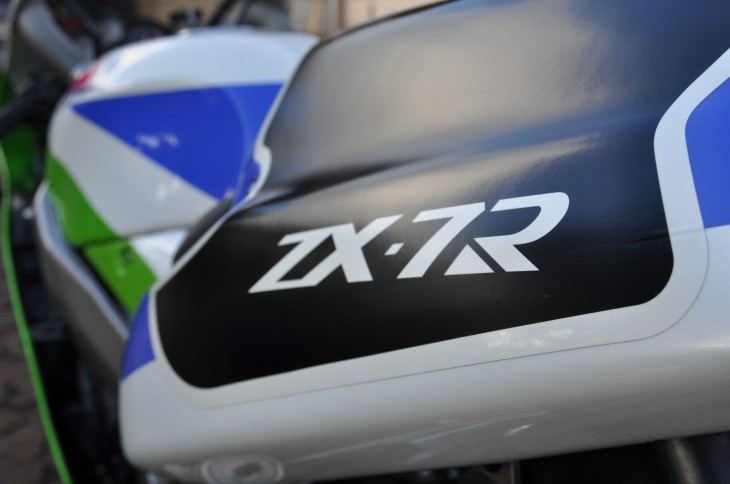 Last year I posted what I thought would be the only ZX7R in the Hawaiian Islands. Well, little did I know the islands are alive with lime green homologation specials.
You guys know what these are so lets hear what the seller has to say:
I have made some upgrades since I purchased the bike. I have added a hard to find FULL titanium MUZZY exhaust, PM Chicane wheels with new Q3s, Speigler braided brake and clutch lines, HH EBC brake pads, had all the calipers and masters rebuilt with OEM Kawasaki parts, installed new steering head bearings, changed fork seals and dust boots, recharged the rear shock, new OEM air filter and cleaned and rebuild the 39mm flatslides. I have spent countless hours jetting this bike and it wants to be ridden! I just have no time to ride it and feel bad when I do…  Note: Original parts will be included to the winner if they choose.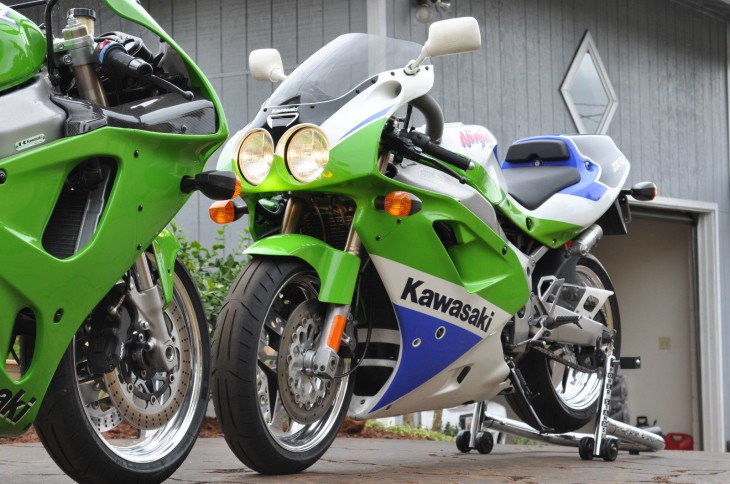 Still looking good.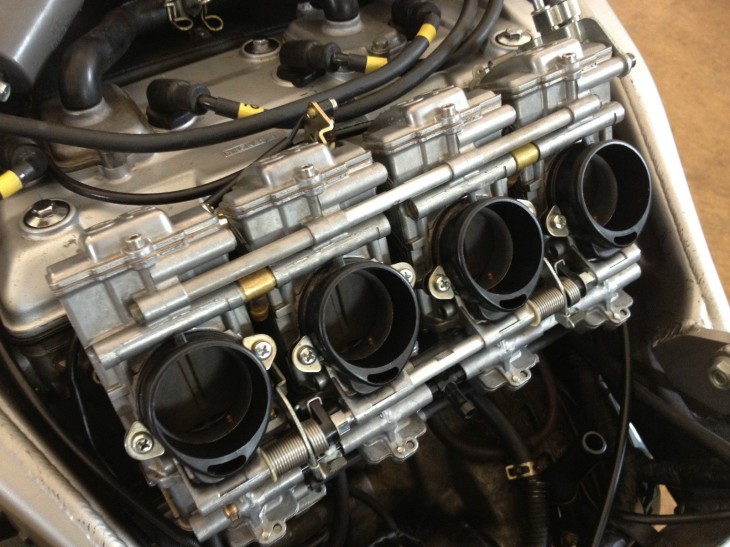 The FCR's under the hood.


Who has shipped a bike from Hawaii? Does it break the bank?
Ian