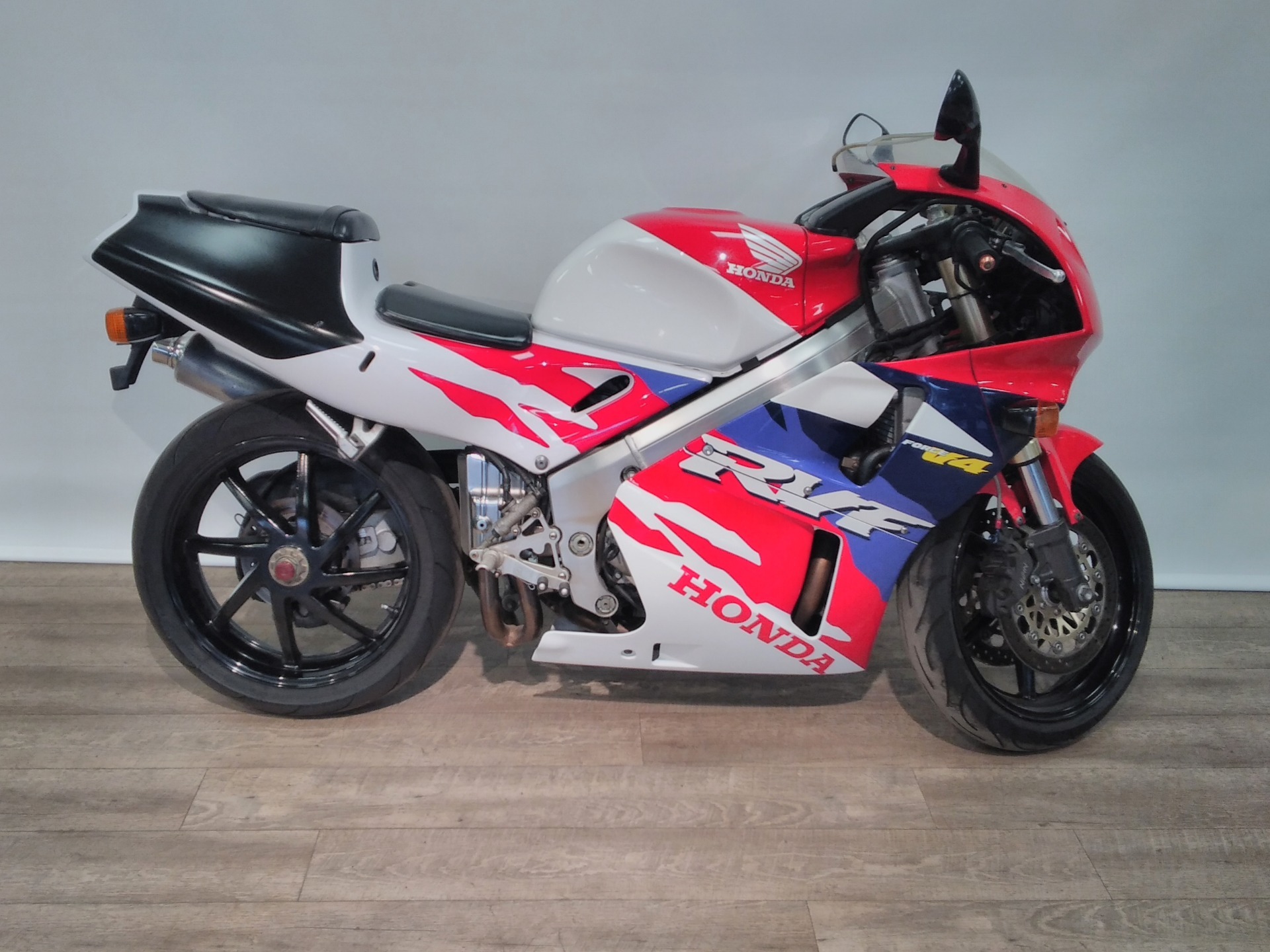 Stumbled across this Racing Vee Four 400 while eating my crappy rice and beans lunch. It looked a little lonely so, I thought "Why not show it some RSBFS.com love!"
These are always well received on the site and this one looks to be in pretty good shape with less than 8,000 miles showing.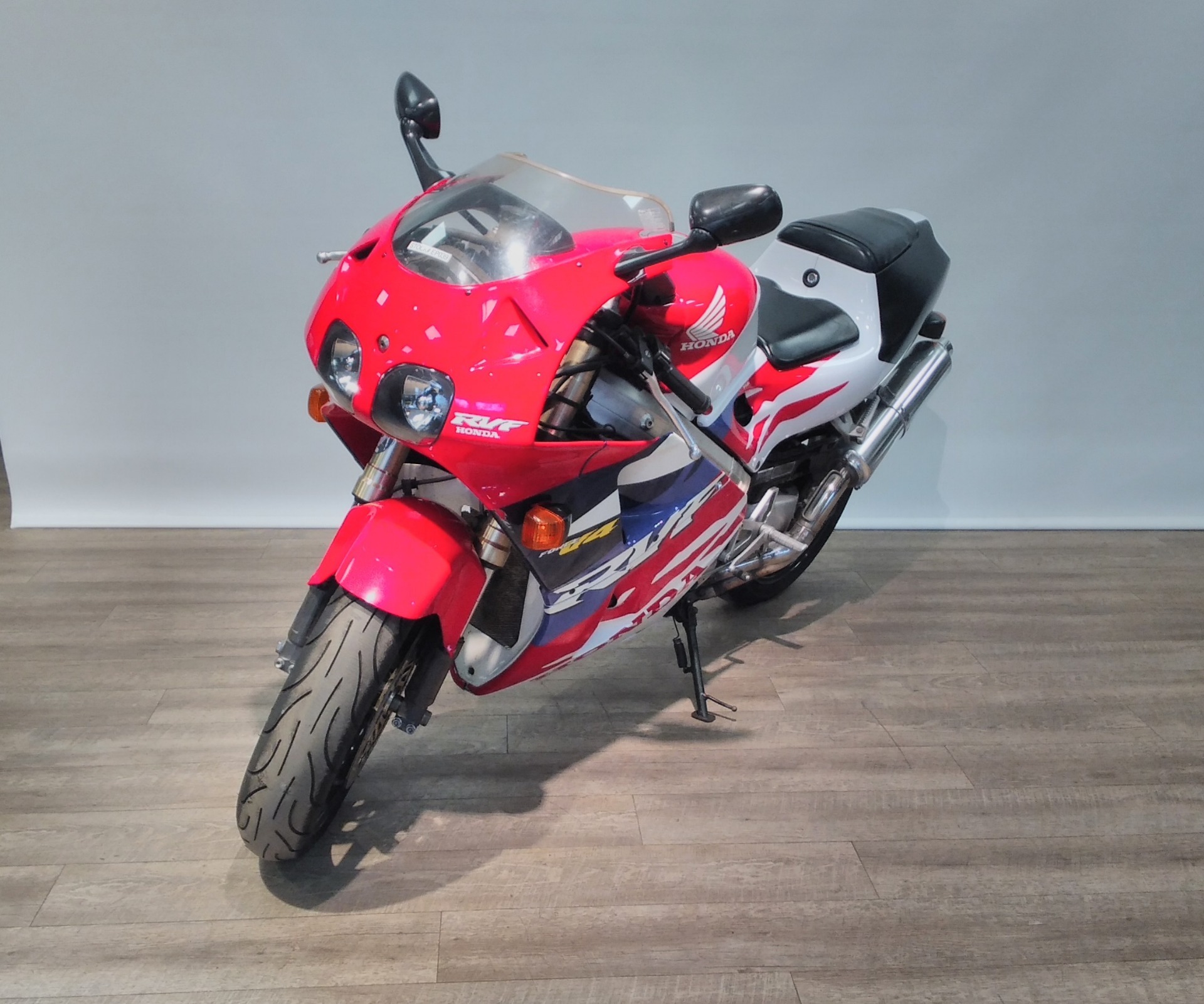 From the seller
One of a handful in existence in the United States! Get in on this opportunity to own something extremely rare!
Pretty impressive description and pictures eh? I know, I think the pics leave a little to be desired too. But, the upside is this mighty machine is it's located in eastern PA sort of between Scranton, Allentown and near the little town of Nazareth. We could stop in Allentown and say "Hey!" to Billy then head up to Scranton to see Dwight and then back down to Nazareth to visit my buddy Michael and pick up a hand crafted 6 string. Road trip anyone?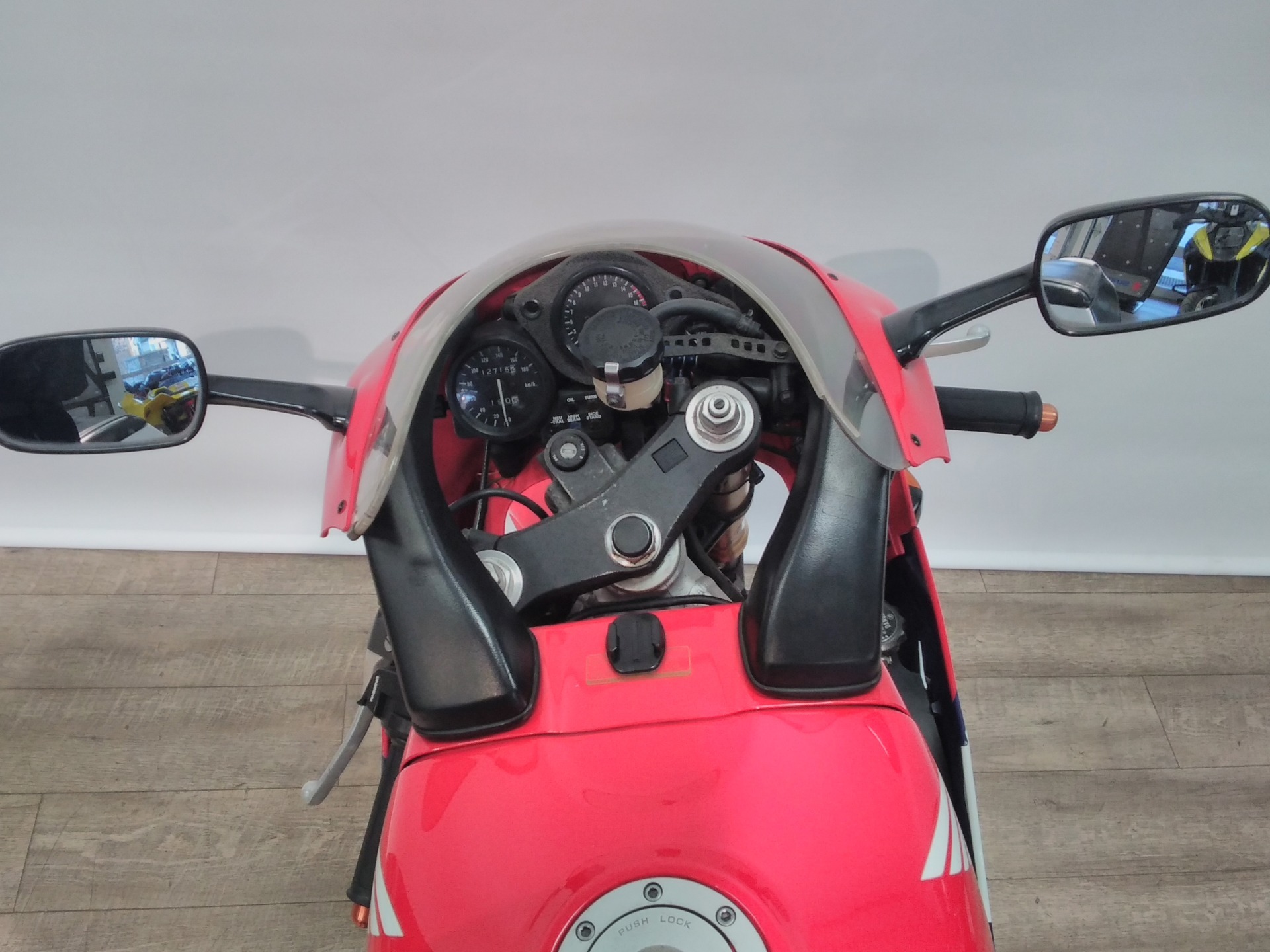 This picture gives me the best insight into the condition of this machine. You can see it has not be restored and does have some of the typical JDM corrosion. It also looks to be bone stock!
Anyone seen this machine in person? If so, let us know your thoughts in the comment section below.
I took some liberty and searched the site for past Racing Vee Four posts. If you'd like to compare this one to a few others feel free to check them out here!
Cheers!
Doug