Kicking this post off with a provocative statement, I'm not sure the world realized what a tremendous talent we had in the form of Alejandro de Tomaso. While the Italian started life out as a racer (having participated in the echelon of F1), De Tomaso rapidly evolved into a business man with an eye for style. He formed his own car company, and was responsible for such hits as the Pantera and the Mangusta, as well as producing a F1 car for Williams. He acquired names and assets from defunct businesses, eventually owning coachbuilding companies such as Vignale and Ghia (later sold to Ford). His holdings extended across automobile and motorcycle boundaries, at one time controlling Innocenti (producing Lambretta scooters and BMC products under license), Maseratti (later sold to Fiat), Moto Guzzi and Benelli. Which brings us to today's bike, a 1983 Benelli 900 SEI.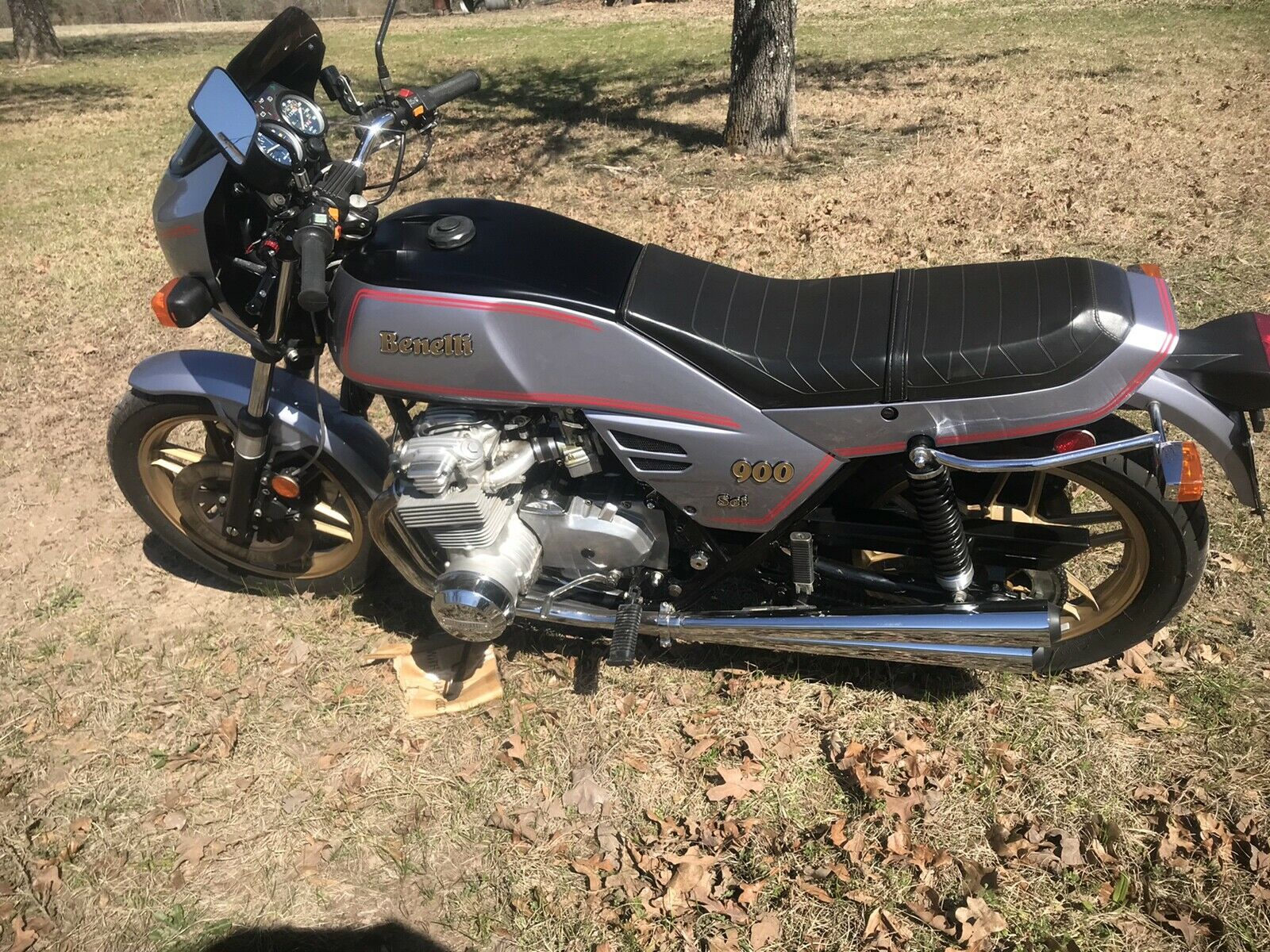 Benelli, under the guidance of De Tomaso, was the first motorcycle manufacturer to put a six cylinder bike into production. That was way back in 1973, with the bones of the 750cc machine containing a lot of Honda four cylinder DNA. And while the six banger was never a huge seller – after all it was a bit exotic and very expensive for the time – Benelli continued to refine it and evolve it through the final year, 1989. In between it grew from 750 to 900cc, and gained poise, polish and reliability. Today these are interesting machines from an engineering perspective, but especially from a styling perspective. These are quintessential Italian style and flair.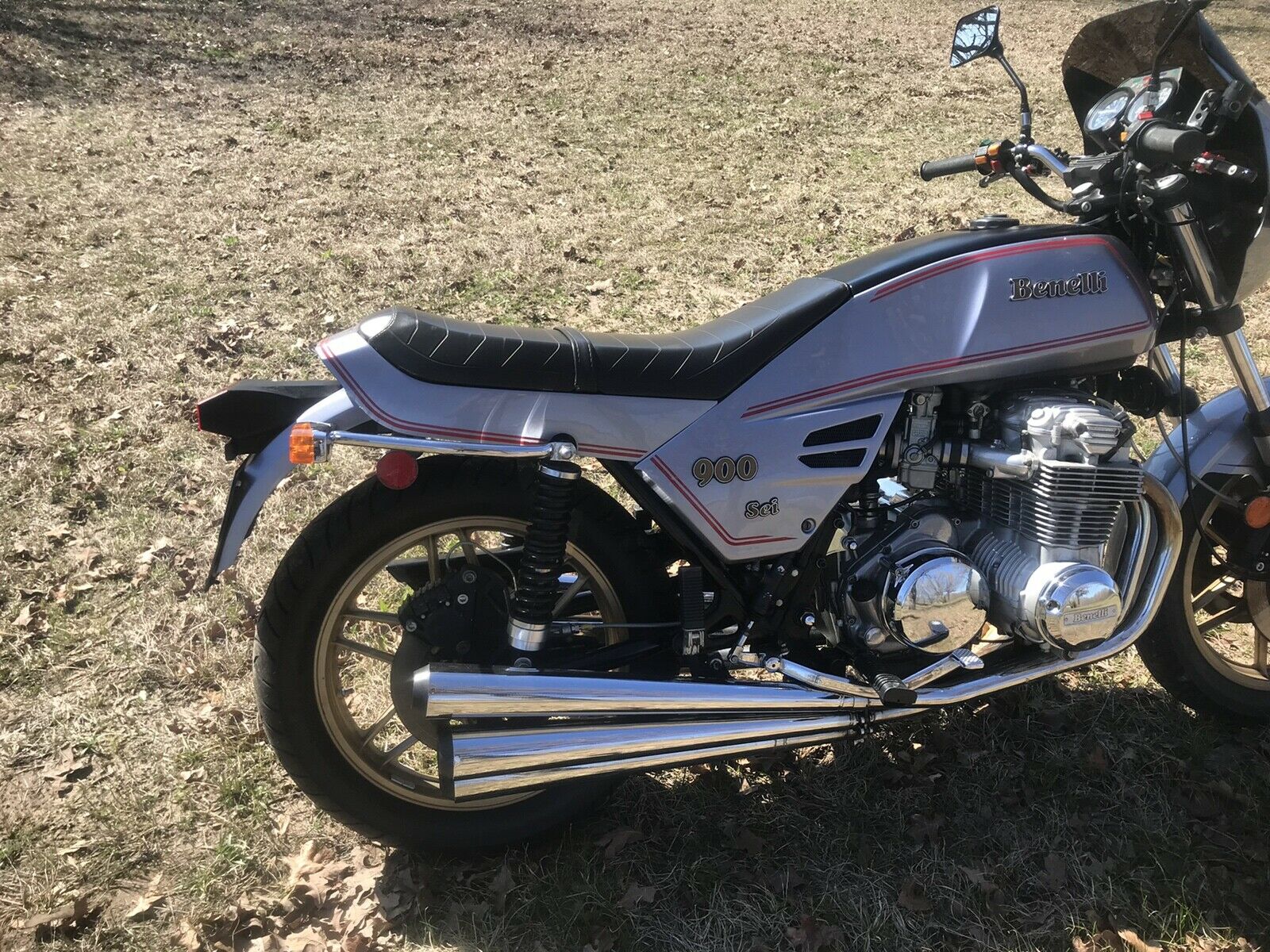 From the seller:
This is a 1983 Benelli 900 SEI. The vehicle runs great and is mainly used for auto shows.

Superb example of this rare sport bike. Runs great, sounds awesome. Recent full service (receipt for $6300). Updated levers (have originals). Lots of manuals/product documentation regarding the bike is included. Only selling as I now have 6 bikes and need the room.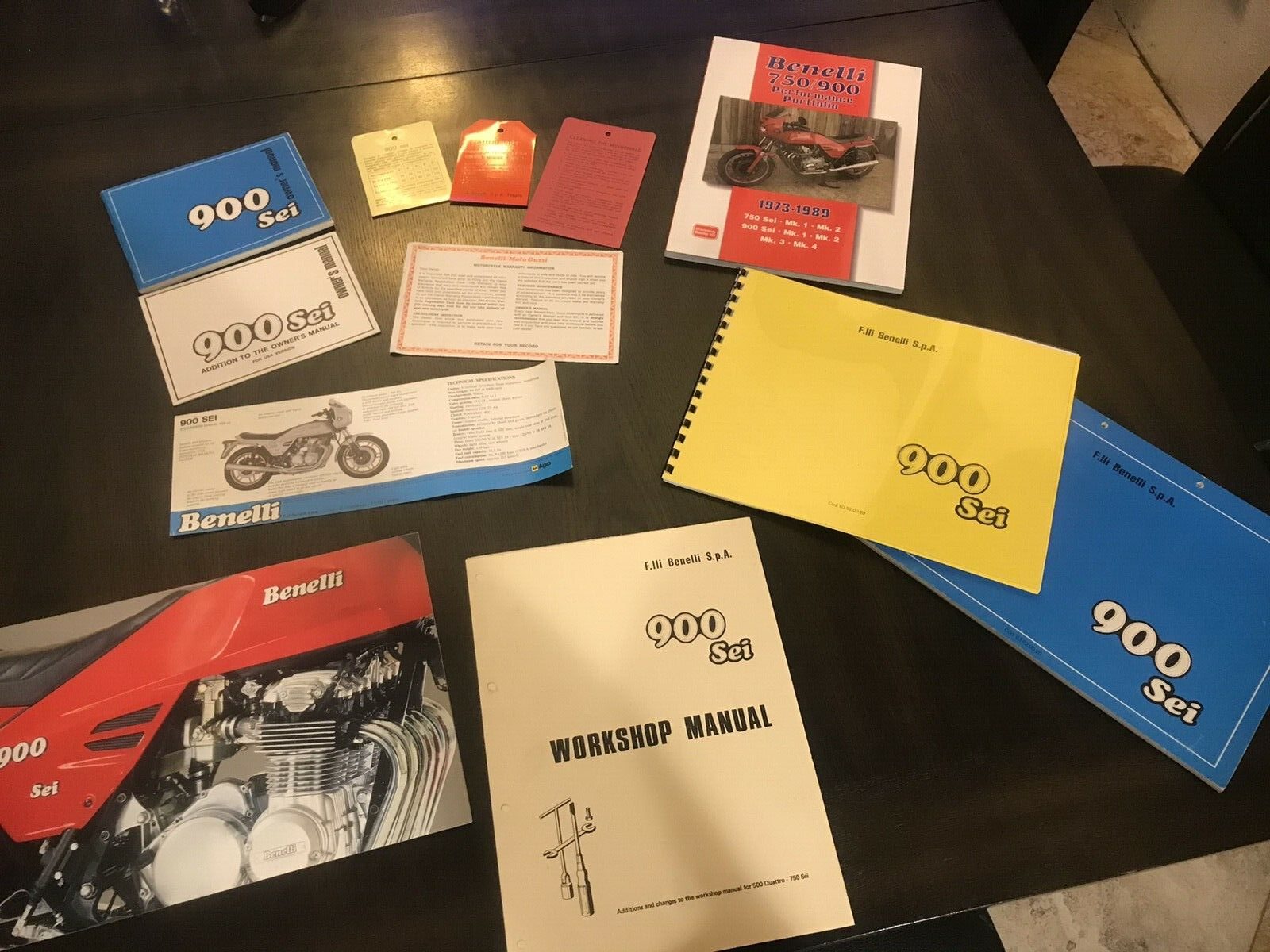 Today's example is a 1983 model in 900cc. It has fewer than 12,000 miles on the clocks, and appears to have a fair bit of documentation and various manuals. This is a plus for a brand which no longer exists in the same manner as it did in the past. While Benelli retains an HQ building in Italy, the brand is wholly owned and all bikes are manufactured by the Qianjiang Group in China. Gone are the big sixes, and gone is some of the hand-built exotic nature of these mighty machines. This was truly the pinnacle of classic Benelli, and we are not likely so see the likes of it again. That is what makes today's bike special. It is available for auction with a starting big of $17,500, and a Buy It Now number of a cool $22k. Those are big numbers, but this bike carries with it some significant history, and intrinsic rarity. Check out all of the details here, and Good Luck!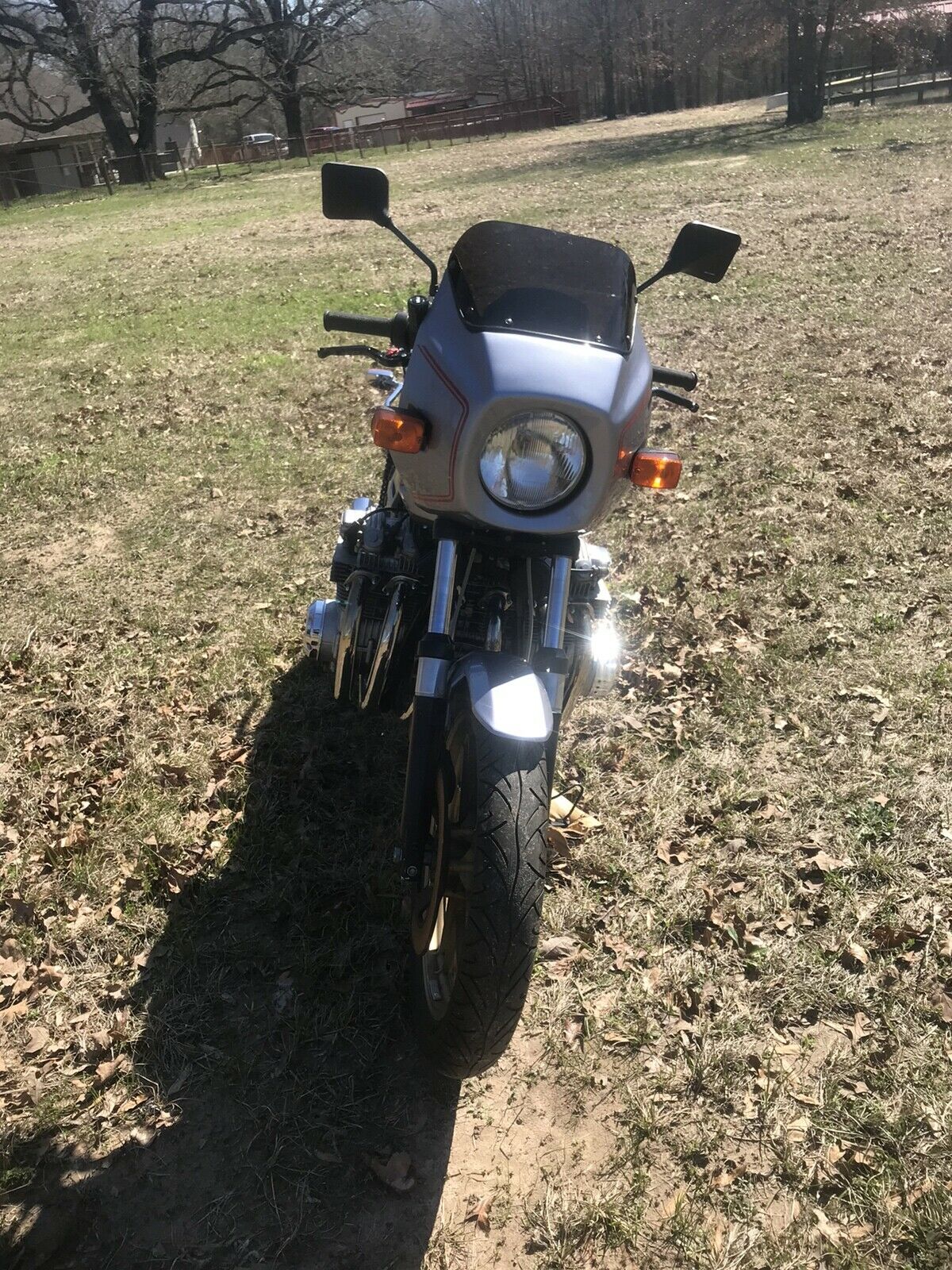 MI