Hey guys, thanks for your patience. Here are the latest from you via email and Facebook that are still active. Good luck to buyers and sellers!
dc
Dan spotted this refreshed Ducati 750SS for just $4500. Not bad compared to the $7k+ 900SS we featured earlier.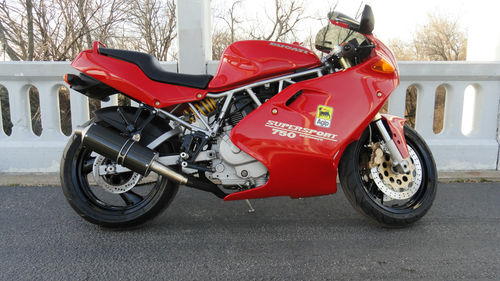 ---
Michael spots this 1990 Yamaha FZR600 For Sale in Ohio for just $2700 with no downs. The pink windscreen will be cheap to replace and awesome in the meantime!
---
Scott sends us this 1986 Suzuki RG500 for sale in Florida for $14350 on Craigslist.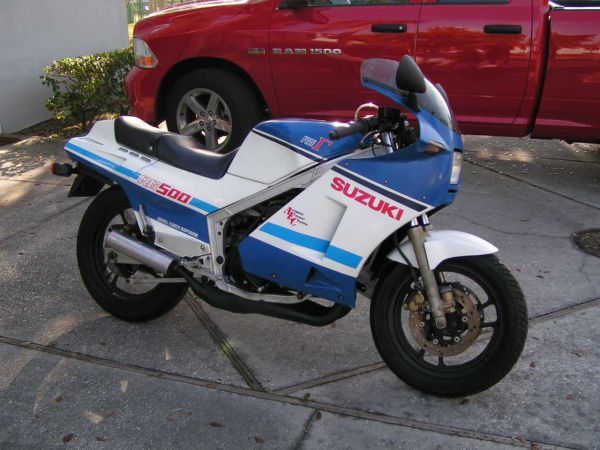 ---
Brian shoots us this 94 Honda VFR750 with under a 1k miles. I think I've put that many miles on my buddy's bike and I don't even own it. $7500 is obviously on the high end but if I was in the market for a touring bike and was sick of seeing examples start in five figures I'd be all over this.