They're not limited editions, nor made in boutique factories, or even homologated for racing. But if you're now in late 40's or early 50's, chances are you've owned or ridden one of these. And considering how old we were at the time, it may have even been your first taste of truly fast sportbike at a price that most riders could afford. While scores of these were manufactured, not many have survived in original shape as they were entry level sportbikes of their time, and they suffered with cheap modifications, road rash, and neglect. Except for these two: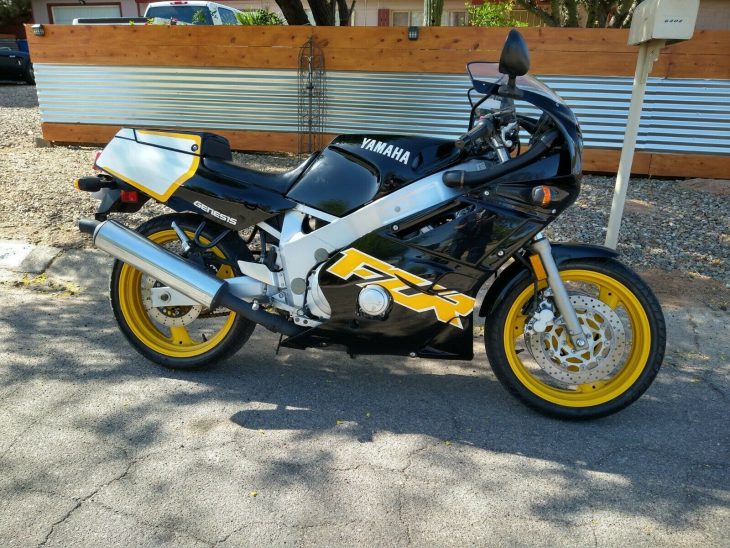 from the seller:
For sale is a very clean example of a 1997 Yamaha FZR-600. This bike is all original. No modifications.Low miles only 6055. The bike has been well cared for and it shows. This is a ready to ride and enjoy motorcycle. If you been looking for a 90's era sport bike here is your chance.
purchased it from a Honda dealer in Wisconsin and later moved with it to Arizona. Hecommuted on it for many years. A few years ago he did a full garage restoration: fulldisassembly, powder coated the frame, fully rebuilt the engine, repainted tank and side covers,etc. He rode it very little since then. The current owner purchased it
---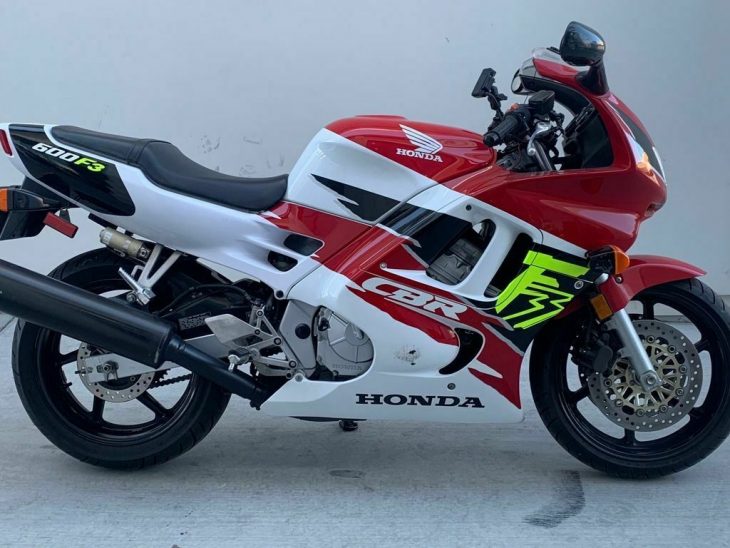 ---
As I suggested, neither one of these are likely to catch a collectors eye, and as such, they're rather affordable too. But they are very original and neither one has many miles considering they're 25 years old. While they may appreciate in the future, for now you get a chance to relive your childhood for what is still a very attractive price point. Hell, get them both for under $10k!
dc