The oil cooled Suzuki GSX-R models are sought after by many enthusiasts. The engines of these bikes proved to be very reliable despite the extra mechanical noise given by the absence of thicker water insulated walls. The oil cooling system coupled with thin fins for better exchange with air proved a smart solution to keep weight low. Suzuki reckoned that having water cooling would add 5 kg. Beside the limited and extremely rare RR models, this 1990 edition is one of the best in the series. The version is powered by the long stroke version of the 750cc  motor (better low down power) and it uses for the first time the USD forks. There aren't many on the market with less than 25000 km on the clock and incluing the beautiful single seat rear cowl like this sample found in Belgium: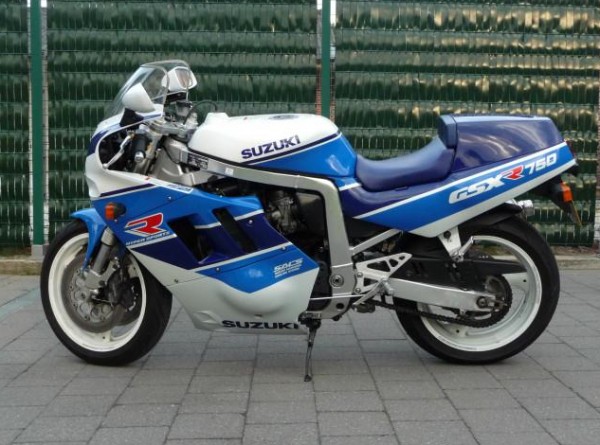 The model code of this version is: GR7AB The bike seems in pretty good condition and it is 100% original.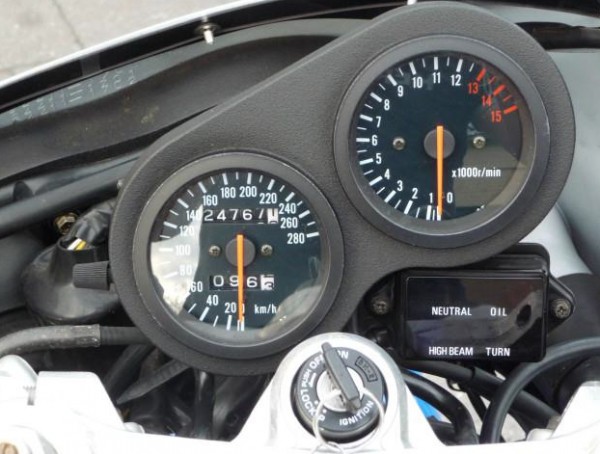 The original rear passenger seat is also supplied by the seller who describes the bike with a motor in very good condition: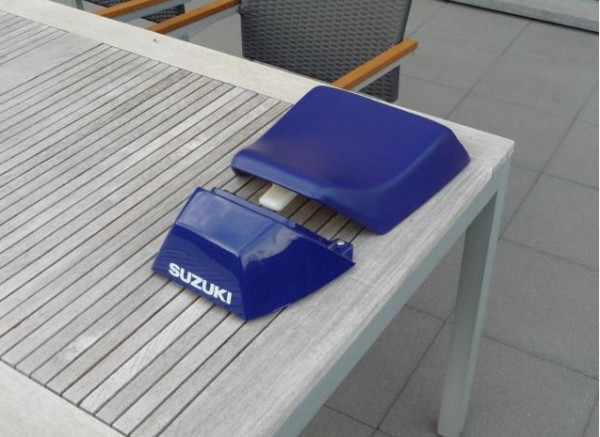 The bike had 1 owner from new and it is on sale at a fixed price of about 3200 $. It is located in Belgium.
To obtain the contact details please follow the link below:
Claudio