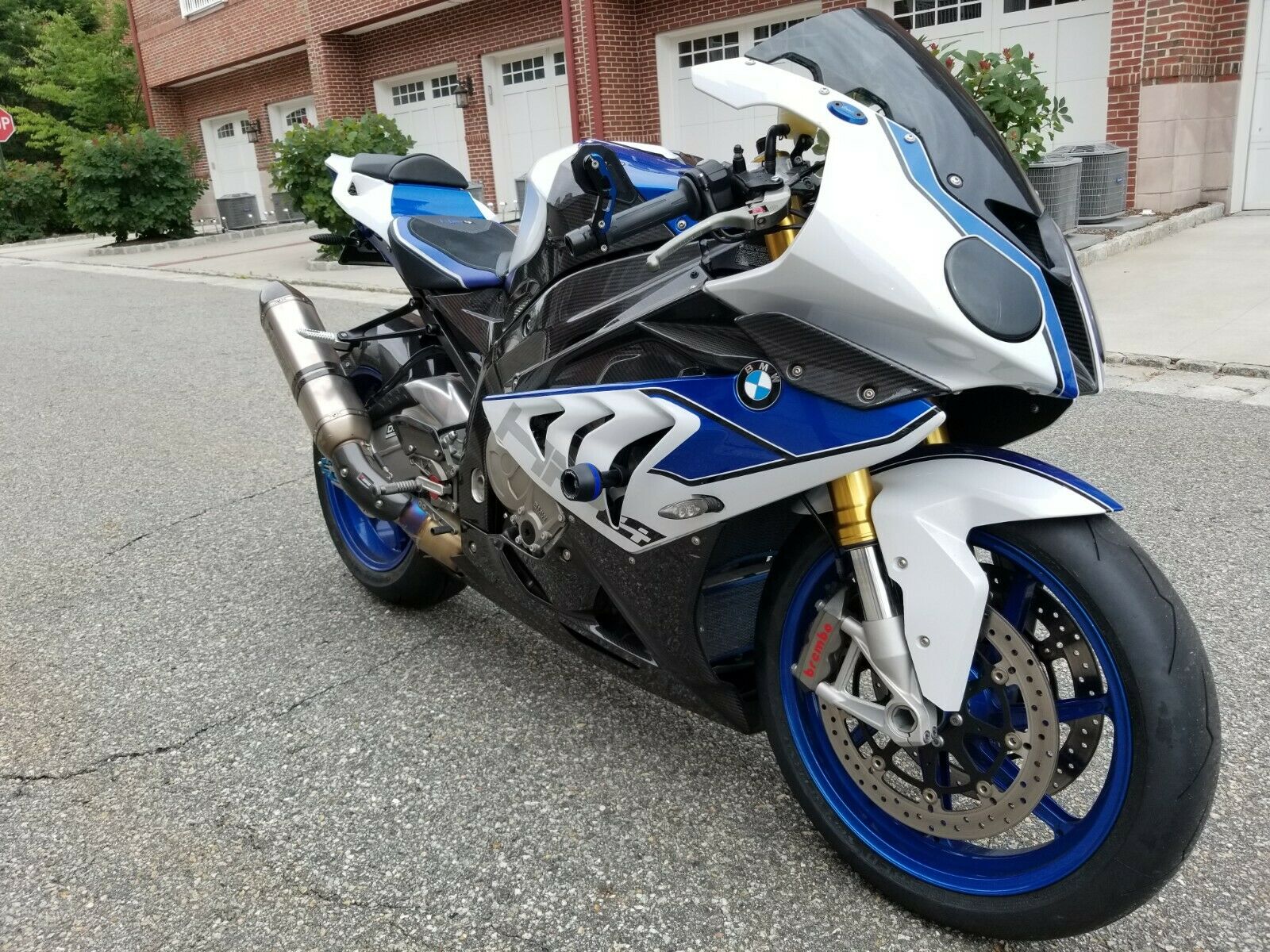 The BMW S1000RR was an instant hit.  Striking looks, amazing performance and mindboggling technology all wrapped up in a quality package.  Weight was kept under 400 pounds and horse power came ever so close to the then magical 200 mark.  In 2012 BMW upped the ante with the the HP4 editions.   More of everything that made the S1000RR so appealing.  The bike listed here features the competition package as well.  This was as good as it gets for the year.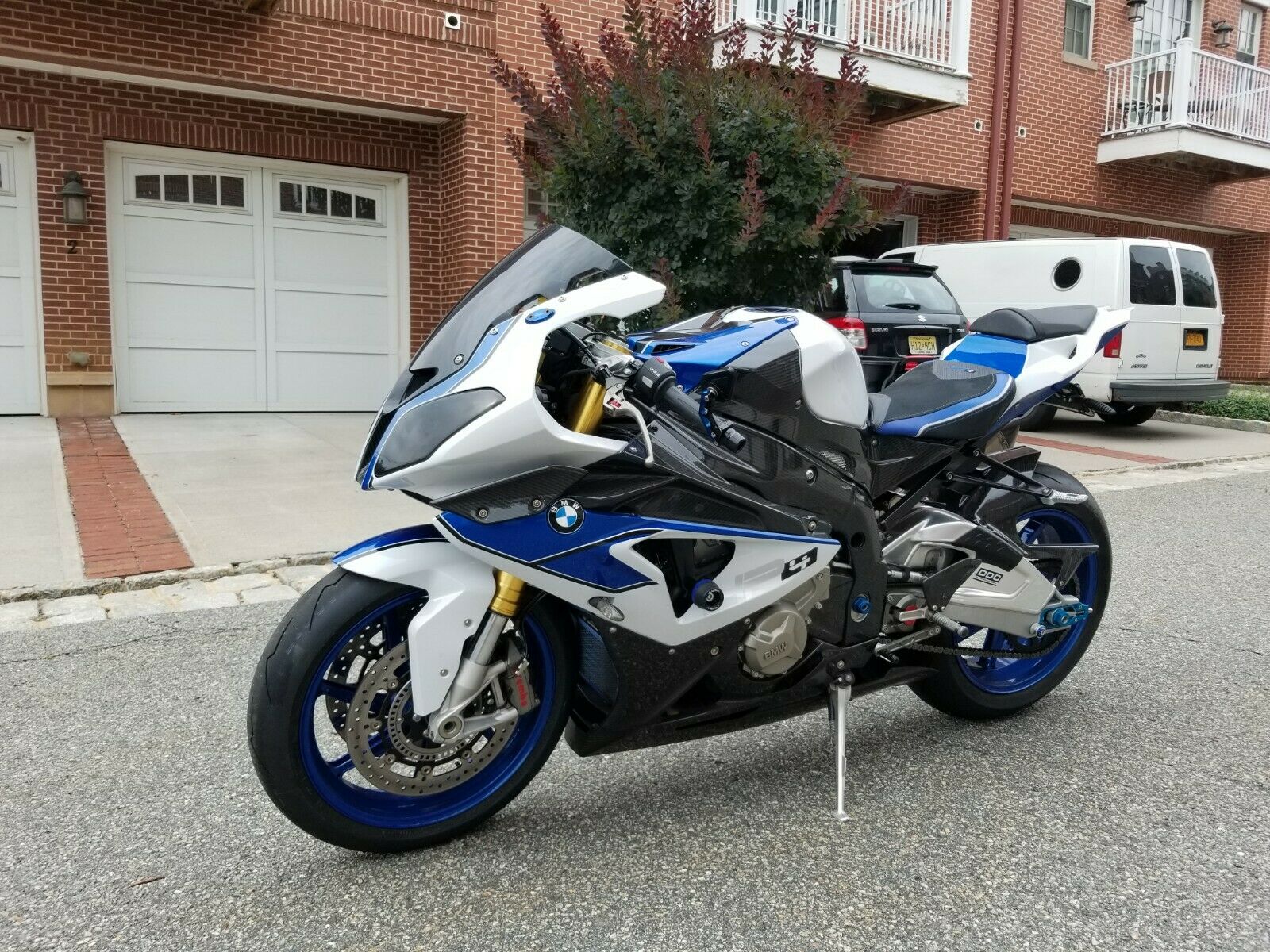 This example has a couple of small, and more importantly, easily reversible modifications.
A bike like this will appeal to someone that is looking for all the technology.  Something completely different to an analog motorcycle.  The list of things this bike has the ability to control is as follows:  Wheelies, ABS, Track ABS, Dampening, Launching.  It also has selectable engine modes for varying conditions as well as a standard quick shifter.
From the seller's eBay listing:
This Bike is in perfect condition with some add on's to enhance the look. 5600. miles. Garage kept and maintained well. The best bike I have ever owned. so much so I have 2 of them.
The starting bid of $16,500 has no takers at this point.  That opening price might be optimistic, but the market is all over the place these days.  With under 6k miles and epic performance, the dollar to fun ratio can not be ignored.   These are teetering on the edge between just used, and sought after connoisseur's motorcycle.  There should be no doubt that these one day will be coveted collectors.