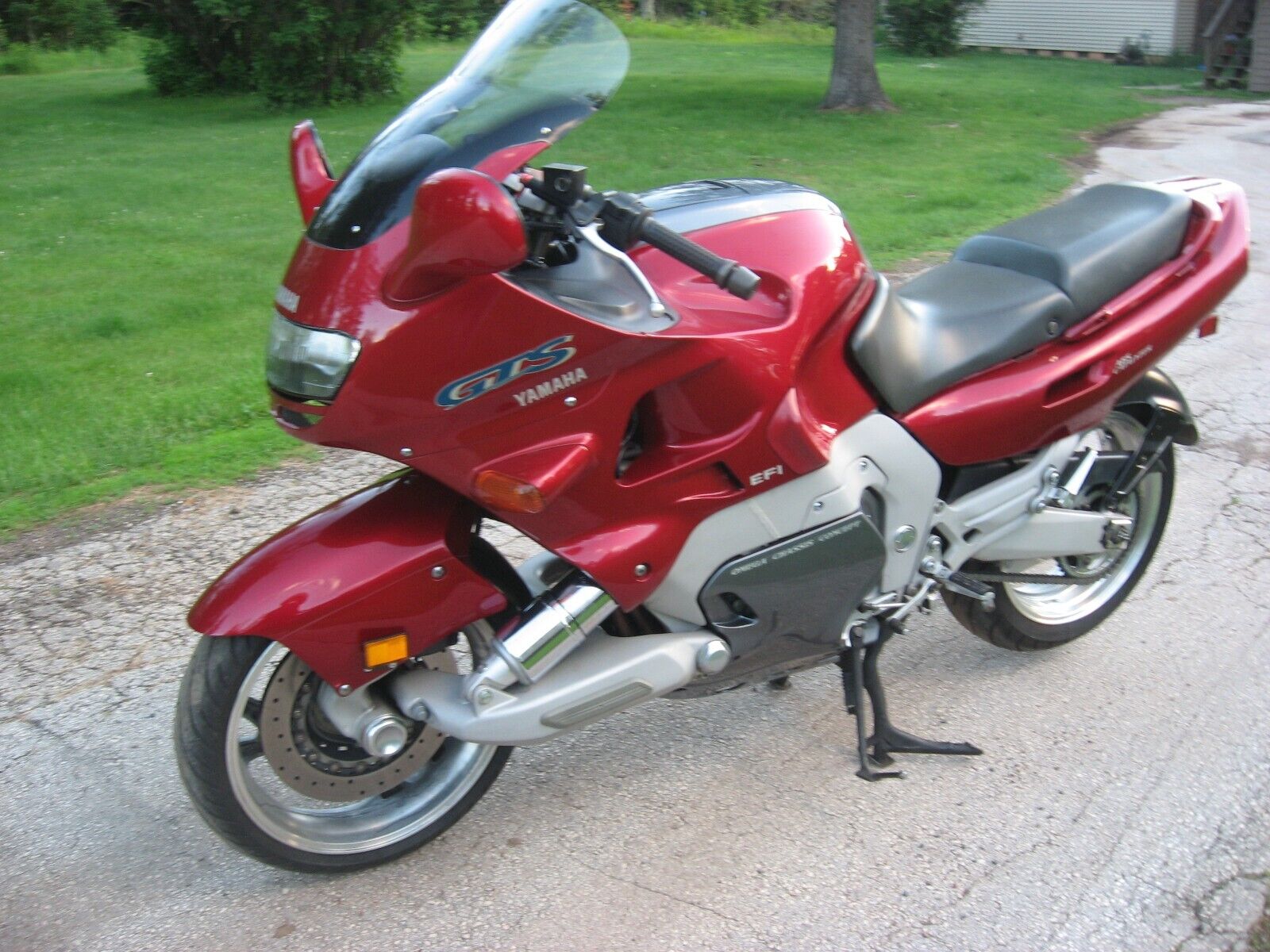 At some point in the history of the motorcycle evolution, someone decided that taking what worked out back (i.e. swingarm rear suspension) should also work on the front. Thus the concept of the backwards motorcycle, the funny front end, or the better mousetrap was born. But lest you think that this was a recent evolutionary breakthrough found only on the Bimota Tesi and today's Yamaha GTS, the actual idea of hub-centered steering dates back to Carl Neracher in 1918 with his ingenious Ner-A-Car design. Since the dawn of time there have literally been dozens of attempts to handle (and in some cases, isolate) the simultaneous forces of road irregularities, braking-induced weight shift, cornering forces and steering that impact the motorcycle design. The most commercially viable of these designs was the James Parker RADD system, which was adopted by Yamaha for their GTS 1000.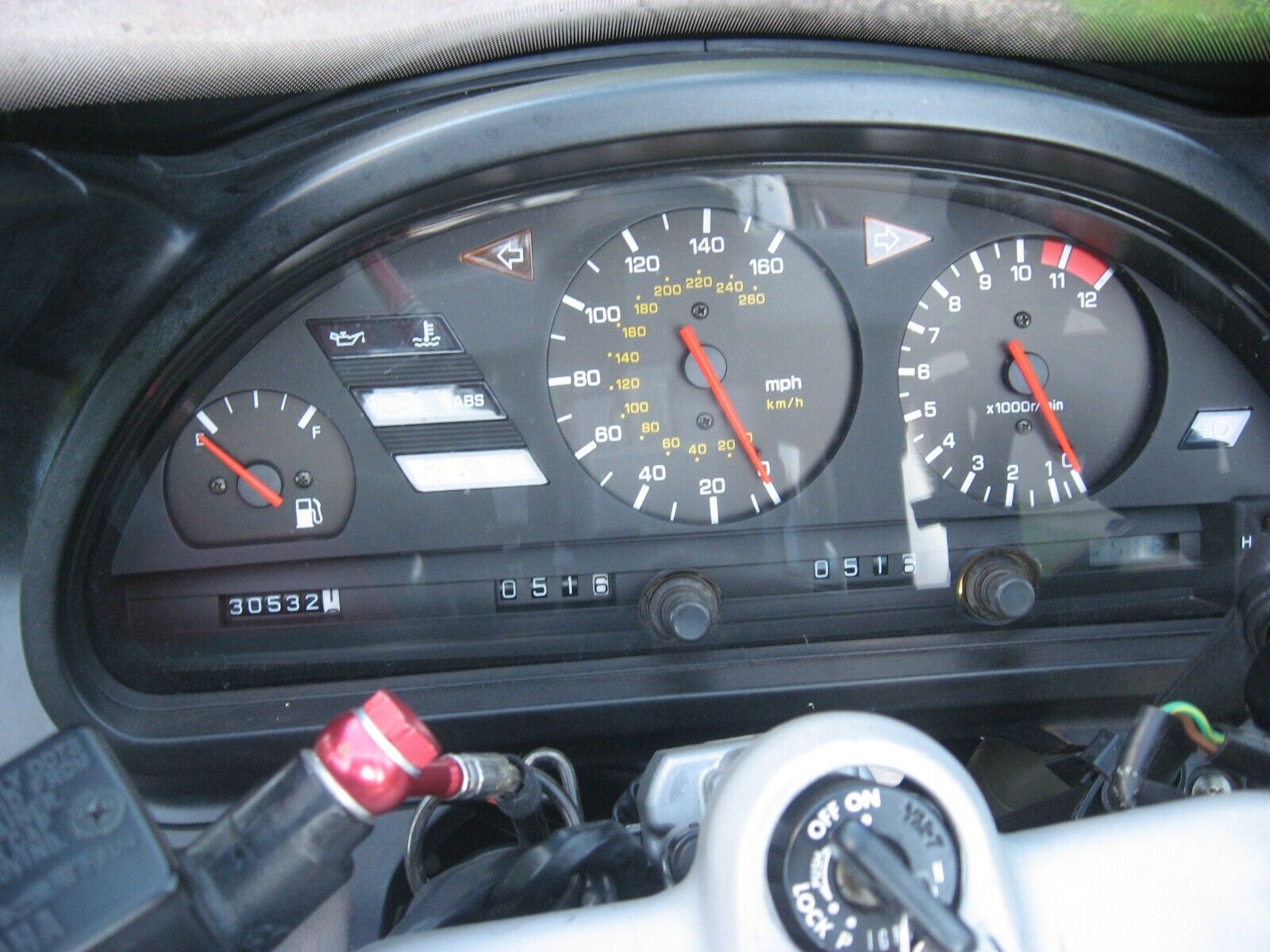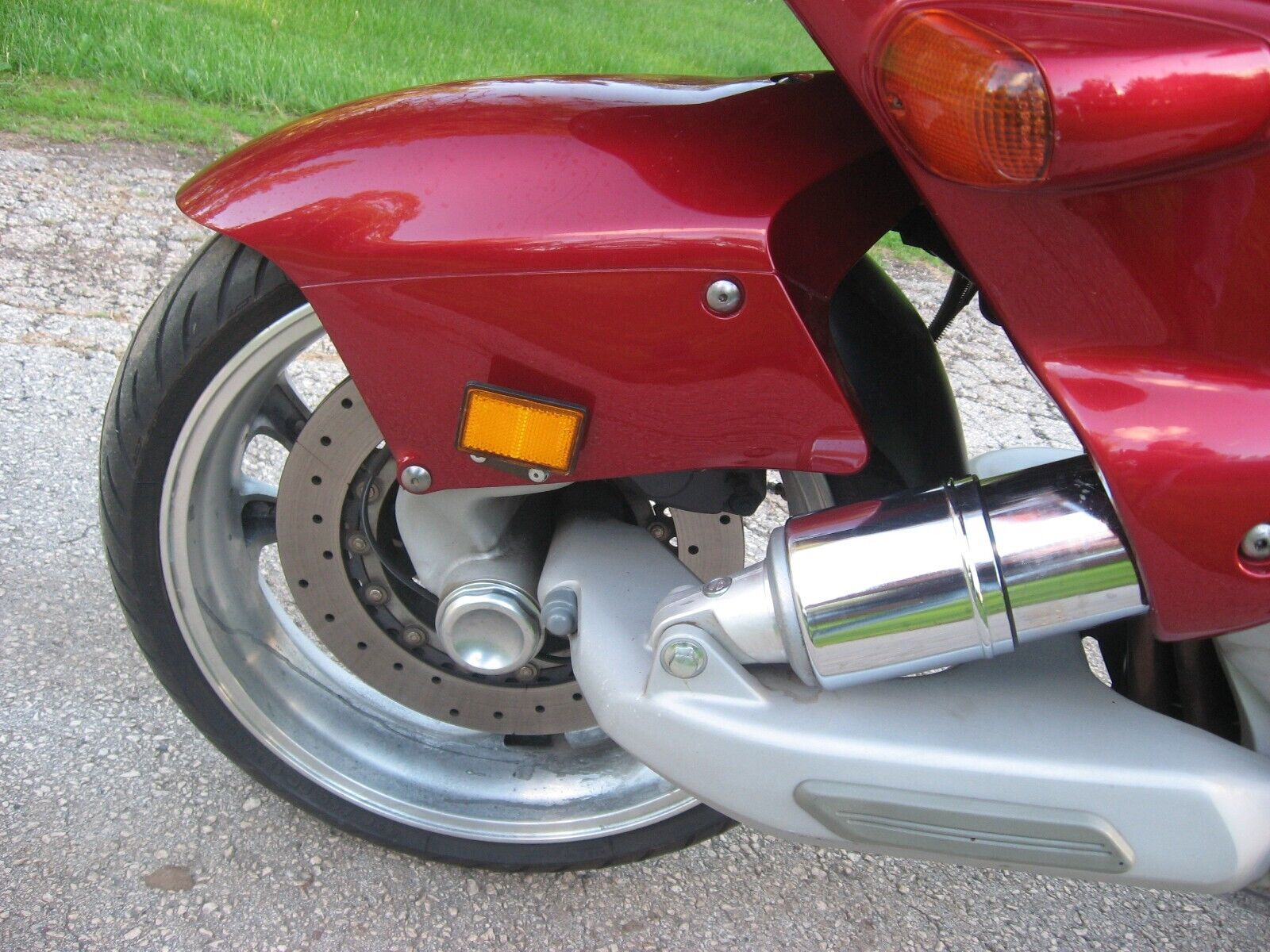 By nature the GTS is a sport tourer, although alternate front suspension designs have been utilized in outright sport bikes (i.e Bimota Tesi) as well as racers (the ELF racers in the GP series were especially innovative). But the packaging of the front suspension does tend to produce a wider, larger motorcycle. Powering the GTS is the ubiquitous FZR1000 motor, which has never lacked for power. The unique combination of sport bike soul and sport touring coachwork connected to the Parker RADD suspension resulted in a gem of a machine which – like the technologically advanced Turbos of a decade earlier – failed to sell. Like the Turbos, these are genuinely rare machines that are worth seeking out as they represent a bargain.
From the seller:
Yamaha GTS 1000, unique and rare model. Very good condition, everything works, good tires, fresh oil and filter. All original except for windscreen. Unique front suspension, this model was only sold 2 years in the US. A great sport-touring machine.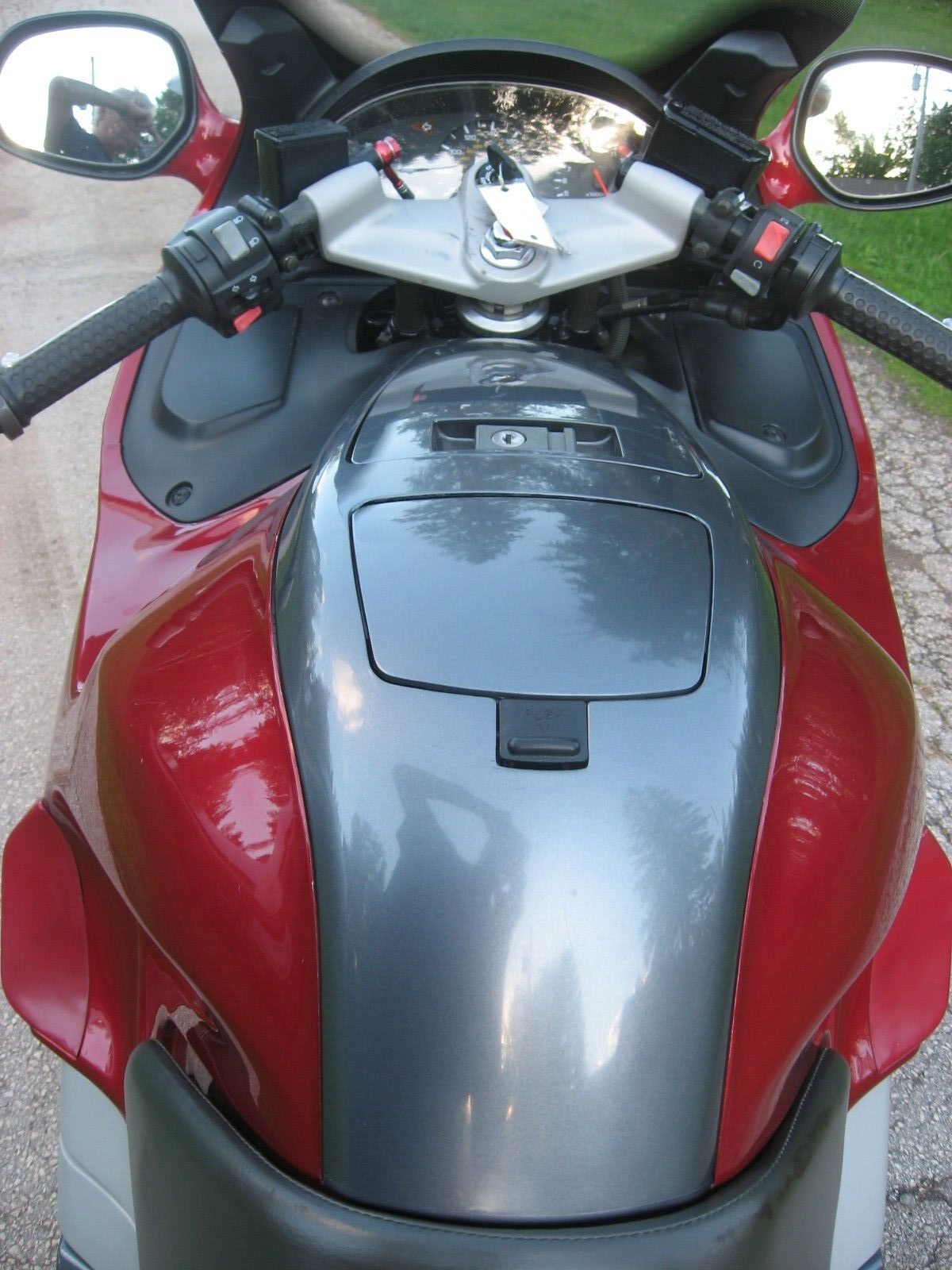 Today's example shows exactly what this bike is all about. With 30,000+ miles on the clock, this is a rider; by all accounts the GTS is an excellent travel companion, and once underway the rider is completely unaware of the funky front suspension arrangement. Stability is reported to be superb, especially under hard braking. And despite the miles, this bike looks to be in otherwise great condition. The seller notes some recent maintenance, and an aftermarket windscreen (a bonus for rider comfort). With a Buy It Now set for a reasonable $4,200, you can rock a rare and unique bike that can be used as a daily driver for a budget. Win! Check out all of the details here, and Good Luck!!
MI