SpeedWerks has another exceptional bike on offer and I dare say you may not see one like it again in some time. It's an original and unmolested example that was owned by just two enthusiasts in the same family.
1988 Yamaha FZR400 For Sale on eBay
from SpeedWerks:
Here is an extremely rare,unmolested,LOW Mileage,Stock,1988 Yamaha FZR400 #7179. It has had only "2" enthusiast owners since new that were related.
Although he wanted to keep it in the "family", A crazy future ex-wife forced a reluctant sale. If your familiar with these bike's, you know this is probably close to one of the last survivors and would be a wonderful addition to any collection. The machine is in fabulous original condition and is "not" a converted race bike.

We have the full story/history and actually serviced this bike since 2001. We have been racing and servicing FZR400's for over 20 year's.
We have ton's of spare parts and a vast amount of knowledge that will go along with the sale. Welcome to the family.
References avail upon request. Please feel free to check out our previously offered bike's (inc. some FZR's) at raresportbikesforsale.com

This FZR rides on "fresh modern" Bridgestone rubber,has 90% brake pad,fresh oil,antifreeze,brake fluid. Valve lash ck'd/set,fresh plugs,Carbs were completely rebuilt. and a fresh tank of Non-ethanol 100 octane aviation fuel. The service was preformed due to lack of use, hence the Low Mileage.
It is 95% stock with the "exception" of; updated Tires, 520 chain/gearing and Zero gravity clear windscreen.
It runs,rides and preforms 100%, Cosmetically it's 95% with a few small chip's on the lowers and some corrosion on a few bolt's. (It is 25 years young)

We have thoroughly Inspected,Detailed and Fully Serviced this bike before offering it up for sale. All it needs is you and a helmet!
This example is a "STRONG" 9+ outta 10, please copy and past the link's for more high resolution images; The picture's speak for themselves.

picasaweb.google.com/116165546705552642509/YamahaFZR4001WG

plus.google.com/photos/116165546705552642509/albums/5827172931204214753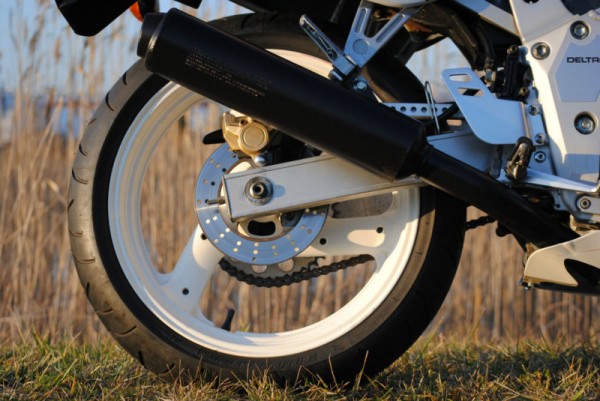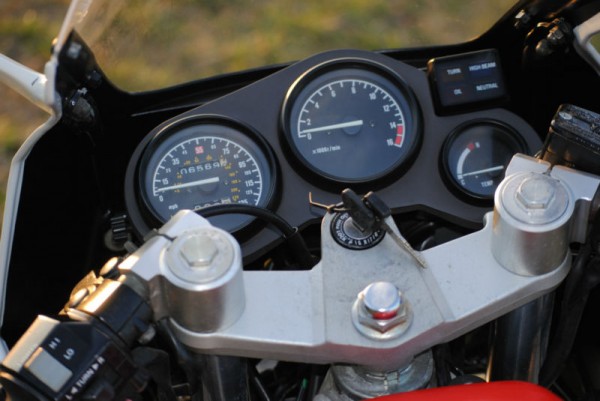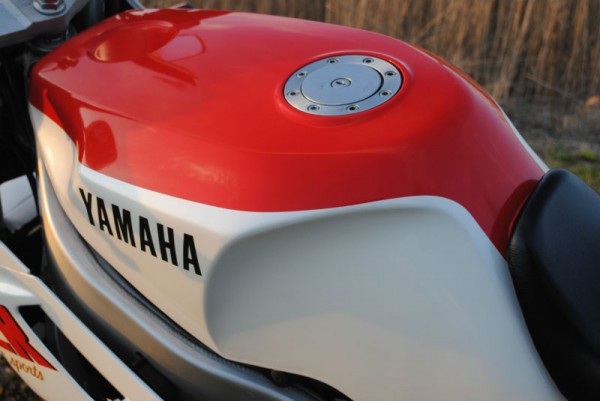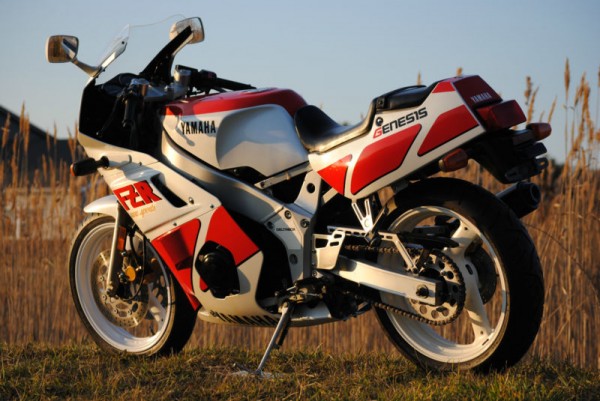 If you're reading this still, you're probably like us: FZR400 superfans! SpeedWerks is well known as specialists with this particular model and I wouldn't hesitate if you've been waiting for a good one. Search our archives for details if you're new to this model.
Good luck to buyers and seller!
dc