RSBFS is coming to Vegas for the Mecum auction in January!
After the $52k close on this 1993 Honda CBR900RR on Bring A Trailer, it got me wondering what kind of sky high close prices we'd see at Mecum next month. In the past several years there have been some eye-watering results there as well, and with the sharp increase in values this year, I expect we'll see even more fireworks!
Who else is going? What do you have entered in the auction? What lots did we miss that we should keeping an eye on while there?
*Note: this is not a sponsored post.
dc
In no particular order: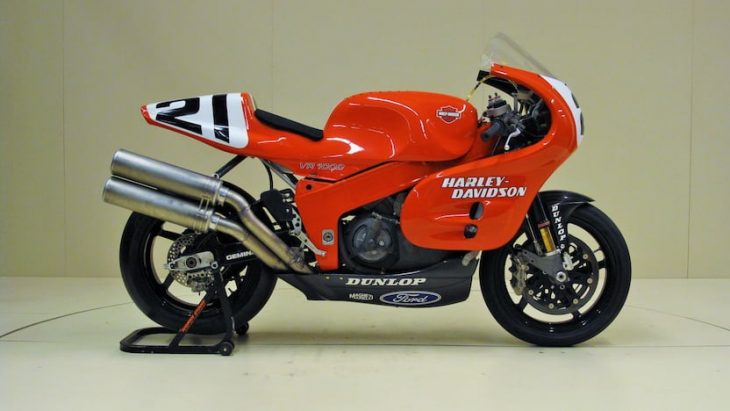 https://www.mecum.com/lots/LV0122-489453/1994-harley-davidson-vr-1000/
---

https://www.mecum.com/lots/LV0122-488616/1986-honda-ns400r-hrc-edition/
---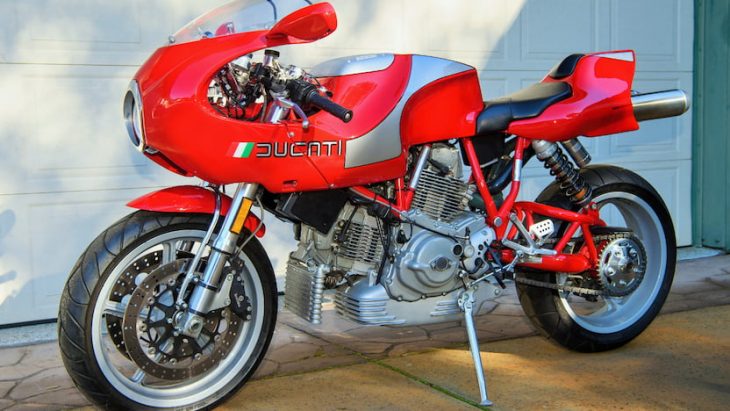 https://www.mecum.com/lots/LV0122-489547/2002-ducati-mh900e/
---

https://www.mecum.com/lots/LV0122-499209/1991-kawasaki-zx750-k1-ninja/
---

https://www.mecum.com/lots/LV0122-489808/2005-aprilia-rsv-factory/
---

https://www.mecum.com/lots/LV0122-489806/1983-laverda-rgs-1000/
---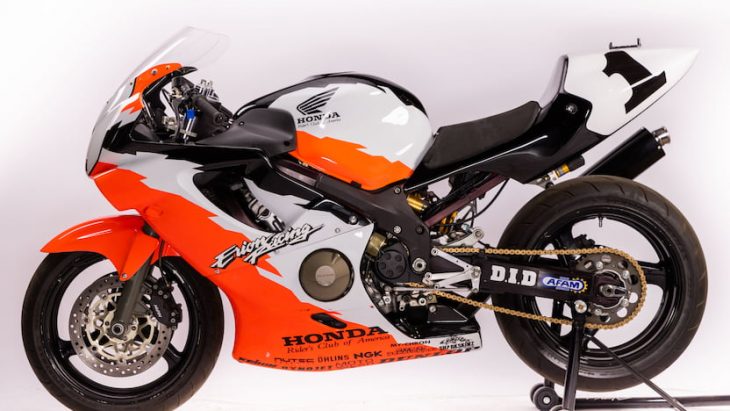 https://www.mecum.com/lots/LV0122-489572/2000-honda-road-racer/
---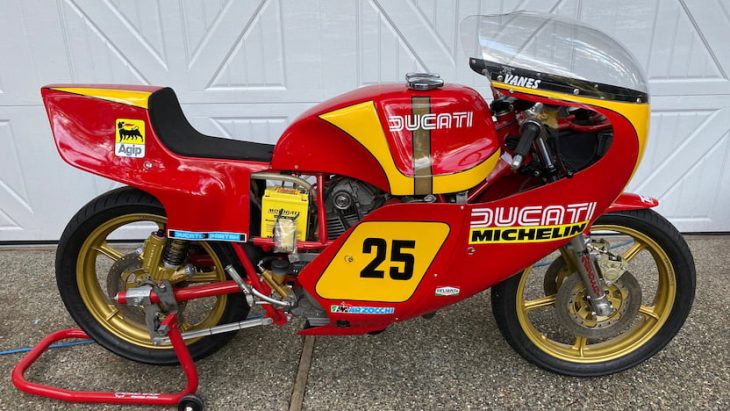 https://www.mecum.com/lots/LV0122-500112/1980-ducati-tt2-junior-pantah/
---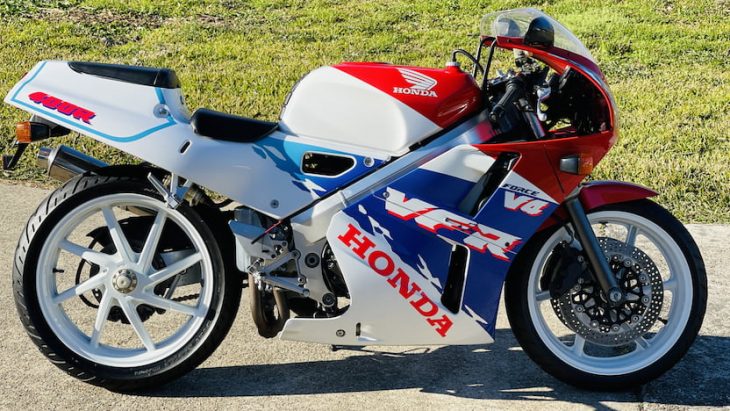 https://www.mecum.com/lots/LV0122-489061/1992-honda-vfr400/
---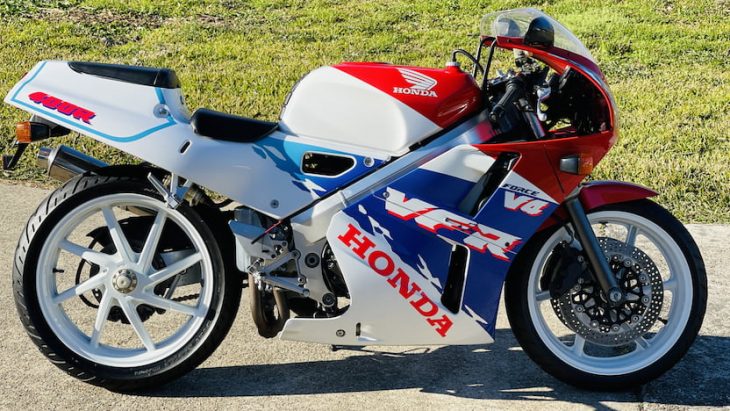 https://www.mecum.com/lots/LV0122-500094/1987-honda-hurricane-rc27/
---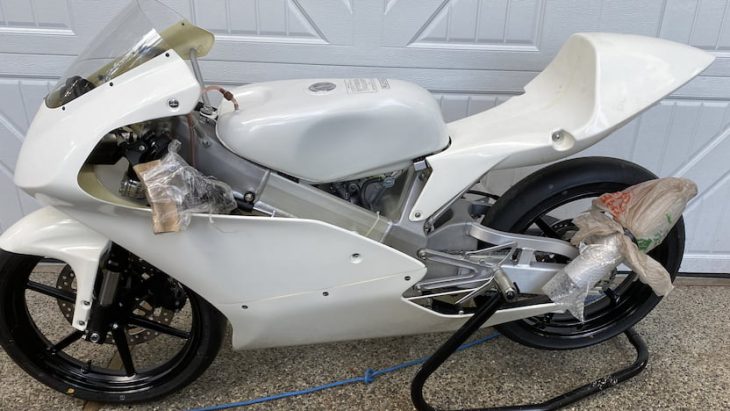 https://www.mecum.com/lots/LV0122-489229/2004-honda-rs125/
---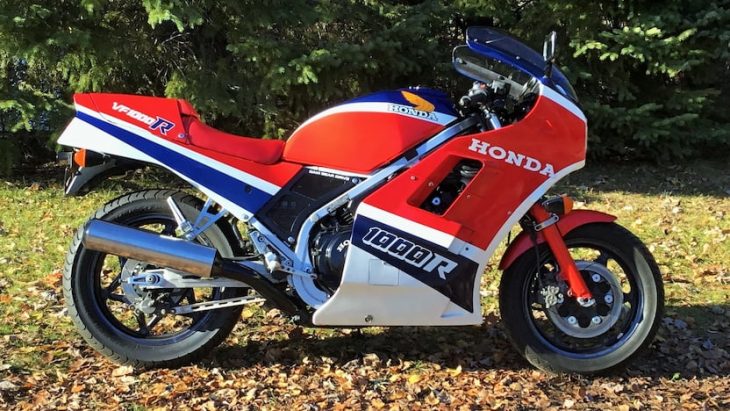 https://www.mecum.com/lots/LV0122-489276/1985-honda-vfr1000/
---

https://www.mecum.com/lots/LV0122-489606/2007-bmw-r1200s/
---

https://www.mecum.com/lots/LV0122-489656/1986-suzuki-gag50/
---

https://www.mecum.com/lots/LV0122-489693/1991-bimota-yb10/
---

https://www.mecum.com/lots/LV0122-489694/1999-laverda-formula-750/
---

https://www.mecum.com/lots/LV0122-504229/1982-suzuki-gsx1000s-katana/
---

https://www.mecum.com/lots/LV0122-488608/1988-yamaha-ysr50/
---

https://www.mecum.com/lots/LV0122-488691/1981-honda-cb900f2/
---

https://www.mecum.com/lots/LV0122-488756/1986-yamaha-ysr80-with-sidecar/
---

https://www.mecum.com/lots/LV0122-488801/2000-aprilia-rs250-challenge-cup/