Whenever us enthusiasts go to purchase a motorcycle, we always have to think about the tradeoffs. Especially if there is limited space or money, most of us can only have 1 or 2 bikes to serve all our needs. For many decades BMW has been one of the best at catering to the rider who needs one tool to handle different kinds of roads. Most sport touring bikes are generally repurposed flagships but it feels like BMW was a bit less compromised in their sport touring designs. The R1100 was actually versatile enough of a platform that it garnered a following by being the subject of the Boxer Cup spec racing series. Today's find is BMW's gift from the popular Boxer Cup series to the general public who wanted to be a bit closer to the real thing.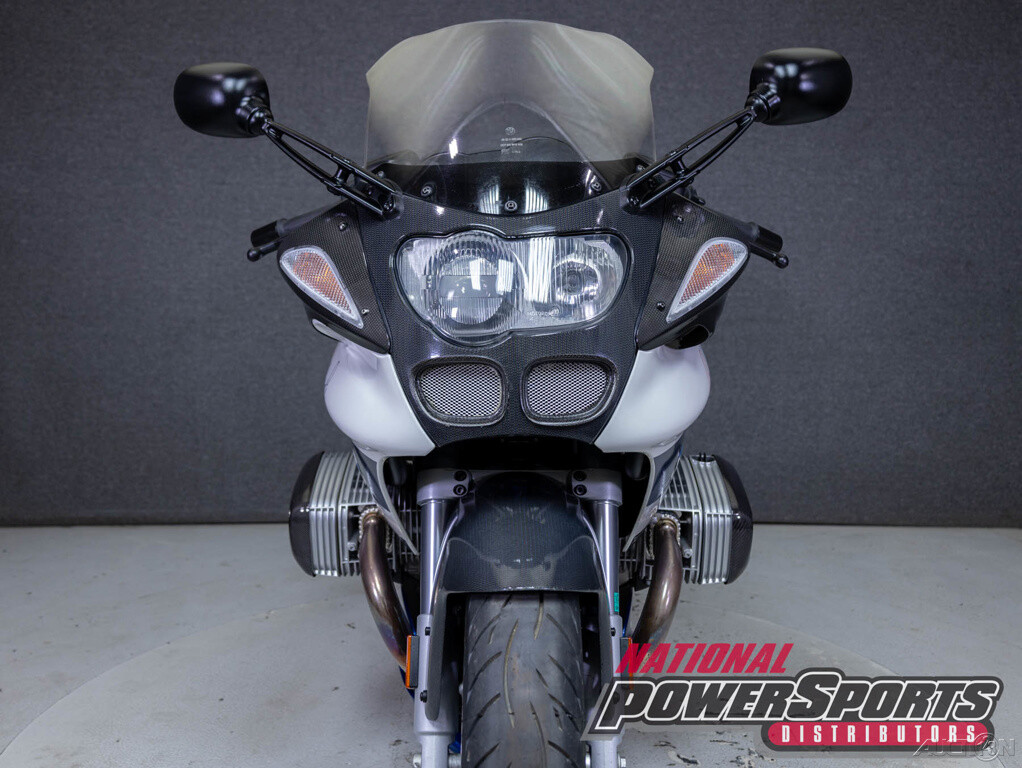 The Boxer Cup Replica came with a few goodies that prepped it for track or backroad miles. It came fitted with a belly pan to catch oil leaks, carbon valve covers, Laser exhaust, and upgraded suspension (some say Ohlins and some say Sachs). The geometry was also tweaked to lift the rear of the bike up to improve the steering response. The motor remained unchanged but 74 lb ft of torque and 98 hp are plenty to keep riders on the edge. It certainly offers a much more versatile riding experience since you can enjoy a good balance of low-end torque and high end power. Boxer's don't sound great without a little help so the Laser exhaust is a weclome edition.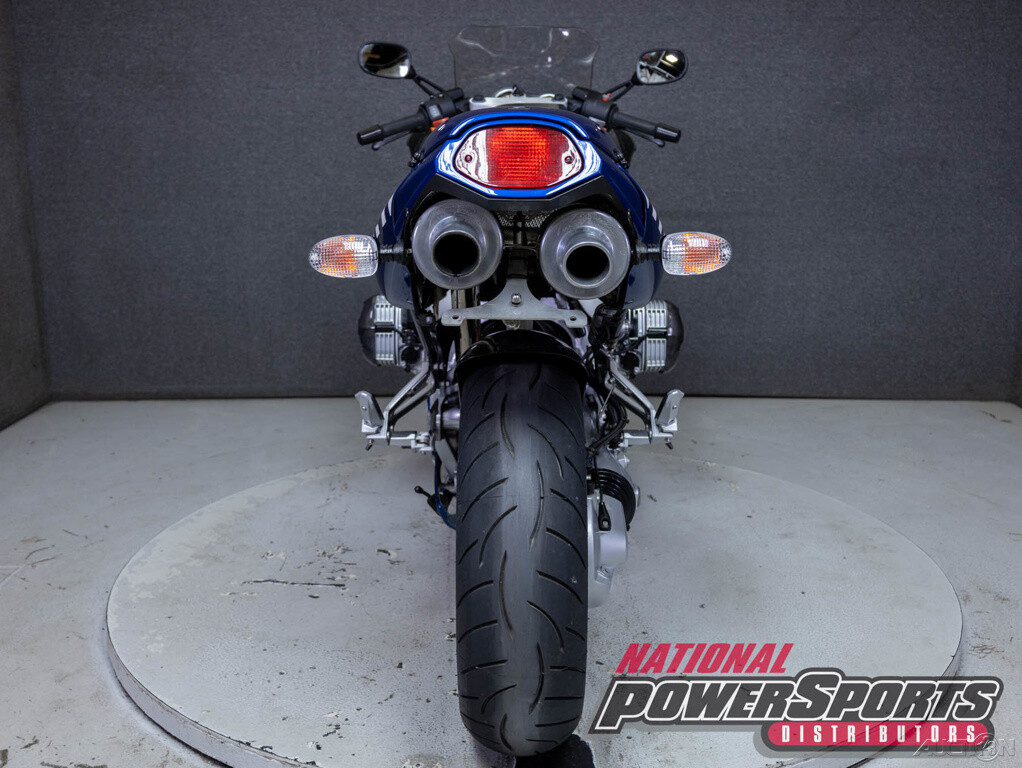 R1100S BCRs have done fairly well over the past few years. A 2004 BCR with 19k miles just went on BaT for $9,600 in July. There have been some bargain opportunities here and there but the distinct look and race pedigree catches the attention of a lot of enthusiasts and collectors. Our find today only has 123 mi in 18 years so it was certainly a collector piece and it looks it too. There aren't many floating around either since not many of these made it stateside. This could be a phenomenal addition to a collection or a track paddock but if you do choose to put this where it belongs just stay off the valve covers please. You're not that guy. There have been 10 bids leading up to the current bid of $2,750. Good luck!
Thanks,
Norm