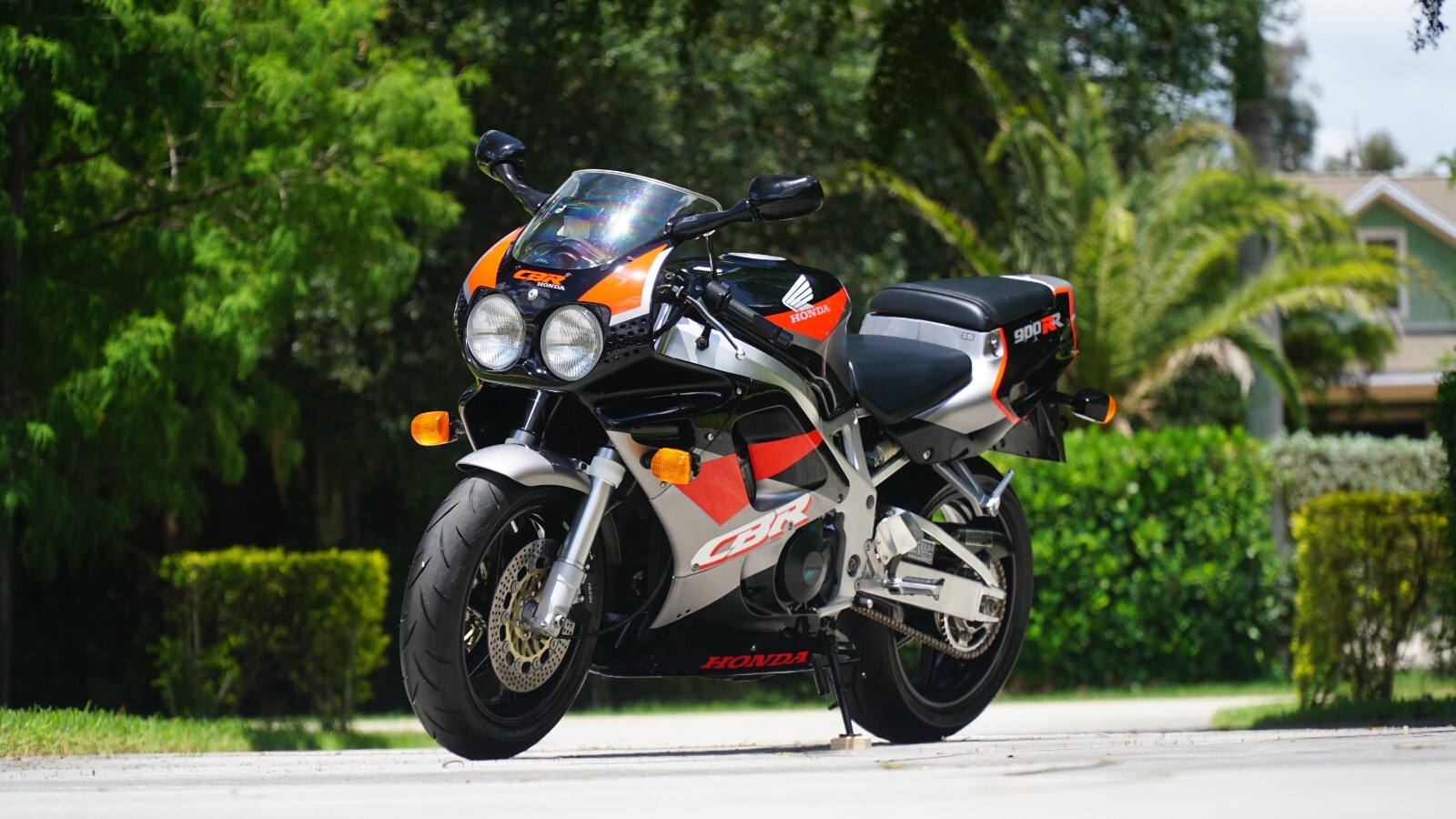 It's safe to say that the Fireblade prices over the past two years have set the 900RR on a new trajectory.  What was once a bike known for being shoved in a back alley with purple fairings and a tucked license plate became an overnight sensation. While the values today are still a couple miles too high off the Earth's surface for regular folk, the one thing they did do is cement how important this motorcycle is. Our find today is one of the down to earth, black Fireblades that should scratch any collectors itch.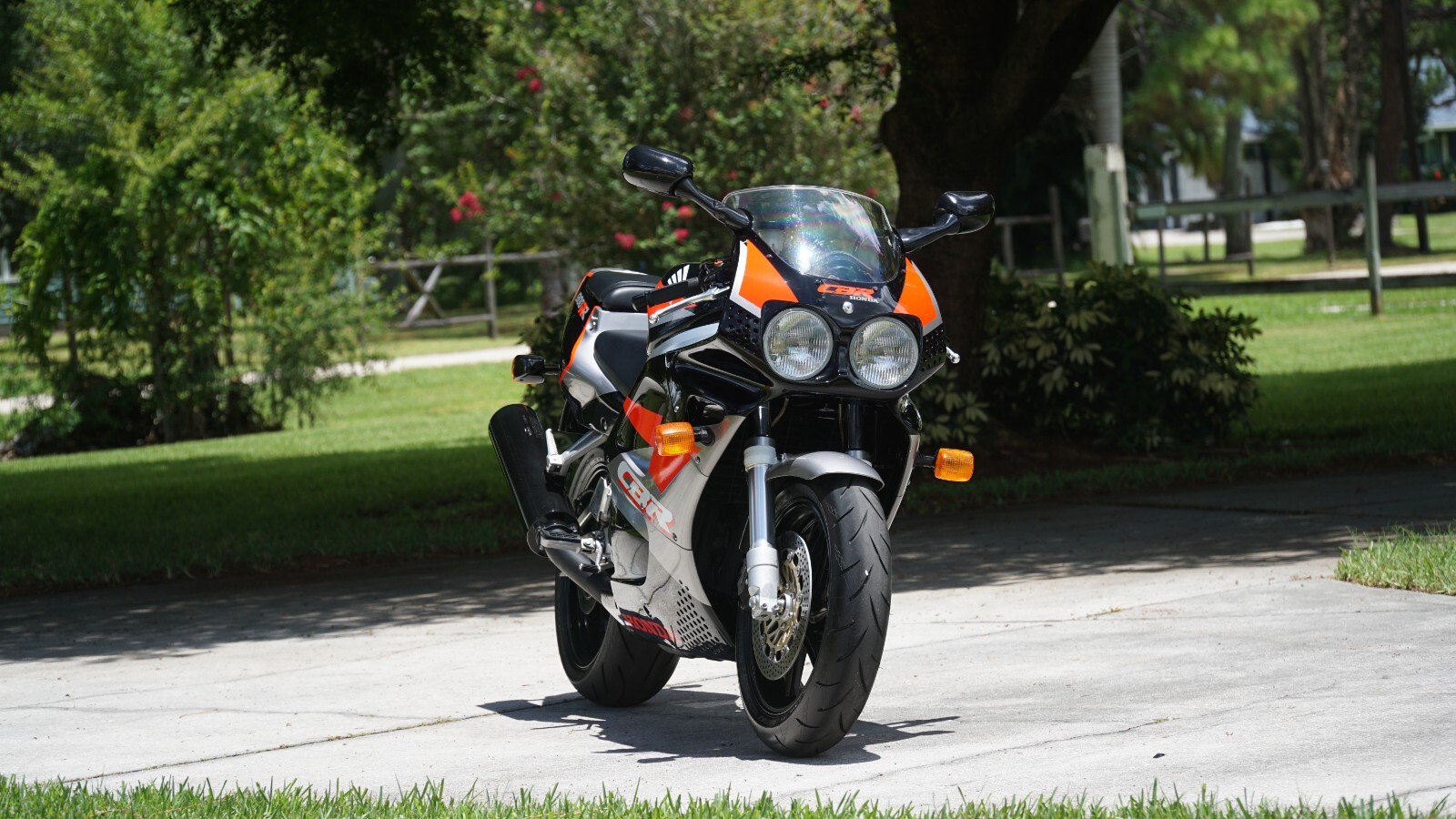 I won't spend time on the specifics of the blade since any halfway-sport bike enthusiast should know the ancestry and how much the 1993 model shook things up for the sport bike market. It made a lot of people rethink what a sport bike should be and how you shouldn't have to compromise between speed and handling. It's displacement left it a bit short of the liter+ bikes but the weight made up the difference by giving feel and corner speed.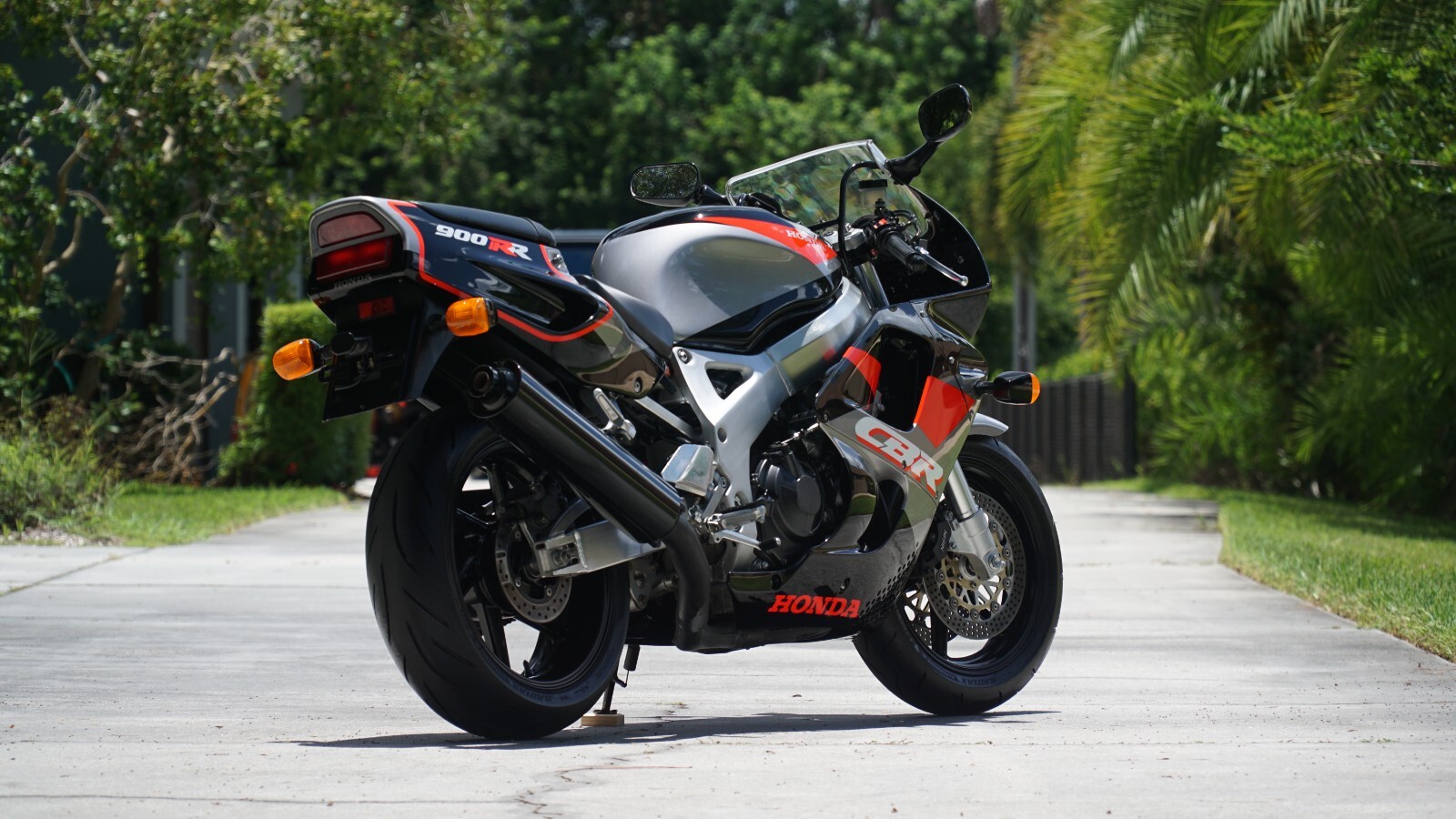 The seller doesn't list anything about prior owners but it's fair to assume that a 30 year old bike with 10K miles has only switched hands a few times. It seems to be in incredible condition and looks good from 1 foot out. As much as I would love to see a good Yosh pipe on it, you have to appreciate the owner's desire to leave it stock.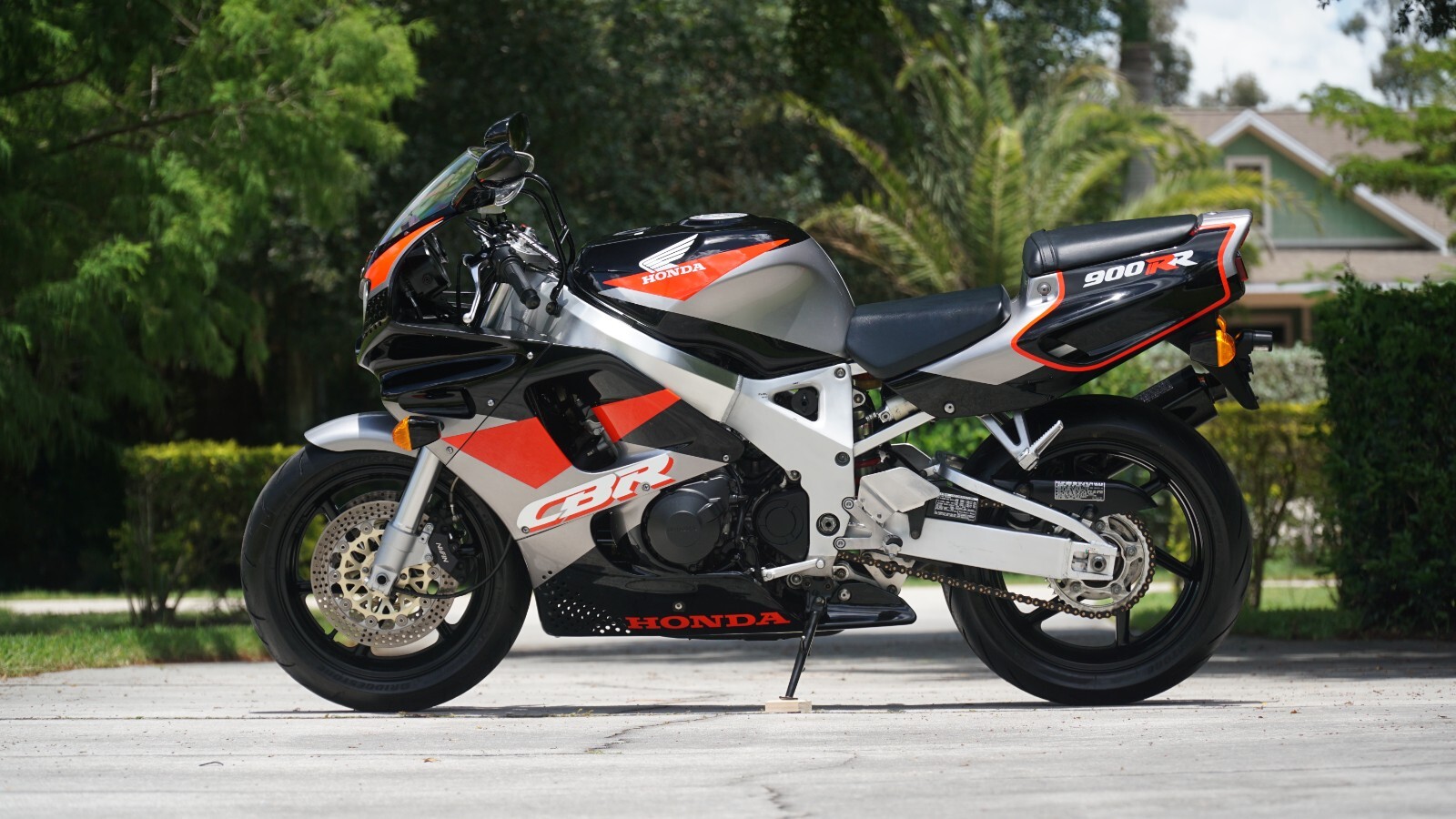 Now to the good part. How much do you pay? How much has everyone else paid? The 900RR market has been a bit perplexing recently. The craziness has been documented but no one really knows what to make of it and more importantly, no one knows where it will settle in a few years.
There is a BaT auction of a 1993 900RR red, white, and blue with 2 days left at $17.5K.
High bid on this same same bike on BaT was $8.5K. Can anyone make sense of this whole thing?
It's hard to see this moving for $15K but the seller may be a little more realistic after seeing the BaT high bid. There might be an opportunity here for those who aren't willing to fork over their life savings for a color scheme but want to be part of the 900RR conversation.
-Norm