Hey guys! Hope you're all out enjoying the nice weather and remembering that these sweet bikes need to be ridden to be loved. What, no bike in the shed? Take a peek below at all the spots from our readers — from affordable survivors to rare exotics!
Have a good weekend,
dc
To get us kicked off, Dan sends us this very original 97 Ducati 916 with under 7k miles. I especially like these early ones with the older style fonts! Buy it now is just $6500 and it's available in the Bay Area.
This 1990 Honda CB-1 is for sale in our classifieds area for just $2950. With just 2925 miles it should feel just as good as the one I first rode in 1991…
Jeremy sent a bunch of Ducati links from the Bay Area, but this 1990 DUCATI 750ss really stood out to me for just $3400.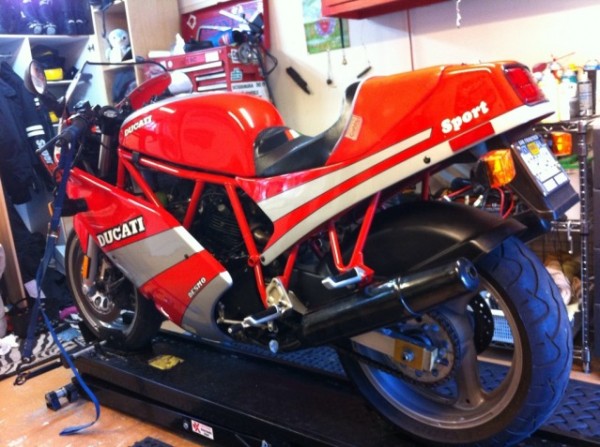 Here's a pretty complete looking 1991 Kawasaki ZX7 for $4k in the Chicago area. Thanks for the forward John!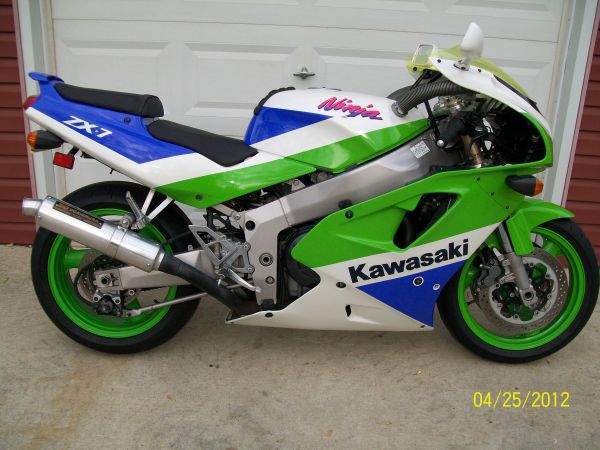 This next one is a bit of a sentimental inclusion for me as I really enjoyed my FZR600 in college. Tom is parting with his for just $2500 and he has rebuilt the head and reworked the gearbox in addition to a slew of other upgrades. Email him for me details. Bike is in Rhode Island.
Adam knows we're total suckers for the smokey 2 strokes around here and forwarded the following beauts available in California: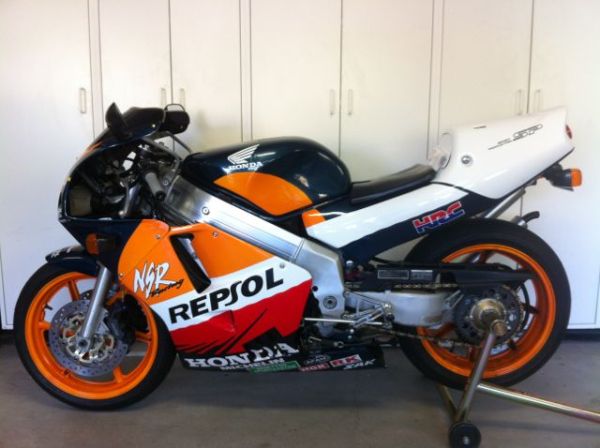 1985 RZ350 Kenny Roberts – $6800