Warning!
This post is in our archives. Links in this post have been updated to point to similar bikes available to bid on eBay.
What you are looking at is a 1978 BMW R100RS – but that is not what is key. The big deal here surrounds the Krauser parts. For those of you not in the know, Krauser is a Bimota-like company creating products exclusive to BMW. Think frames, think bodywork, think performance parts, and think expensive (and rare) pieces of history. Provided as kits, Krauser worked to transform sedate BMWs into fire breathing sport bikes with gorgeous perimeter frames, four-valve heads, and more. This particular bike sports not only rare Krauser pieces, but additional custom details as well.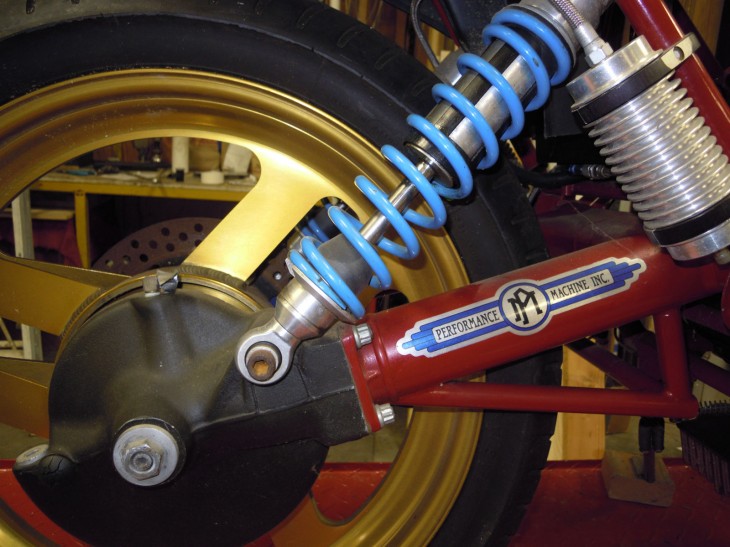 From the seller:
Offered for sale is a custom, one of a kind, MKM (Michael Krauser Motorcycles) framed BMW. Built from a 1978 R100RS.
Oregon title in my name, last plated in California.
Bikes with this frame are currently featured in Motorcycle Classics magazine, March/April 2014, but mine is unfaired and has many more high performance parts.
It is basically a race bike with a license plate. It is not currently rideable.

I purchased the motorcycle from the builder himself in early 2000. It was featured in an article in a motorcycle magazine in August 1988.
I will include a copy with the bike. The previous owner (builder) stated in the magazine feature about the bike that he would "Forget about cost, forget all the limitations, make anything I wanted. The wheels and 13 inch brakes with four piston calipers are from Performance Machine. The engine has a lot of special pieces; it's1108 cc with Krauser 4 valve heads and a lot of head work; 12:1 Venolia pistons: a custom built handmade aluminum flywheel; a cast magnesium oil pan made in Germany, along with other magnesium parts, all the goodies. It took about a year and a half and 20 grand to complete." (in 1980s dollars)

When I bought it, the previous owner/builder told me that it has had the crankshaft turned and balanced, has a new high performance cam, rods had been balanced, and that the extra heads, transmission, rear end and shaft drive are all OK.
I have not had it running or done any work on it and therefore am unable to furnish much first hand information about it's mechanical condition. I am unable to provide mileage amount, as bike is not equipped with an odometer.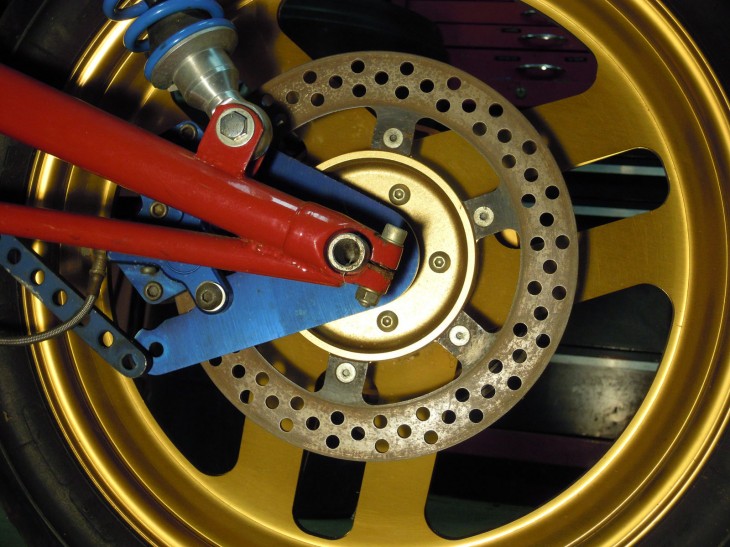 This particular example is a work in progress, apparently. While the original builder spared no expense in the build, this bike has apparently never run for the current owner. The bike has an Oregon title and California plate, but no speedo or odometer. The bike has wonderful cast magnesium case pieces and PM components, but appears to be missing intake and exhaust pieces. So it looks as if this bike was partially parted out at some point. Additionally, the bodywork appears to be incomplete – although with kit-built specials this is hard to determine. Certainly the bodywork is far from the MKM 1000 level, so it is difficult to determine what spec this bike strives to be.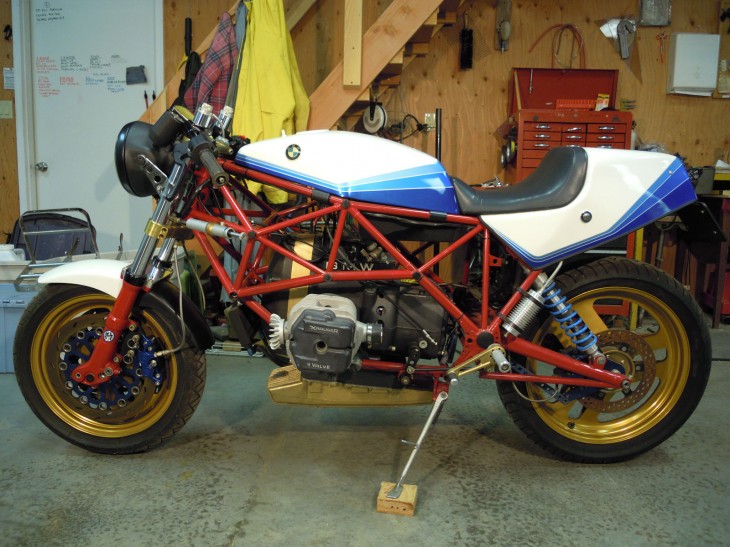 There are a lot of parts on this particular bike – and the parts are worth much more than the "R100RS" whole. Bidders will likely be interested in the frame and heads first, followed by other components. There is a lot here with which to build a classic "kit" bike. Got the Krauser bug? You're probably not alone. Check it out here and then leave a comment and let us know what you think!
MI