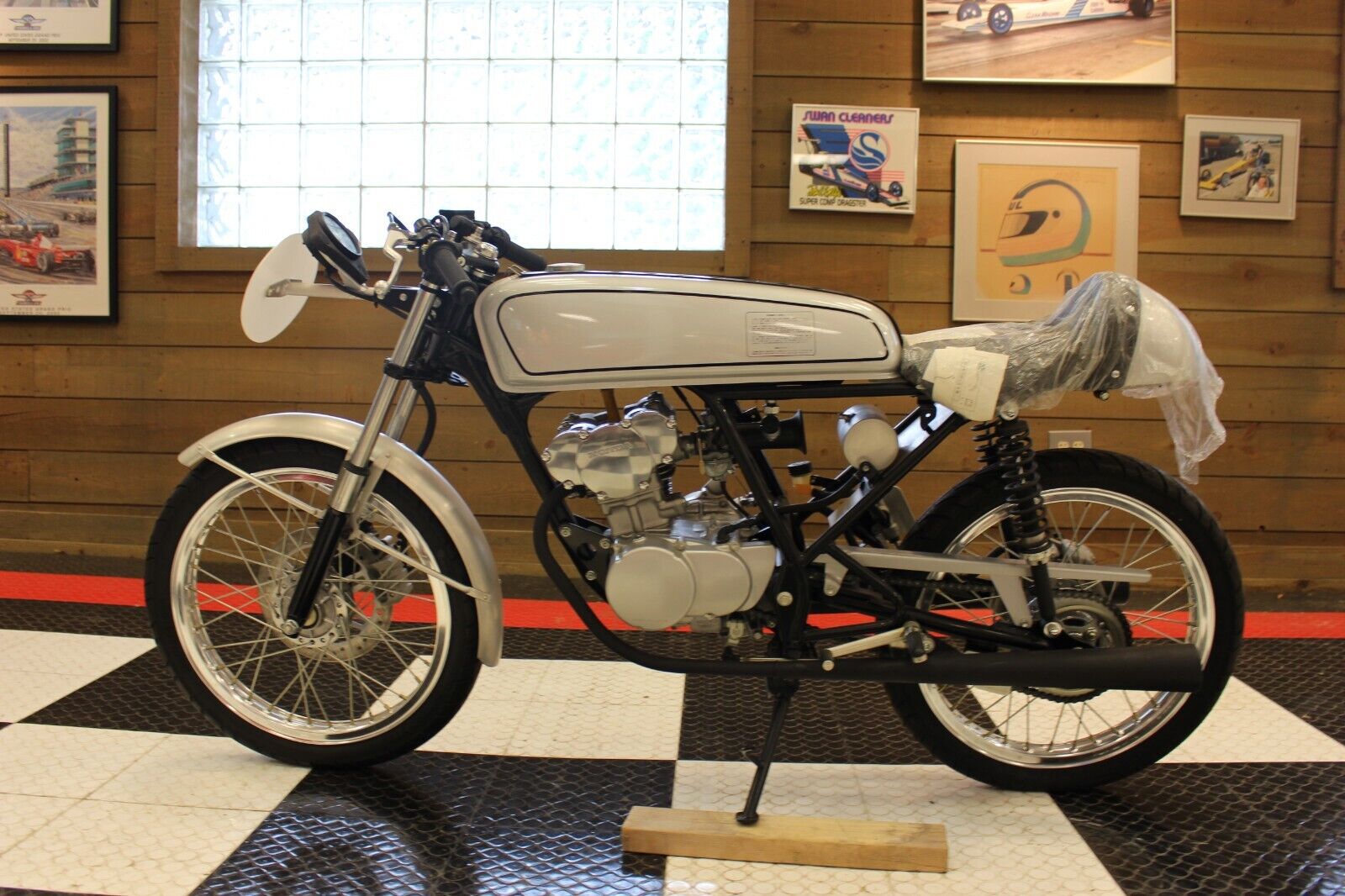 To celebrate its long history of Grands Prix racing in the smaller formulas – and to commemorate the 1962 introduction of the 50cc GP class – Honda produced the CB50R as a limited run model. These bikes are very rare in the United States (initially offered in Japan and abroad), and were purportedly assembled by HRC. These are not street legal motorcycles, lacking any DOT approved lighting (plus no airbox, no starter mechanism, etc), and have been gobbled up by collectors since they hit our shores. Most were never really run in anger, if run at all. Thanks to Honda technology, the tiny single piston four stroke rivals similarly sized two-strokers at 7 HP, and spins to impossibly high RPMs. The bike looks retro, which was the intention, but sports modern everything, from the disk brakes to the adjustable Showa suspension.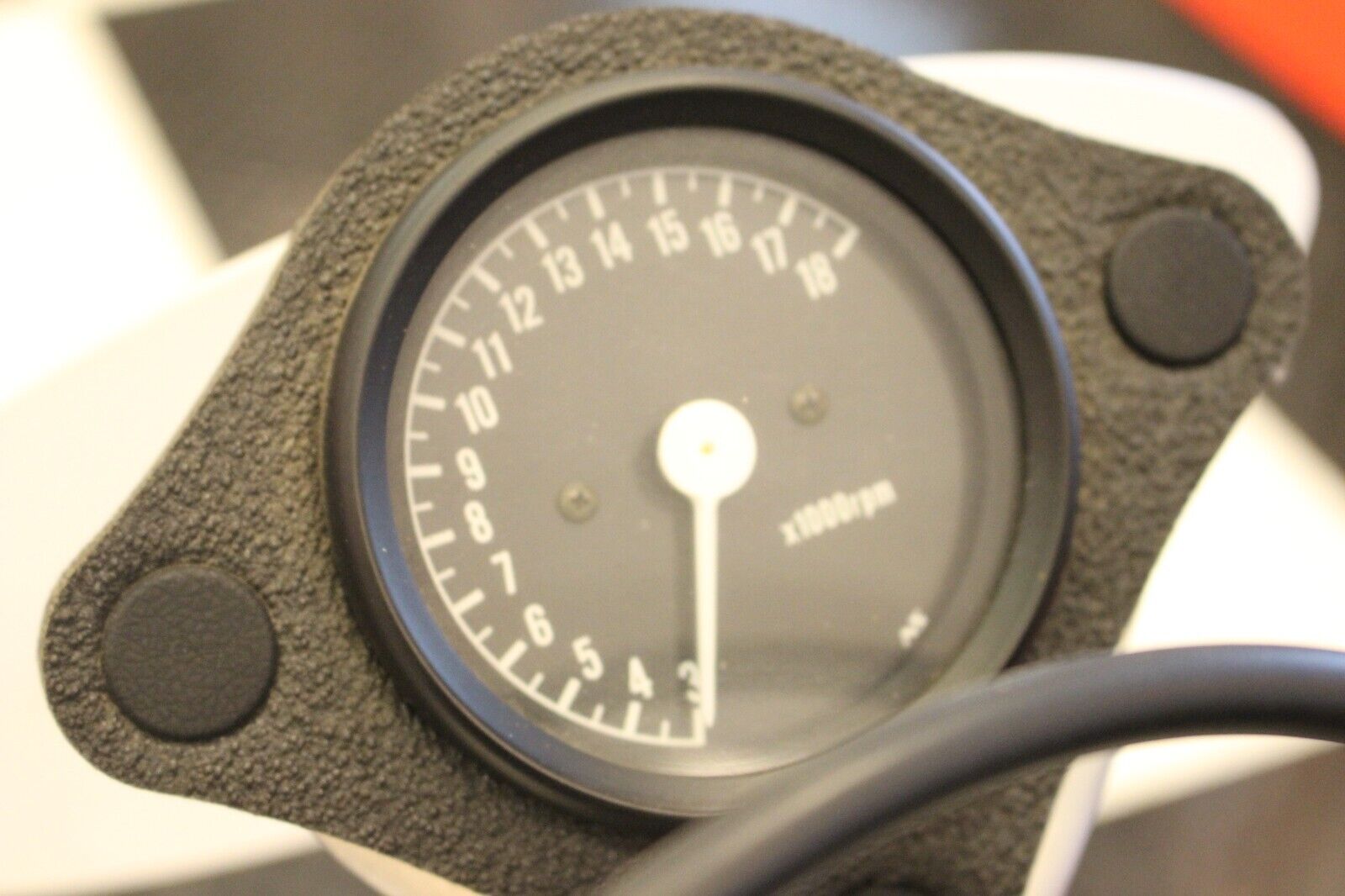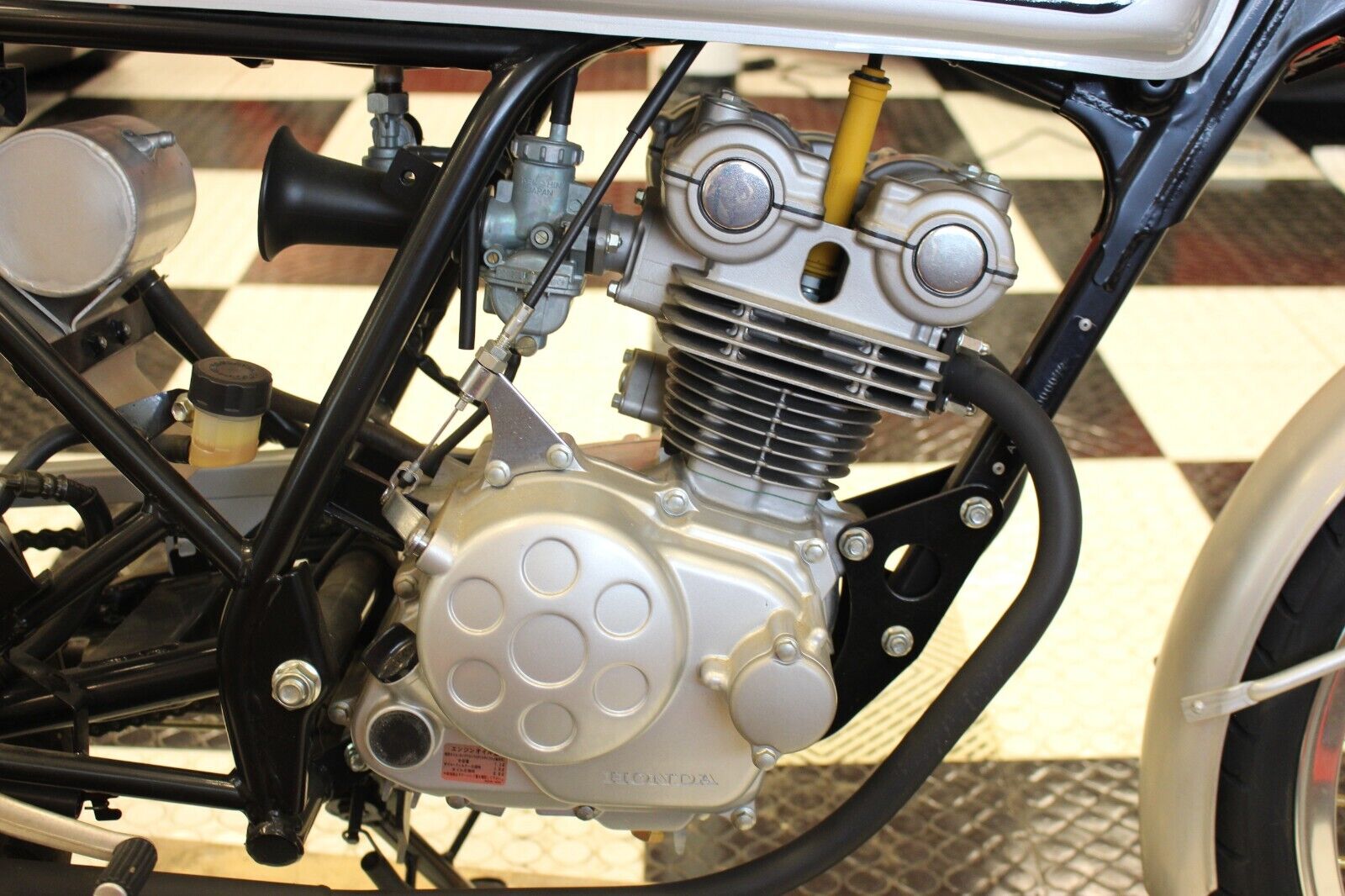 From the seller:
2003 Honda Dream 50R
Brand New 2003 HRC Honda Dream 50R Racing motorcycle
Very Rare opportunity to own one of HRC Hondas limited production Japanese market road racing motorcycles It was acquired by the seller in 2003 as new on BILL OF SALE

It has been on display ever since. Never started or used in any way except as motorcycle art in his family room,
It is equipped with it's 49cc DOHC four stroke single paired with a six speed transmission and finished in silver over black frame.
Feature include black tank strap, racing seat, duel exhaust, 18 inch wheels front and rear disc brakes,
Honda produced a very limited number of 50Rs in 2003 as a tribute the 1962 R 110.
This bike has never even been started unless they test them prior to leaving the factory.
The only one I've seen sell other than this one was on Bring a Trailer for $13,000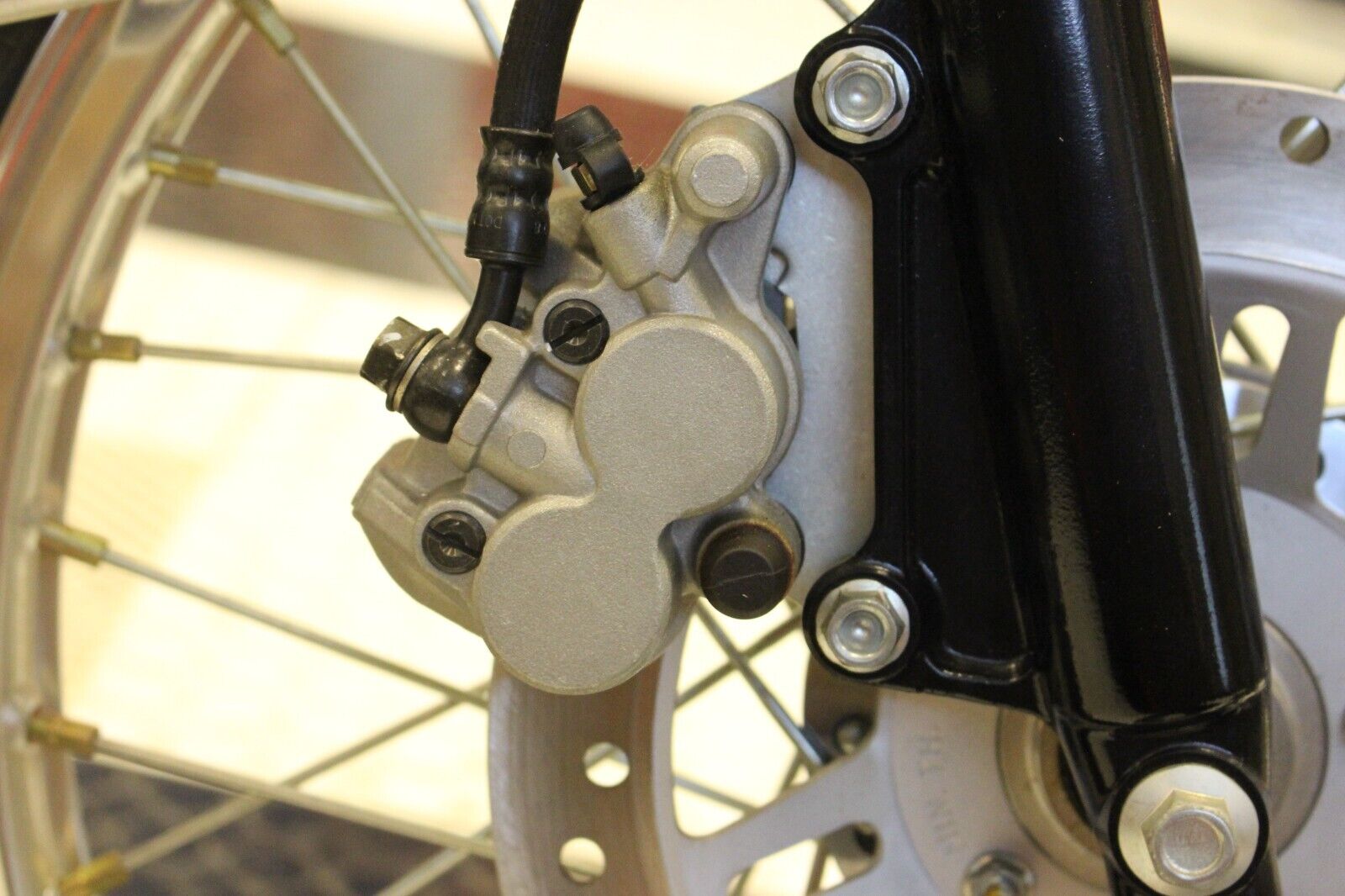 The CB50R Dream did not come to US shores until 2004, but they were imported by collectors. Due to the lack of road going hardware, importation was streamlined. Since it is not a street machine, these were sold by bill of sale with no title. Most were never ridden, and have very few miles – likely also due to the lack of road going hardware. This is really an homage to a racer from long ago, and most were tucked away in collections, museums and man caves. Not surprisingly, this particular bike still sports the plastic wrap on the seat from delivery and likely has not gone faster (or further) than somebody pushing it around the estate to its parking place. And speaking of pushing, prices have been pushing upwards as well. Originally sold for roughly $5,500, we have seen steady gains on these models. Today's ask, while relatively high, is not out of line with that trend for such an unused example. Does the Japanese home market import aspect increase the value? We'll have to wait and see. Check out all of the details here, and Good Luck!!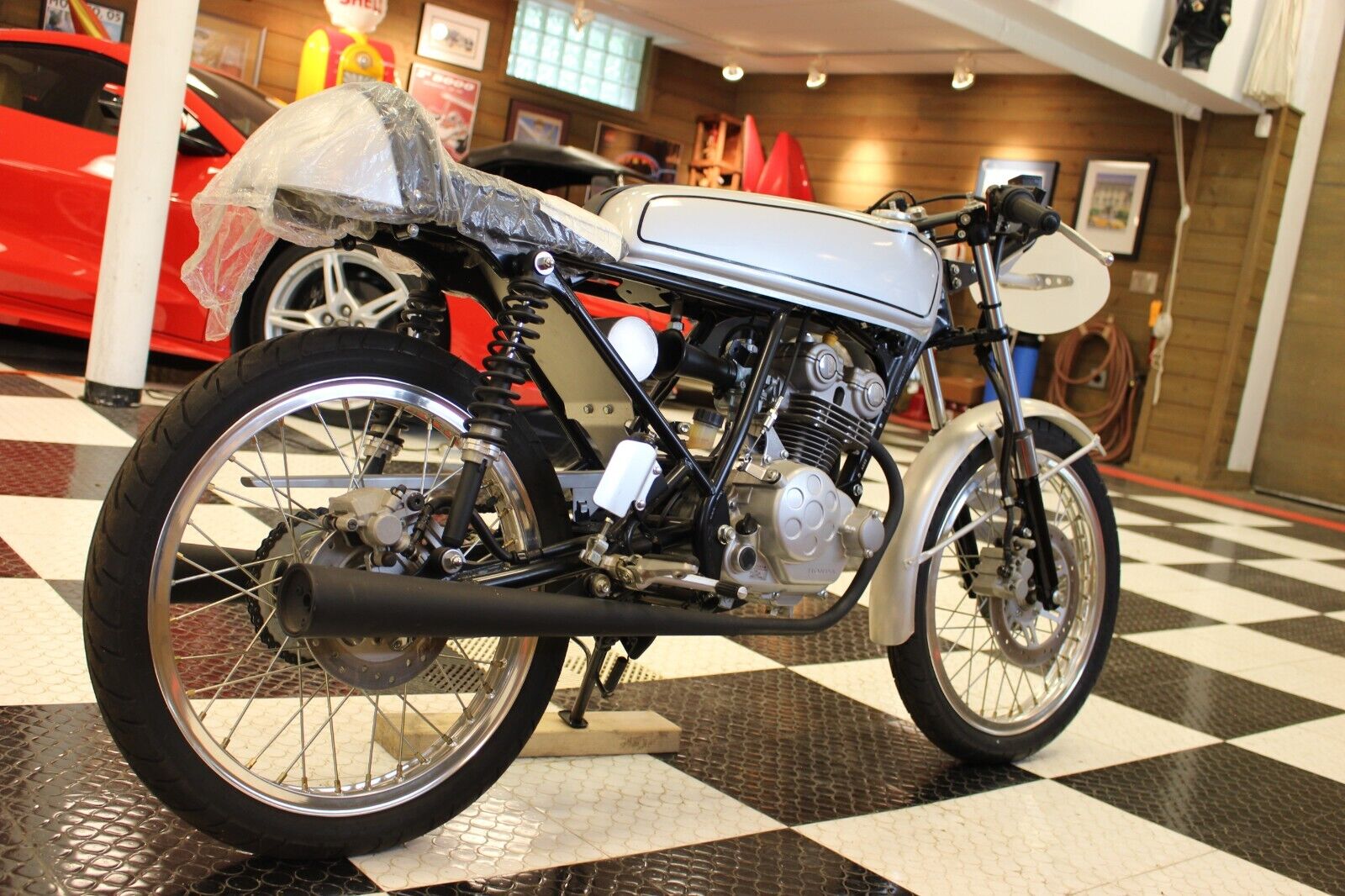 MI