Good morning guys,
Here are the latest submissions from our email and RSBFS Facebook page. Thanks for all your entries and have a great week!
dc
Dave starts us out with this solid looking 1994 Honda CBR900RR available in Florida for $2800.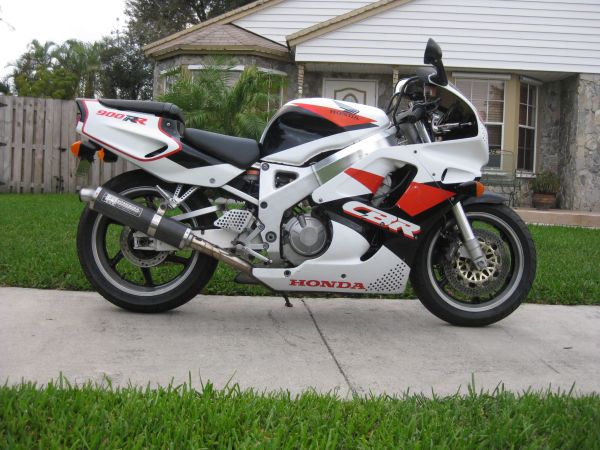 ---
Marty sends us this Ducati Panigale that has been dressed in reportedly $30k in carbon fiber bodywork. Buy-it-now shows just shy of $30k.
---
Lawrence emails us his 1985 Yamaha RZ500 that is available on Craigslist in San Francisco for $9500.
---
Dave is selling his 1982 Suzuki Katana in Ventura on Craigslist for $7500.