When you imagine Hawaii, the image a ZX7RR ripping by the beautiful beaches  isn't usually the image that comes to mind.  This lime green Hawaiian may be coming to the mainland or then again,  maybe there is an enthusiast in Hawaii that has been waiting to get his hands on something a little different.  Too far away you say?  Did I mention there is no reserve on the auction?
The story on it:
Up for auction is a VERY rare 1996 ZX7RR N1 Homologation special. Kawasaki only imported 500 "N" models to make this model legal to race in the superbike class for Muzzy. This bike is a true survivor and has been garage kept since I owned it. 

If you aren't immediately familiar with the N1 7RR and what separates it from the standard 7R, then bear with me. The RR came with adjustable steering geometry and swing arm, 41mm flatside carbs, solo seat, close ration gearbox, 6 piston Nissin brakes, and a few other homologation parts

Since taking possession of the bike I have replaced all the faring hardware, rebuilt the carbs, replace the fuel petcock and fuel lines, replaced the starter relay. Replaced and flushed all the brake fluid, coolant and eng. oil.

This is a no reserve auction! Bid to win it!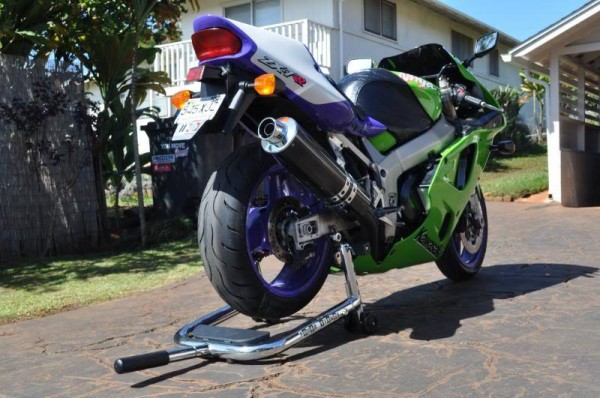 Tell the Mrs. you want to spend a long weekend with her in Hawaii.  Sneak away for a couple of hours one morning to arrange your shipping and bingo:  everyone is happy.  Don't say RSBFS can't help a marraige.  It looks completely stock.  Am I missing anything that has been changed?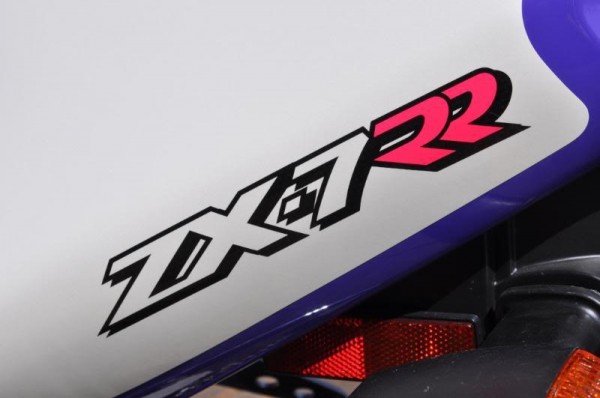 Ian