It's that time again to check out what has been happening on RSBFS' sister sites at ClassicSportBikesForSale and CafeBikesForSale. The contributors at CSBFS have been working hard to bring you some sweet bikes lately, and there are quite a few to check out! There have also been some cool café bikes at CBFS if that's your thing. Feel free to check out the RSBFS Facebook page to see even more two-wheeled-awesomeness!
1957 Parilla Grand Sport at CSBFS!
1957 Triumph T100RS up for auction on eBay …sweet background lambo!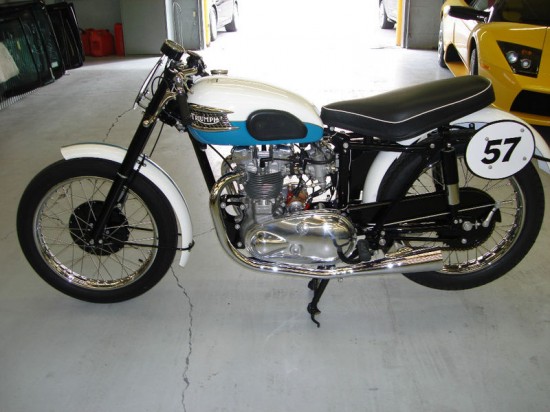 Reader's Ride: 1983 Honda VF750 on CSBFS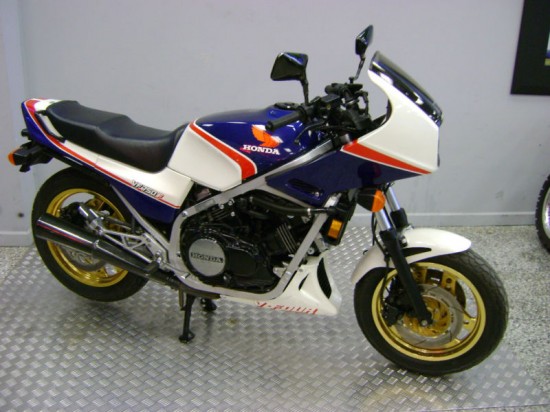 1976 Honda CB550 from Steel Bent Customs on eBay!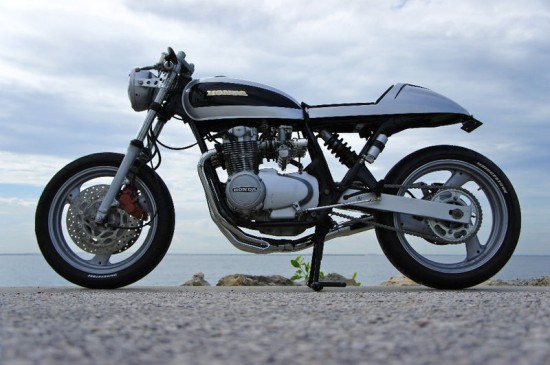 -JS