Next up tonight is this great looking Bimota YB8 for sale on Craigslist Seattle: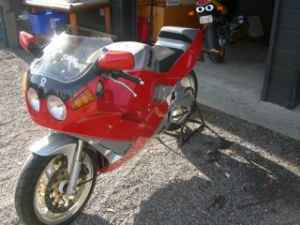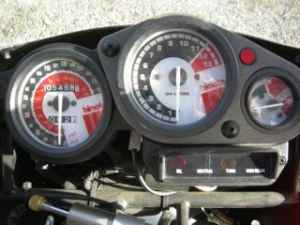 quote from seller's listing:
This hand built Italian bike is a one owner with 5,458 original miles. All original condition. It has been garaged for 6years and needs carbs cleaned.
If this is the type of bike you would like to own (unique and very few made)
I'm hoping Phil will leave a comment as our resident Bimota expert. $13k sounds a bit rich, but tis the season and who knows what a collector's spouse might justify for the right bike.
dc