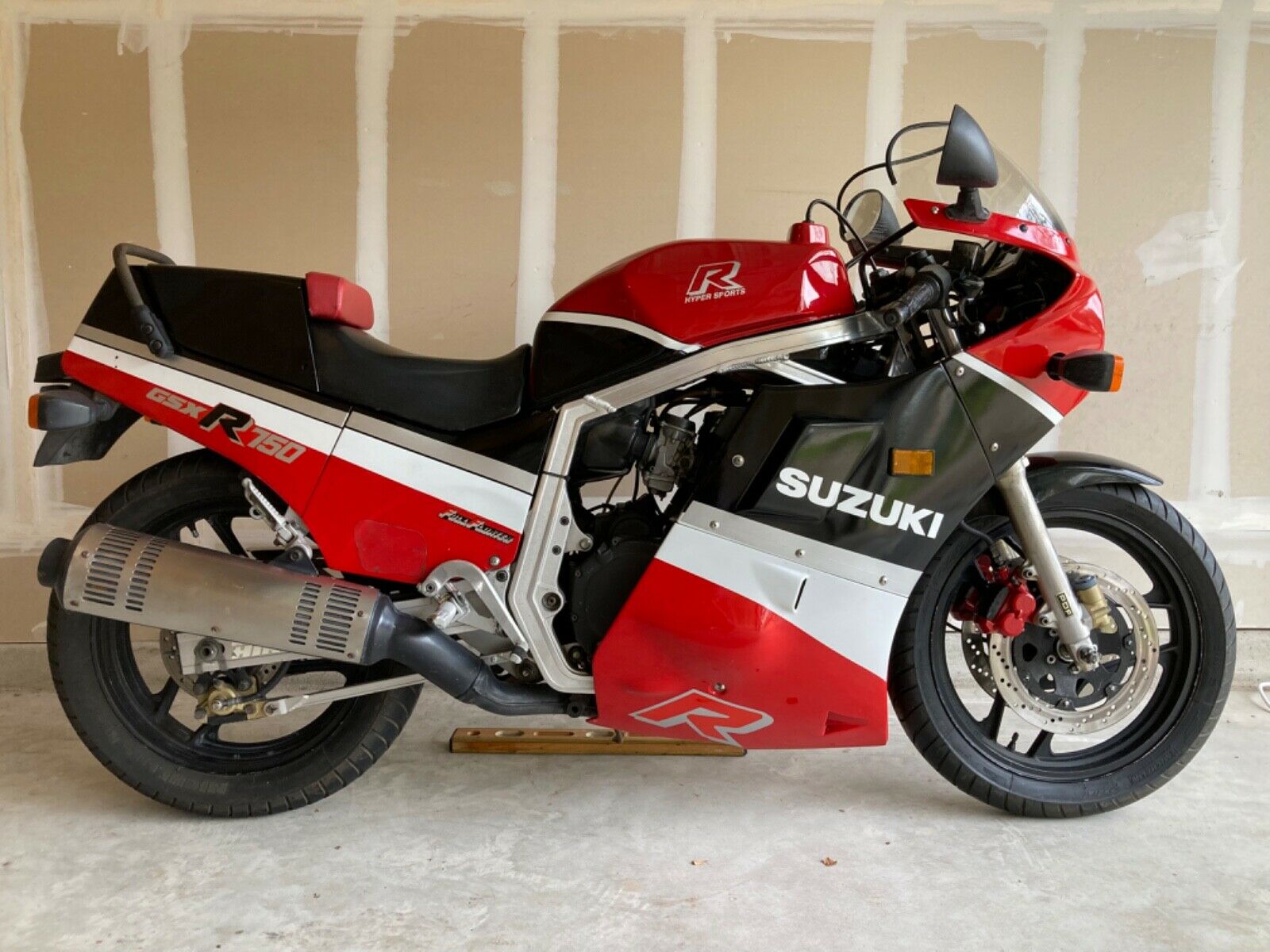 Make: Suzuki
Model: GSX-R
Displacement: 749cc
Location: Miami, FL
Mileage: 25,300
Price: $8,000 obo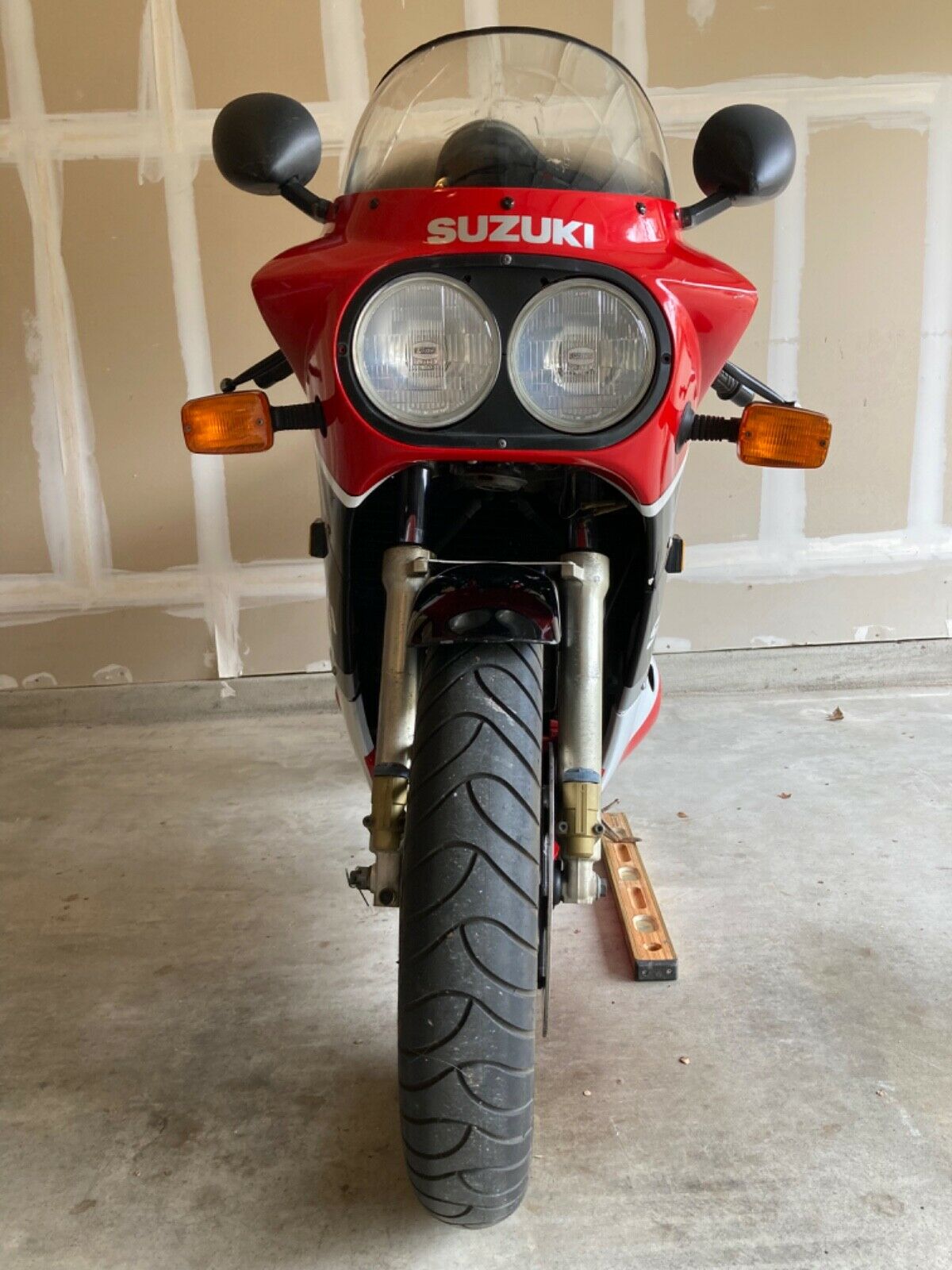 It's always nice to see an older GSX-R leveled up and looking good. This one appears to be a pretty nice – survivor – rider – usable – restore-able kind of machine.
The seller states it is an all original bike, runs great and I'm happy to see the original buyer opted for the cheese grater exhaust.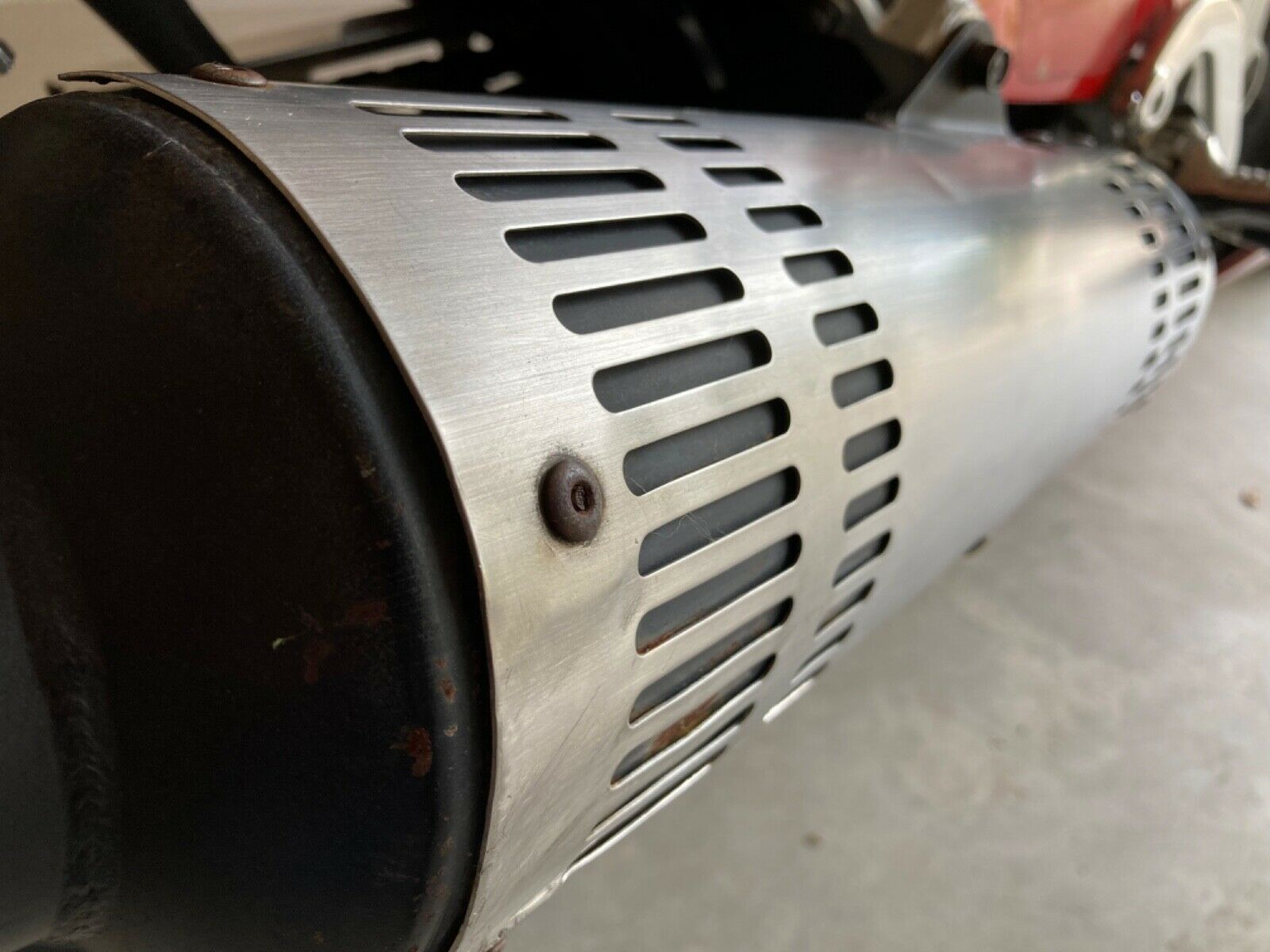 Seeing these older machines with the stock exhaust always makes me smile because, as we all know, 99.9% of them were outfitted with a Yoshi or V&H can. It looks like this one escaped with only a V&H sticker- Whew! Thank you 8# Baby Jesus.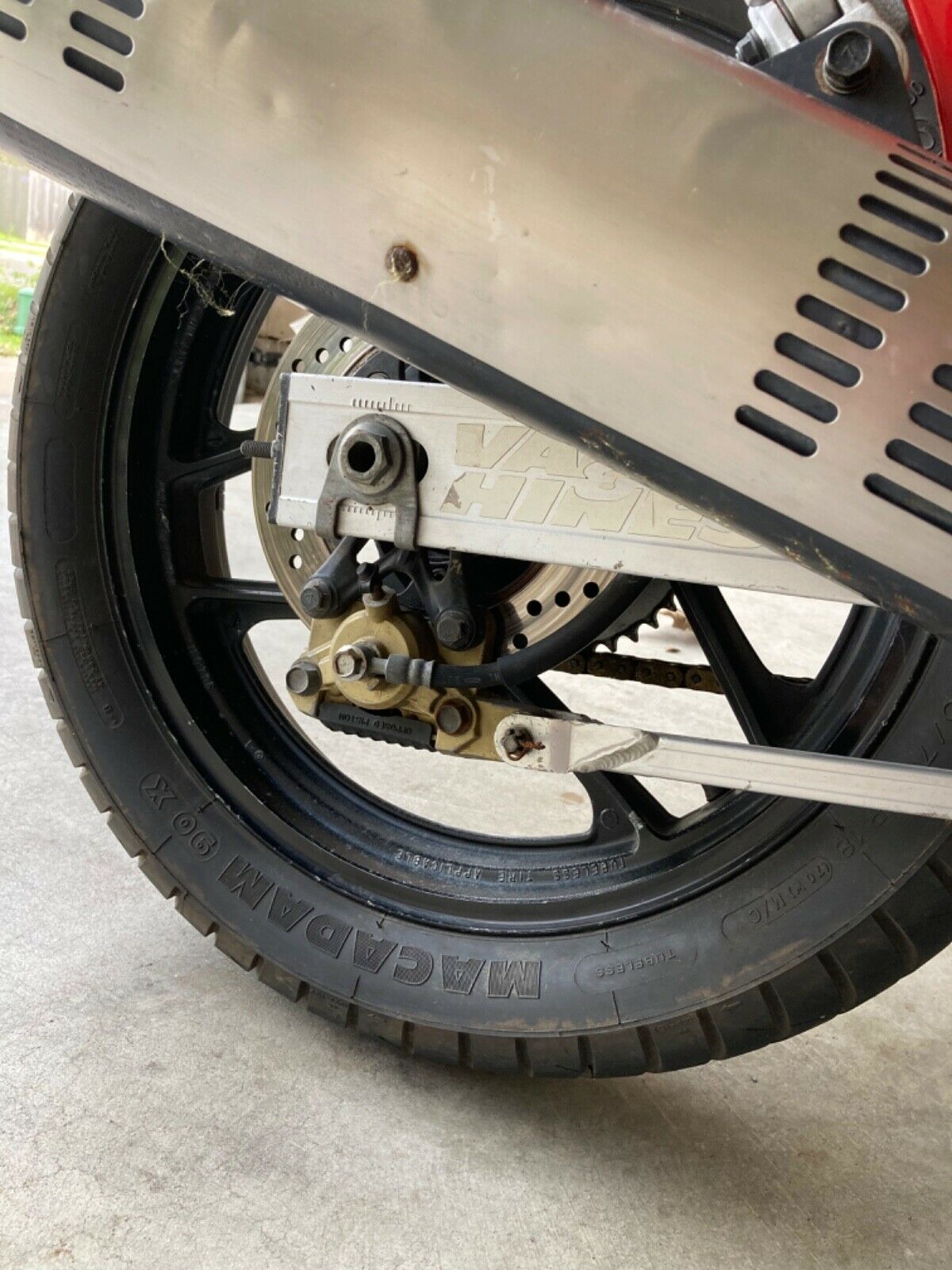 Some notes from the eBay ad
1987 Suzuki GSXR750 low mile original bike. In excellent condition.
They're getting harder and harder to find like this especially in this state. Prices are climbing steadily.
Right now this and the 1100 are two of the most collectible bikes out there.
Not to poo poo on the ad, but there are a couple of CBR 900rr's over on BAT snickering right now.
Anyway, back to the GSX-R at hand and a little more from the seller:
DO NOT bid, make offers or press buttons if you're not absolutely sure you're buying it.

Your purchase is not subject to ANYTHING after you buy.

ANY questions, inspections, viewing, test drives etc. are welcome BEFORE PURCHASE ONLY!!!!
Buttons, button . . . where did I put that button? Oh! Here it is-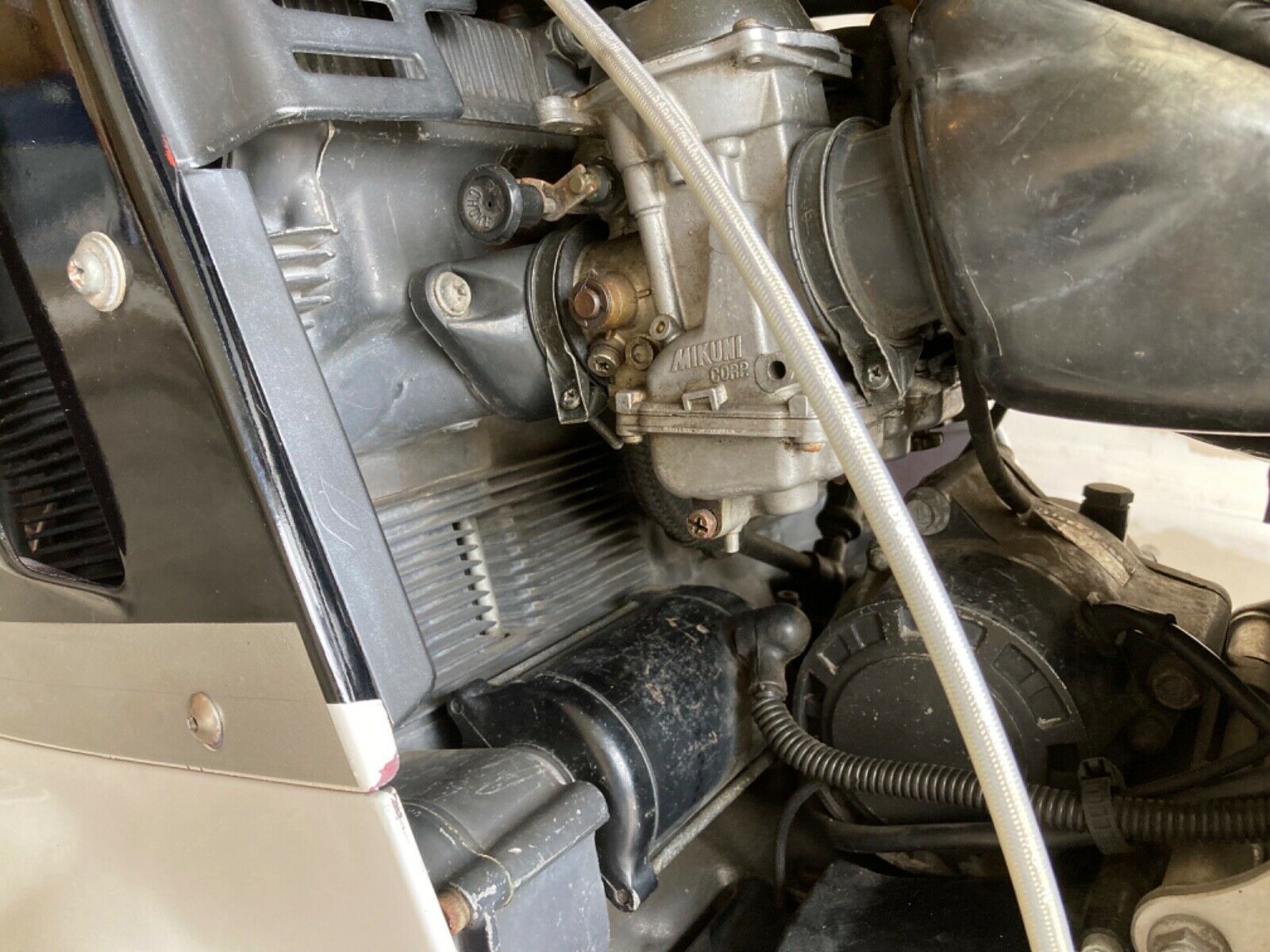 Woops! That's not a button that's the manual choke!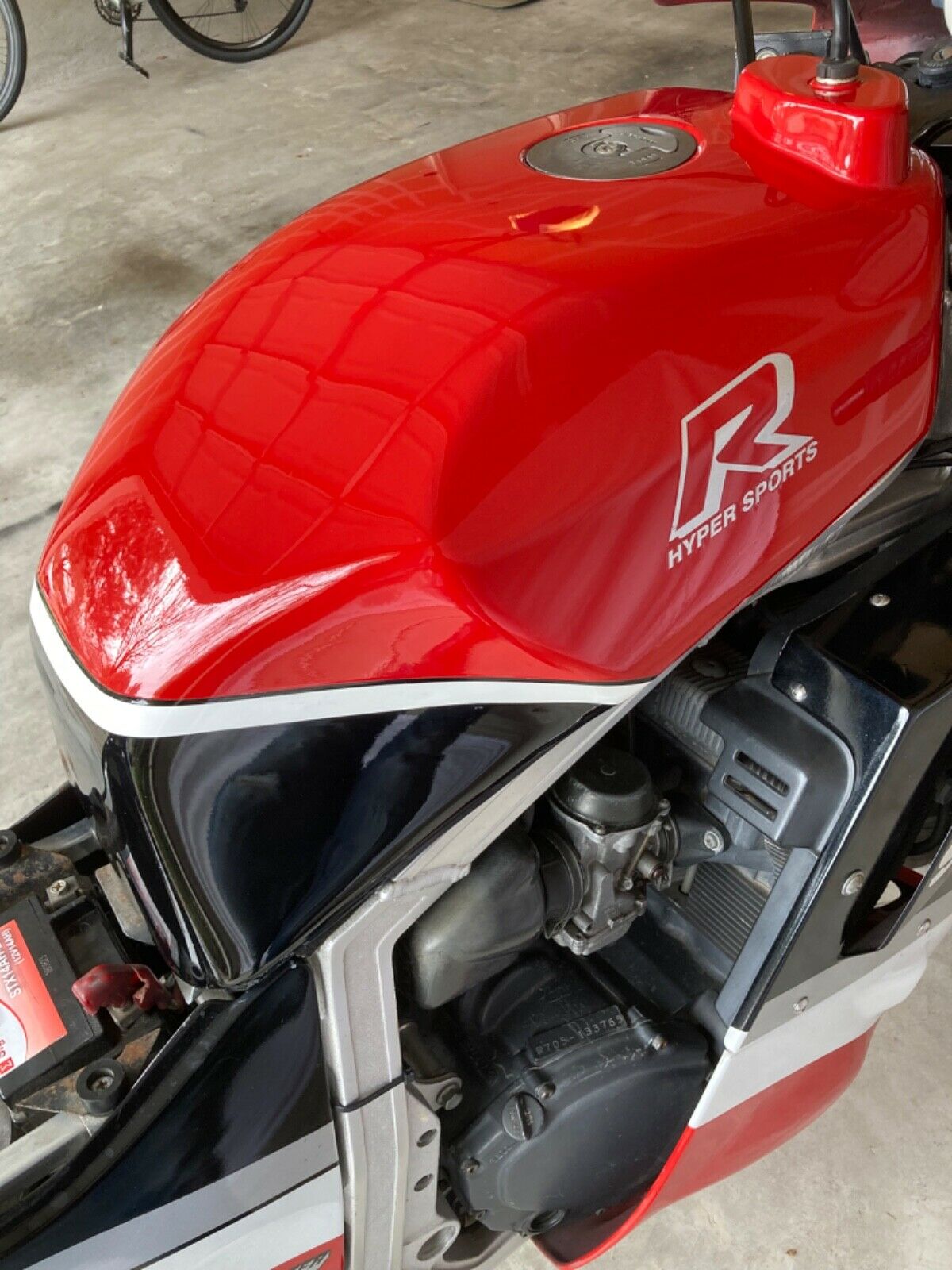 In all seriousness- this does look to be in great shape and a true survivor. Everything looks to be in tact and I'm probably most impressed with the bodywork and how it has survived 35 years in an (assumed) uncontrolled environment. I do need to make note of the front brake calipers . . . Looking at those might as well be a baby screaming behind me on an airplane ride from LGA to LAX.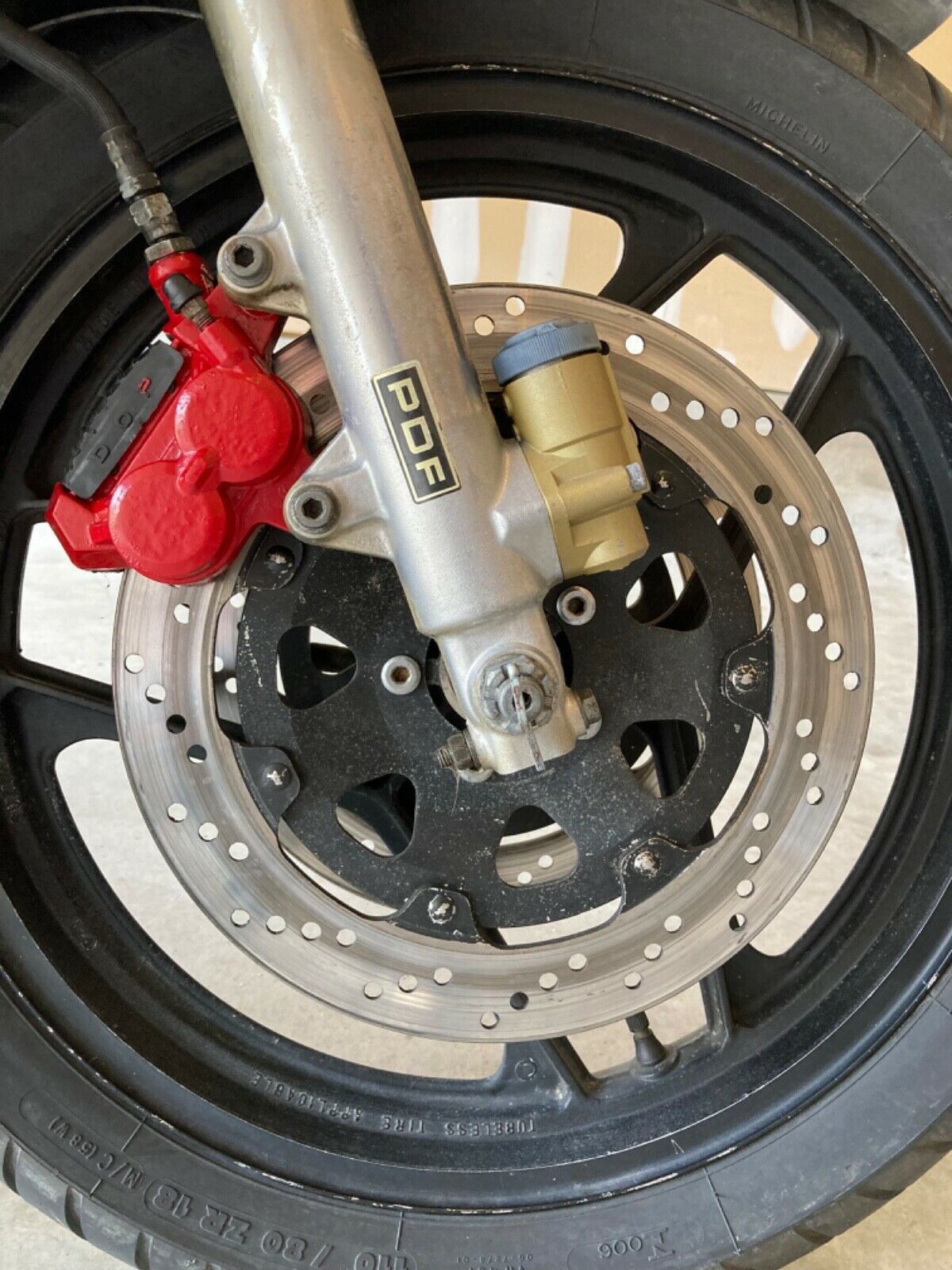 Interested in hitting the BIN button? Check this one out here!
See ya!
dd