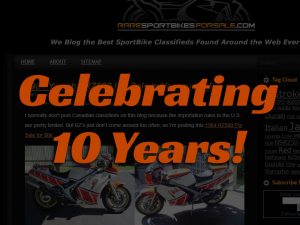 What I'd love to do next in our celebration month is to hear all your stories related to RSBFS.
Did you get back the bike you had when you first started riding sportbikes?
Did you find the centerpiece of your collection?
Did you sell a bike here you regret?
Did you meet some of the names behind the comment handles?
What are you patiently waiting to spot for sale on our site?
Did you meet your hero and how was it to ride finally?
We want to hear your best moment associated with our website! The best stories will be published and score some sweet RSBFS swag in exchange.
Submit your story to dan@motoringblogs.com
I can't wait to read them and thank you for sharing!
dc
---
To get us started, I thought I'd share a bit of my own SportBike history:
That's my Yamaha FZR600 on the right — my first SportBike. I bought it while in college around 1995.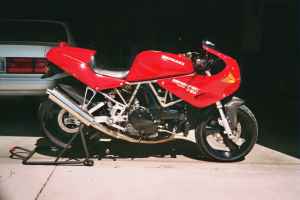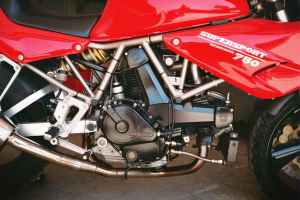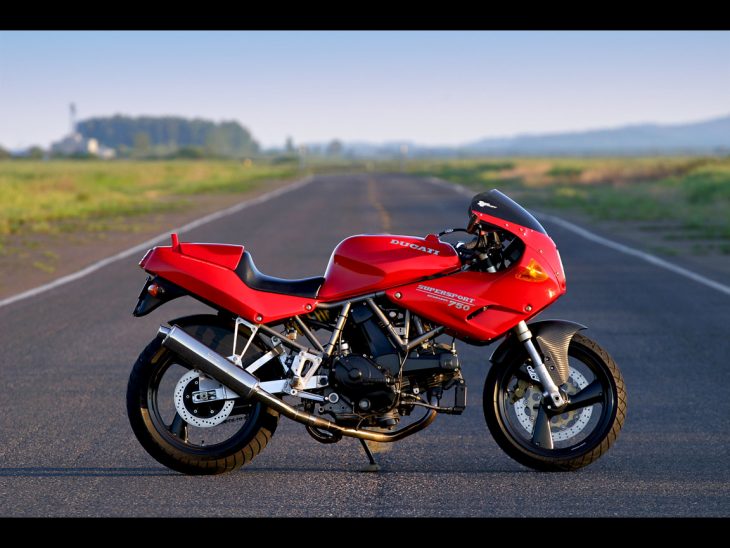 After graduating college, I took a break from riding for about 4 years. When the time came to get back on the horse, I scored a pristine and well sorted 1993 Ducati 750SS right in my own backyard. Not a collectible model then or now, but it's been a wonderful bike that I still own.
After RSBFS was on it's feet for a few years, I got connected and re-connected to many sportbike friends, including a friend I knew from grade school that had a unicorn bike for sale, a bike I had lusted after for many years: The 1995 Aprilia RS250 Chesterfield. Here is my listing on RSBFS when it was time to sell.
My next RSBFS purchase was this RC51 Hayden edition. I was on the hunt for a 916 variant when this presented itself first. I sold it last year to an enthusiast in Texas.
Who knows what will be in the stable next, but thank you for the ride so far RSBFS community!
Dan Crouch