Good morning guys! Here's the latest from the inbox. As always, feel free to email us with your finds or rides for sale. Have a great week,
dc
First up is this reader ride, a 1986 Suzuki GSX-R 1100. Looking pretty complete. Currently 6 days to go and reserve not met at just over $2k currently. Good luck with the sale!
Next up Dale submits this Yamaha RZ350 with just 5 miles. Ridiculous!! Has just over a day left on the auction and the current bid of $10.5k appears to have met reserve. Thanks Dale!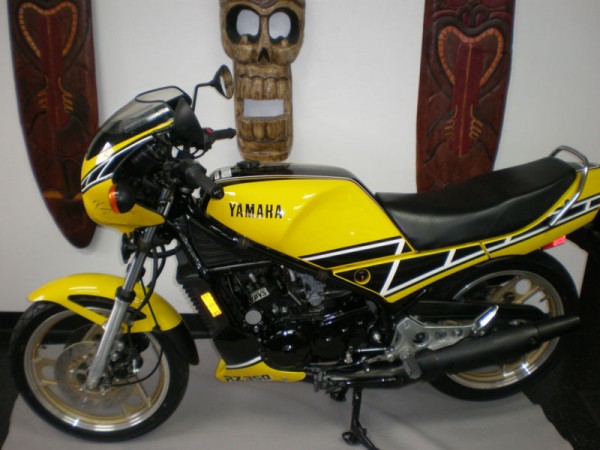 "Dan RC30" sent us this sharp looking Suzuki GS1000 this morning. A bit our of our wheelhouse but I'm a fan. ~7k original miles and some nice upgrades for $3950obo. Good luck with the sale!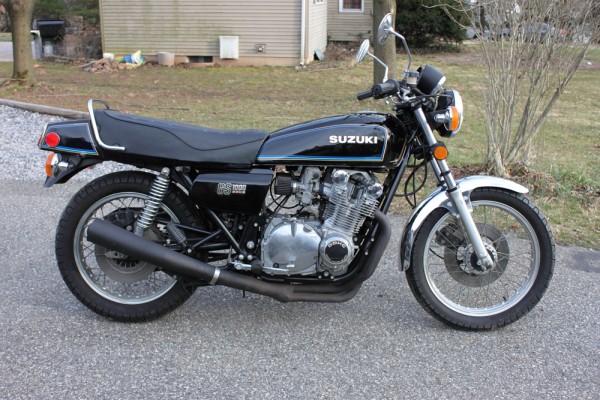 Last week on the RSBFS Facebook page we posted this 83 Honda VF750 Interceptor that has just 1500 miles!
Alex sent us this 2002 Mondial Piega for sale in Seattle. 1 of 50 made and the owner states on of 3 in the states.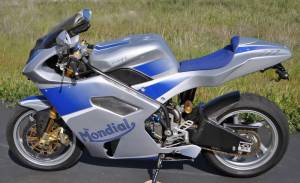 Quentin posted this Yamaha TDM850 on our Facebook wall. An interesting machine for sure, only 5200 miles, and just $3850 in Portland, Oregon.
Finally here is an 888 SPO on Ducati.ms with 5400 miles and a nice aftermarket "spaghetti" exhast. $11000.