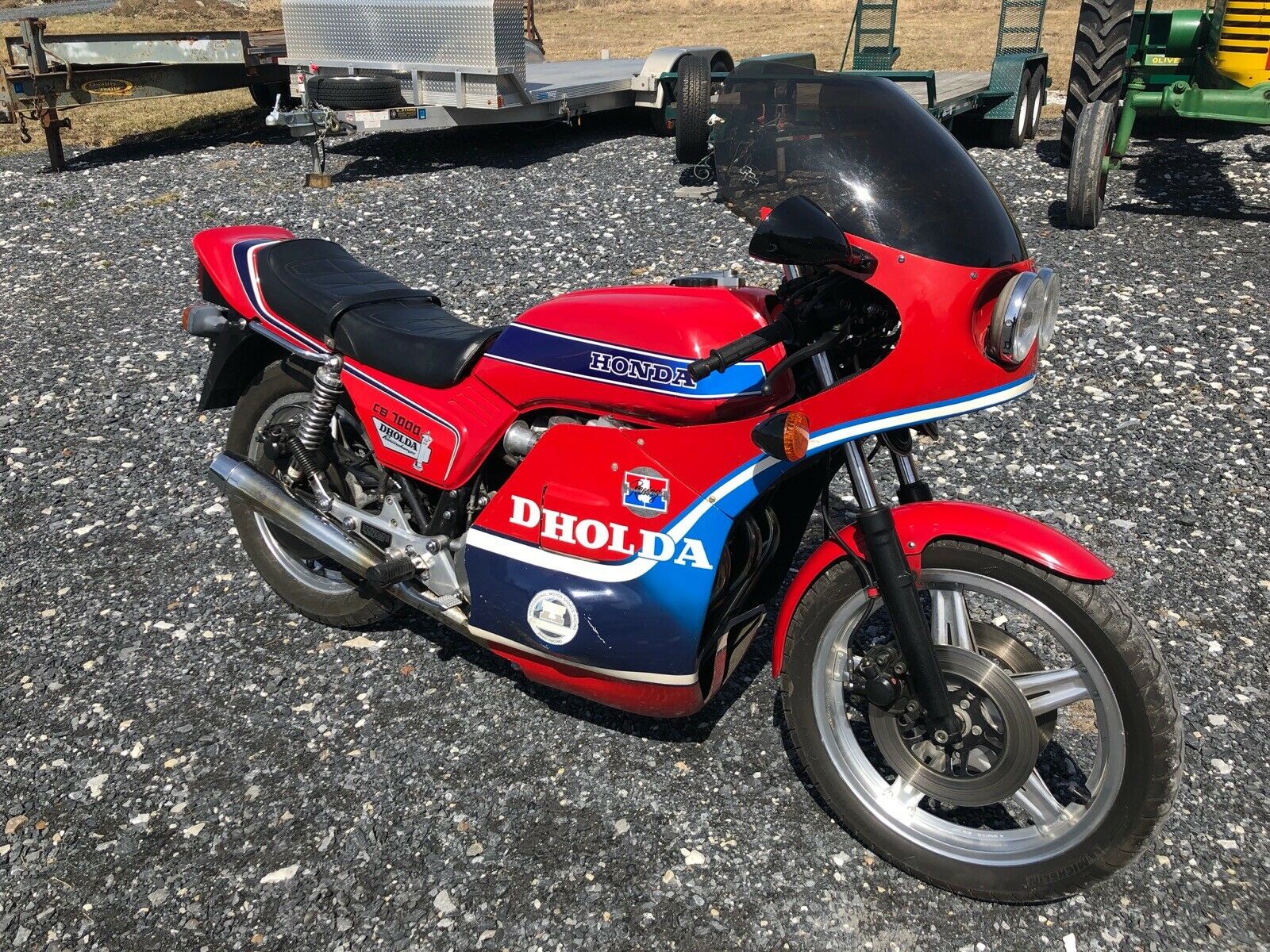 Rare bikes are, well, rare. The whole point of RSBFS is to highlight those unique rides that exist in only limited numbers. And while the world is a relatively large playground, it is not unusual to see repeats on especially rare offerings. Today's Bol d'Or 24 hour endurance replica Honda CB900F is one such example. Last seen on these pages over two years ago, this interesting offering is the product of Belgium racing family D'Hollander. Constructed in the spirit of the racers that competed in such events as the aforementioned Bol d'Or 24 hours, DHOLDA-prepped bikes were also competitive at the 1000 km at Mugello, the 24 hours of Francorchamps (Spa) and the 24 hours of Barcelona.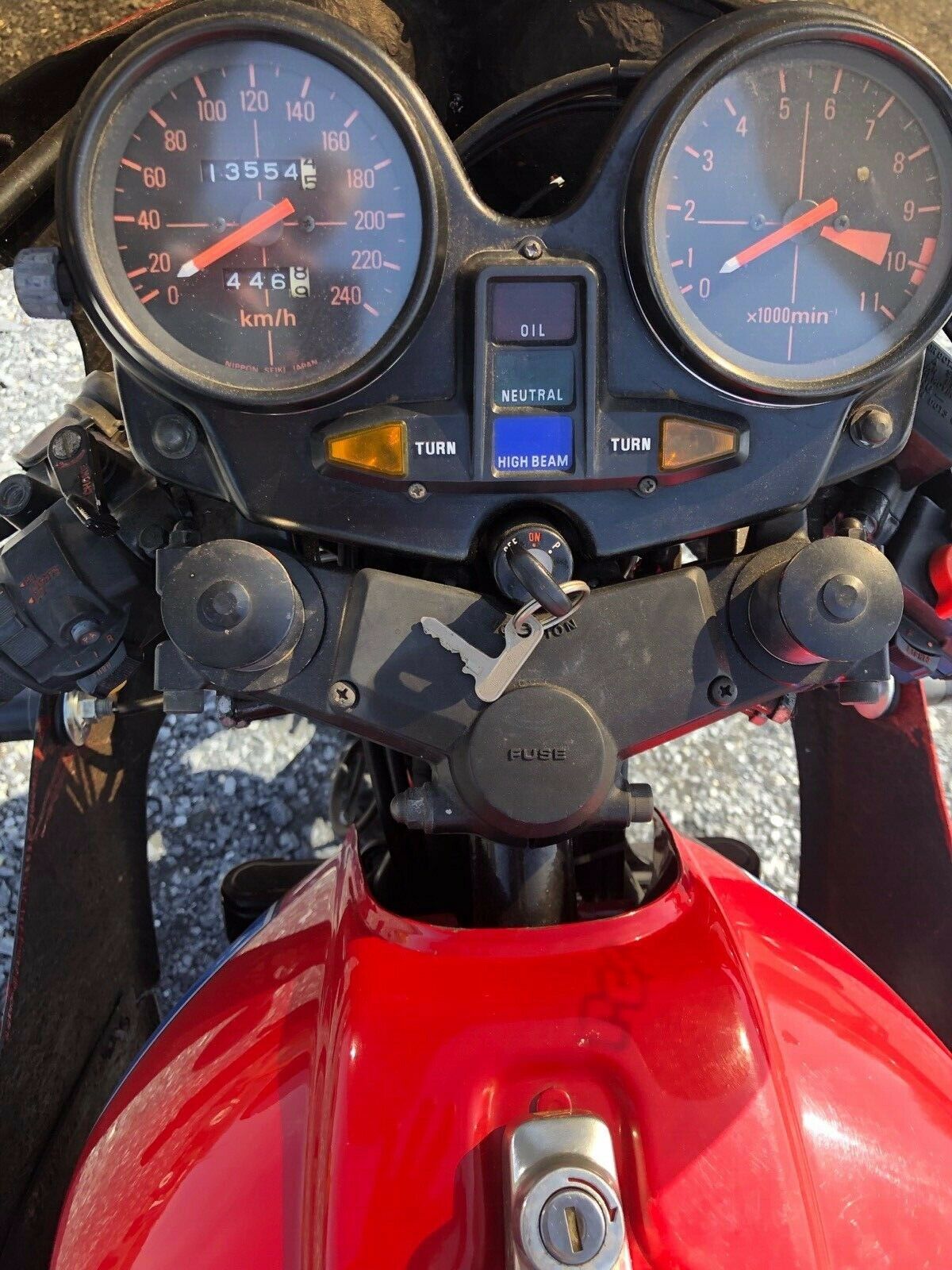 Being that this is a 1979 machine from a bespoke builder, it is impossible to tell what has gone into the engine from simply sitting on the sidelines. Even if we had a build sheet, the likelihood of a 40 year old machine remaining truly as delivered when new is pretty scarce. Still, as recounted in our earlier article from 2017 on this exact bike, DHOLDA was known for building hot rods that could go the distance – and this one continues to accumulate the miles.
From the seller:
Jean D'Hollander "Dholda" Racing of Belgium raced and won the Bol d'Or in 1978 and 1979 on a modified Honda EU-spec CB900F bored out to 1000cc. D'Hollander created replicas of this race bike and sold them to the public, calling them Dholda. Bike is currently registered and inspected in Vermont with a clear Vermont title. Has recent Michelin Pilot tires, battery, and full service showing some $1653.54 in work done.

Not sure exactly what was done to the engine by D'Hollander but it is very fast and sounds amazing through the 4-1. The mechanic noted he estimated hp in 120bhp range but has not been dynoed. I imagine there is a race cam and porting with race carbs and velocity stacks, perhaps a lightened and balanced crank. Does anyone know more? Valve covers have a "220" stamp, which maybe is the compression ratio. Euro spec KPH speedo showing 13,554 km or 8,422 miles. Bodywork in excellent condition with one small spider crack on the fairing lower. Local bidders are welcome to inspect in Vermont. I can email service records and previous emails from Dholda Racing. Carbs rebuilt, and new fork seals installed.

*During my last ride I noted the indicators are flashing together only and the lights work under flasher but not high/low. I expect a switching problem for both but have not looked closely yet. All bulbs are getting power and light up, just not through the correct switch circuit as normal. Tires were new 2017 but have a slow leak at rim-bead and need tubes or remount.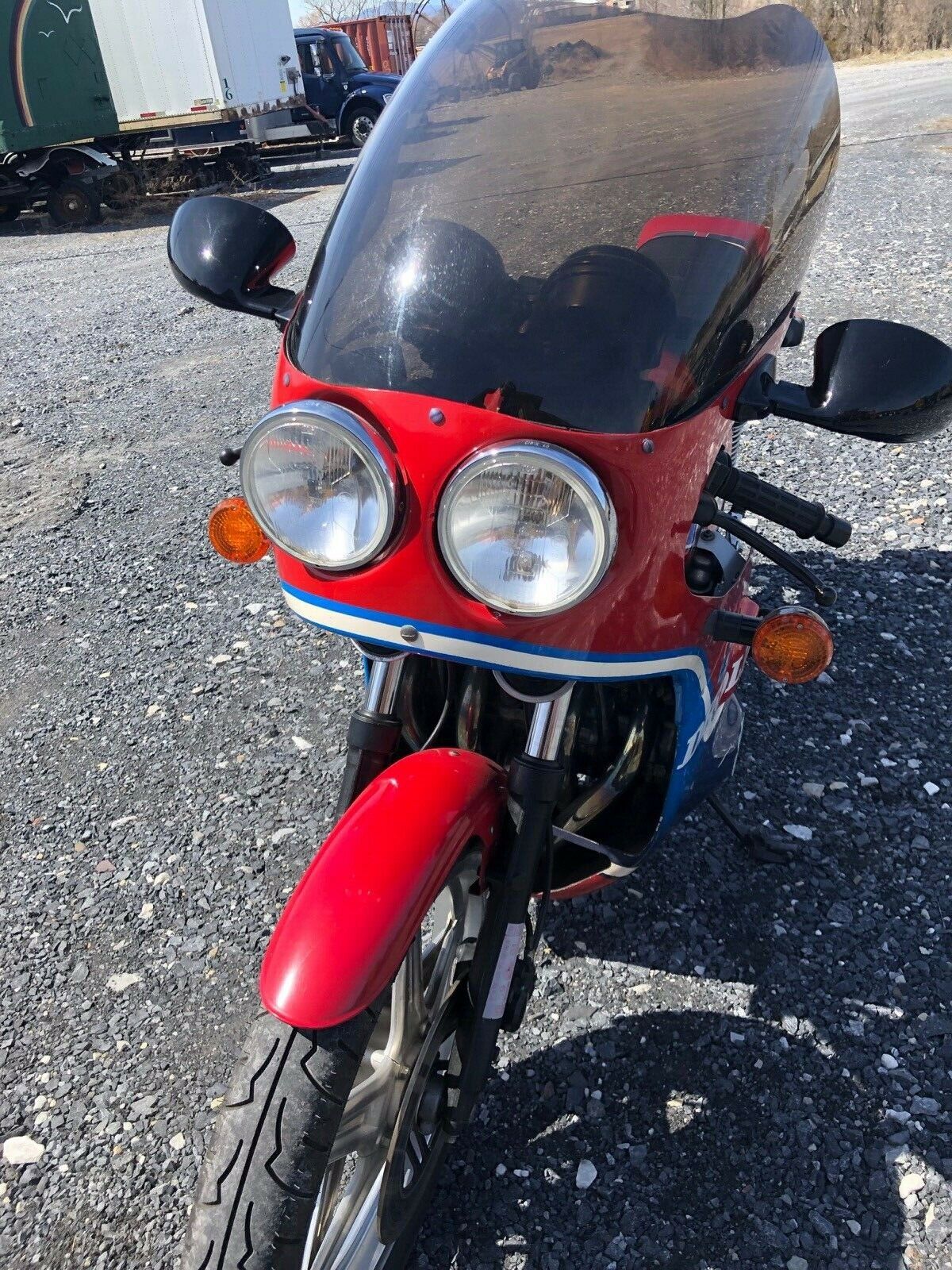 eBay records show that this bike sold back in January of 2017 for $5,300 – well below the $11,900 Buy It Now number. The sale number seems to be impossibly low given the history of the tuner, and the shape this CB900F is in. But that is always the problem with extremely rare and one-off motorcycles; there is just not enough sales history on which to nail a value (or even a prediction). This example now has one recent sale (eBay 2017) and just 161 additional miles. The pictures are all new, and thus should be considered as the bike in current condition. There is also the video (see above) to show you how the bike sits today. Finally, there is the service receipt, which shows some care and maintenance. The Buy It Now figure on this rare model is set at a mere $5,900 – which still feels like a bargain for such a unique niche machine. Check it out here, and Good Luck!!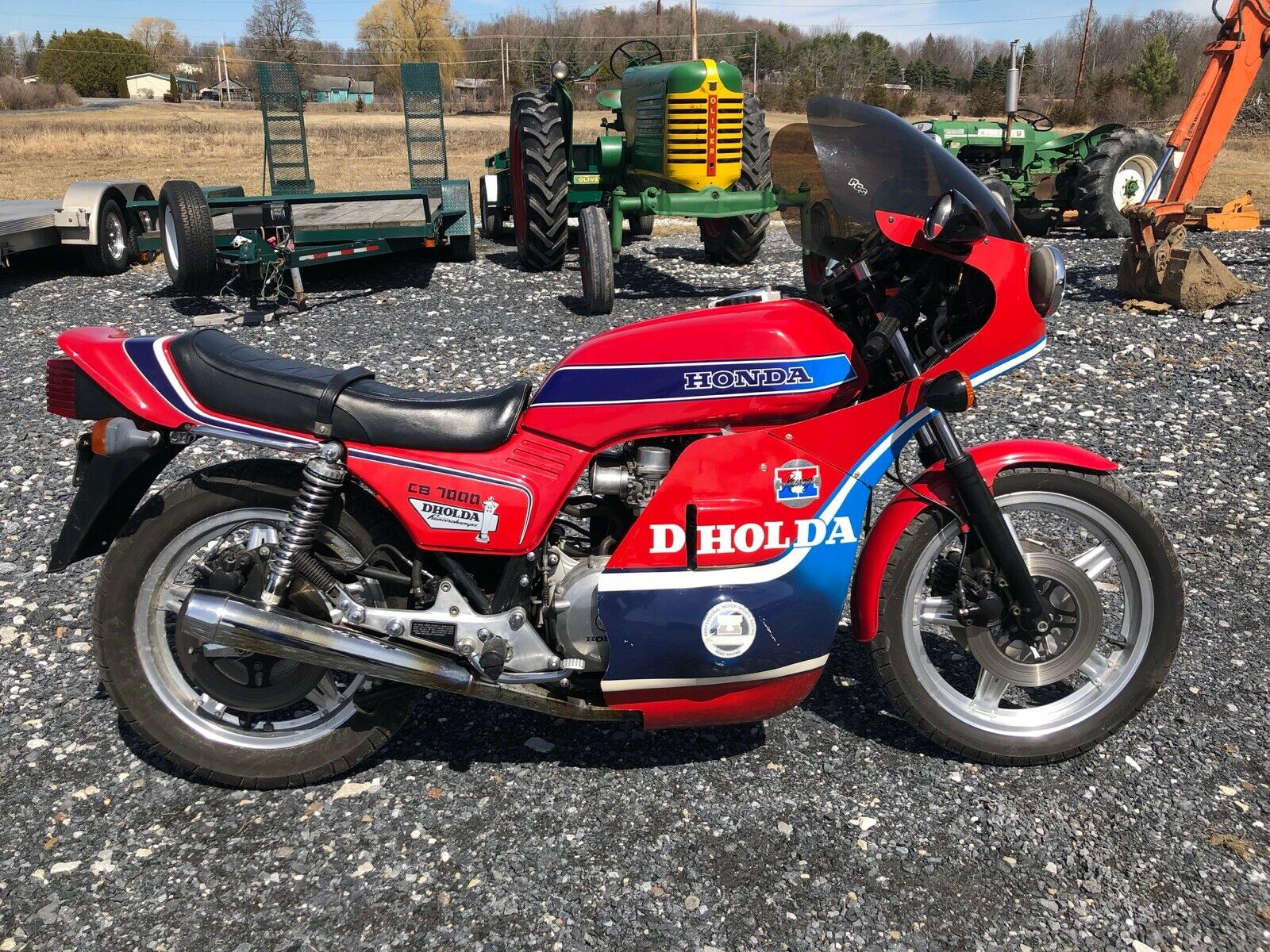 MI