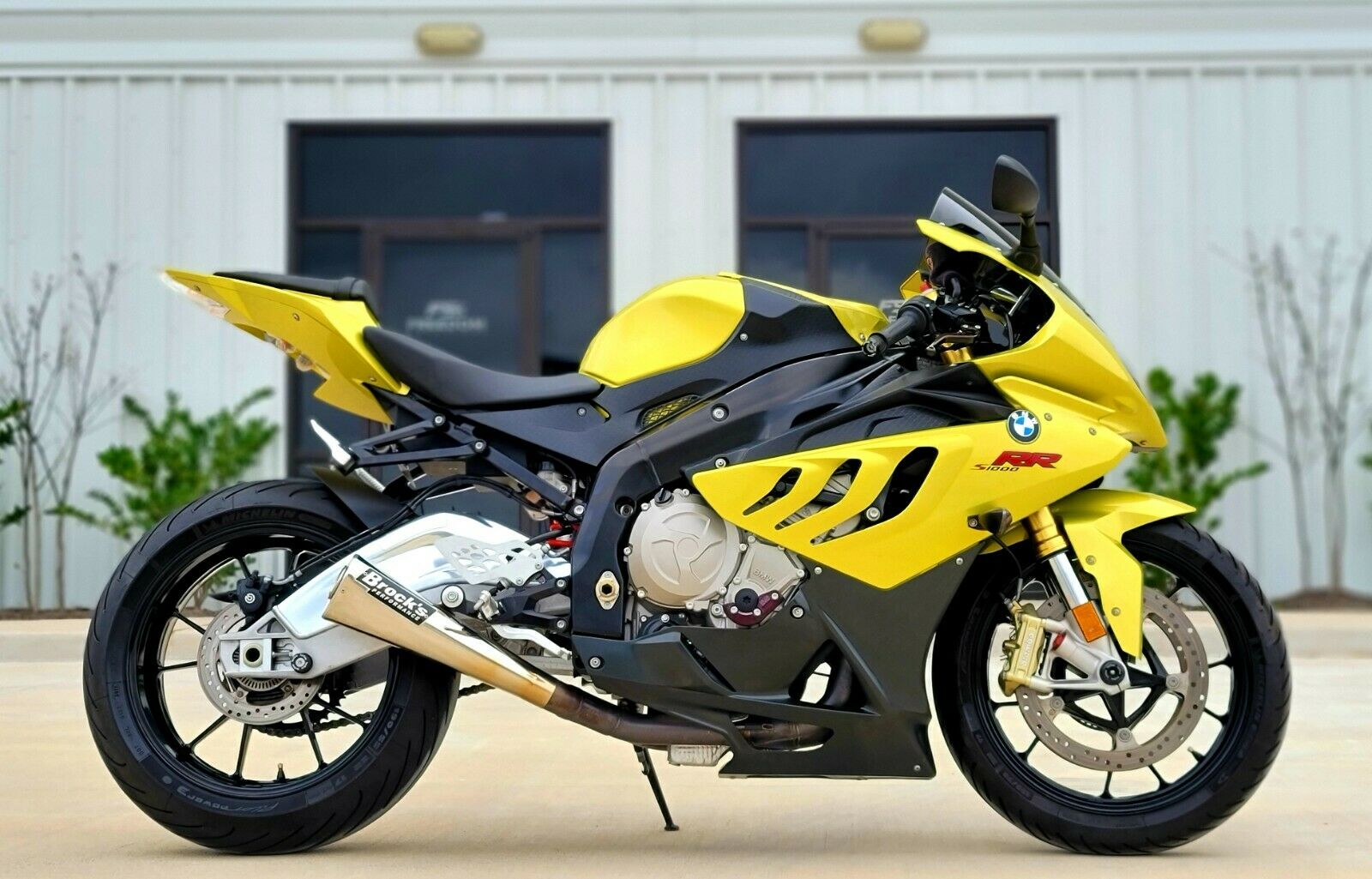 In a world full of what can seem like constant change, there is one consistent entity:  Time.  It relentlessly marches forward.  Every now and again we get a jolt to remind ourselves of this fact.  Today that jolt is the realization that the BMW S1000RR is over a decade old.  For many with a passion for sport bikes there is a sweet spot around the 10-15 year mark when a motorcycle transitions from being just used, and starts to become a classic.  For some this is an interesting idea as it normally correlates to the bottom of the depreciation curve.
It might shock you to think that the asymmetrically styled BMW S1000RR is pushing 15 years old.  Some forget that we have been living with 190 horse power machines for that long.  When the S1000RR hit the market it was seen as a totally new take on the sport bike formula.  The four cylinder pushed more RPM and performance then the Japanese offerings all while packing more technology and style then some of the Italians.  It was fast, desirable and most importantly, usable on the street.
Up for sale is my Very Clean 2010 Acid Green Metallic BMW S1000RR with only 5,151 miles!
Runs and rides perfectly. No scratches dings or dents. Never dropped or Damages. Has a few Tasteful add-ons.

The S1000RR set the stage of Sportbike technology with it's Traction Control, ABS and other telematics.

Brock's Full Exhaust
ABS
Traction Control
Yoshimura Engine Sliders
Billet Bar Ends
Billet Radiator Gaurd
Adjustable Levers
Near New Tires

S1000R's are hard to get, and Acid Green is a hard to find color – this bike is a true find with only 5,151 miles. Don't miss it!

Clean Texas Title in Hand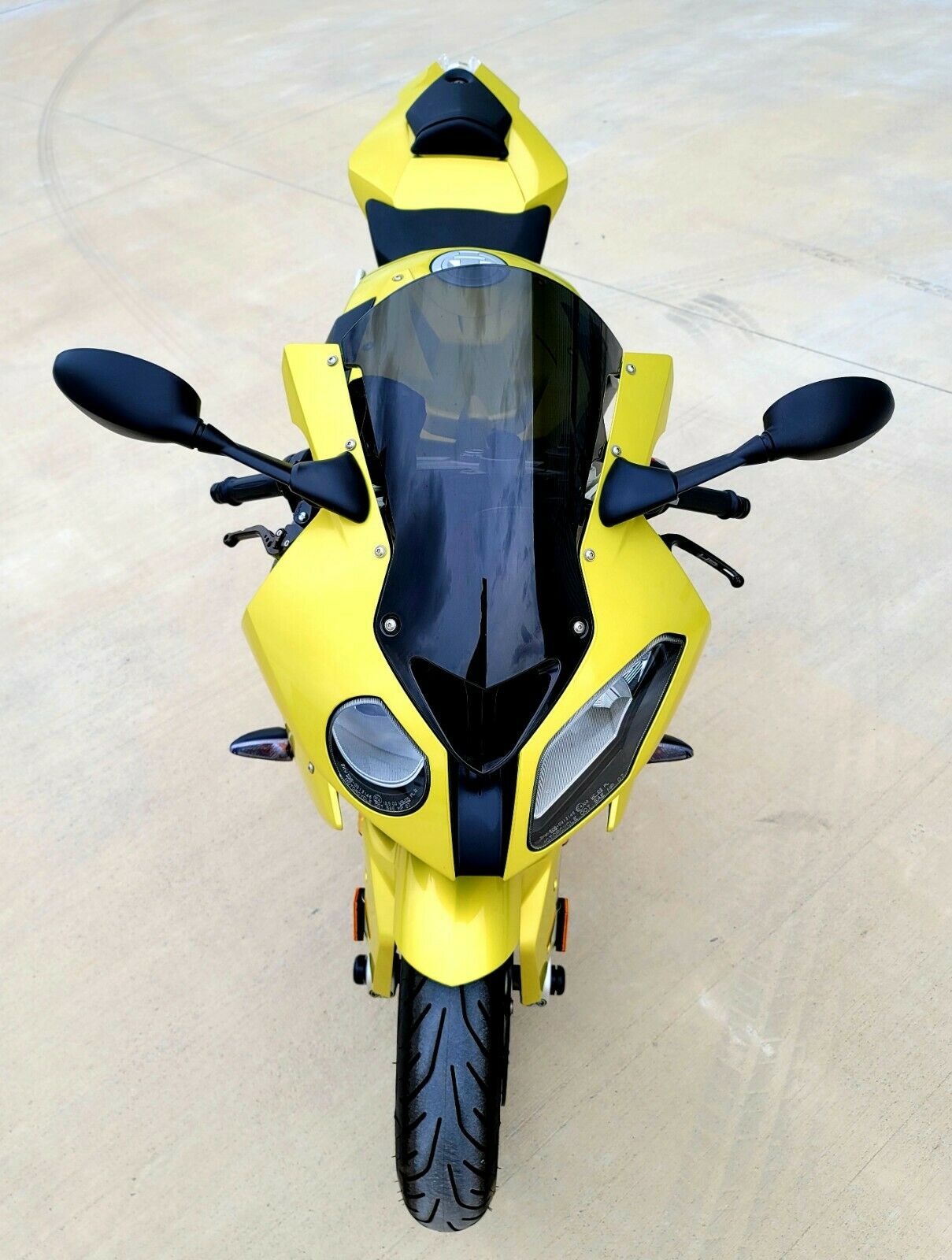 These will absolutely be sought after collectables in a few short years.  Smart money will be looking to find the cleanest and stockest examples, but for right now a few modifications to enhance the experience can be forgiven.  This bike comes in a very iconic and eye catching color, and the Brocks exhaust is sure to announce you are in the area as well.  The $14,750 Buy It Now price might be slightly high, but not so high that an interested buyer should not reach out to the seller and see if a better deal can be had.  One can assume the price is inflated a bit due to the current climate in the market and the fact that spring is right around the corner.
The styling, color and technologies are an amazing representation of the era and have shaped the newest generations of bikes.