How sweet is this Rothmans SP?
1993 Honda MC21 NSR250 For Sale on (you guessed it) San Fran Craigslist: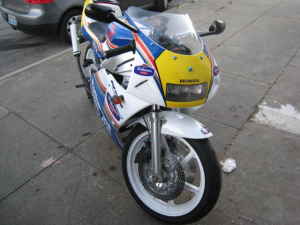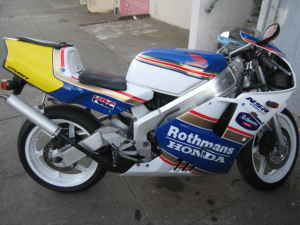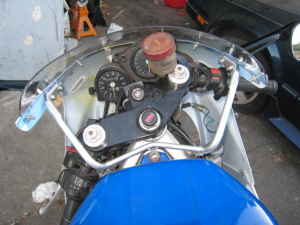 Clean CA Title
NSR MC21 SP
Import From Japan
Rothman SP Edition
Excellent Condition
6900 OBO
A guy could carve out a nice little used bike business for himself by buying up all the Gray Market Bikes we've featured from the Bay Area in the past few weeks. And this NSR would make a great addition to that collection!
dc
2 Responses.