We have had some exciting bike show up on RSBFS in the last couple weeks! If you still aren't satisfied, then by all means, check out our sister sites ClassicSportBikesForSale and CafeBikesForSale. Here is a look at what has popped up on CSBFS this week. Also, don't forget to check out the RSBFS Facebook page to see even more bikes! Enjoy!
1953 Truimph T100 (C) at ClassicSportBikesForSale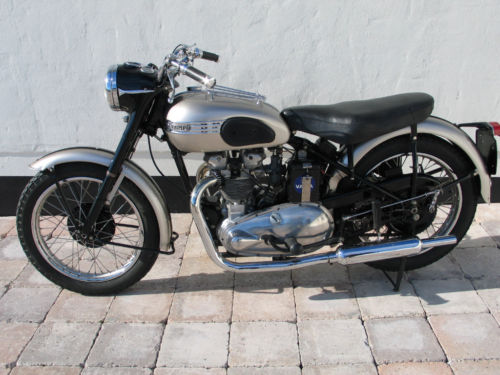 1958 Parilla 250 Grand Sport up for auction!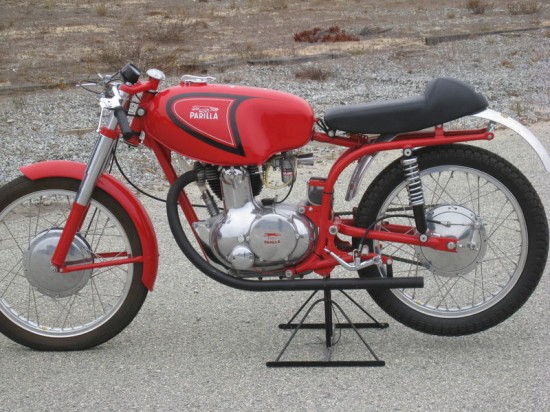 -JS