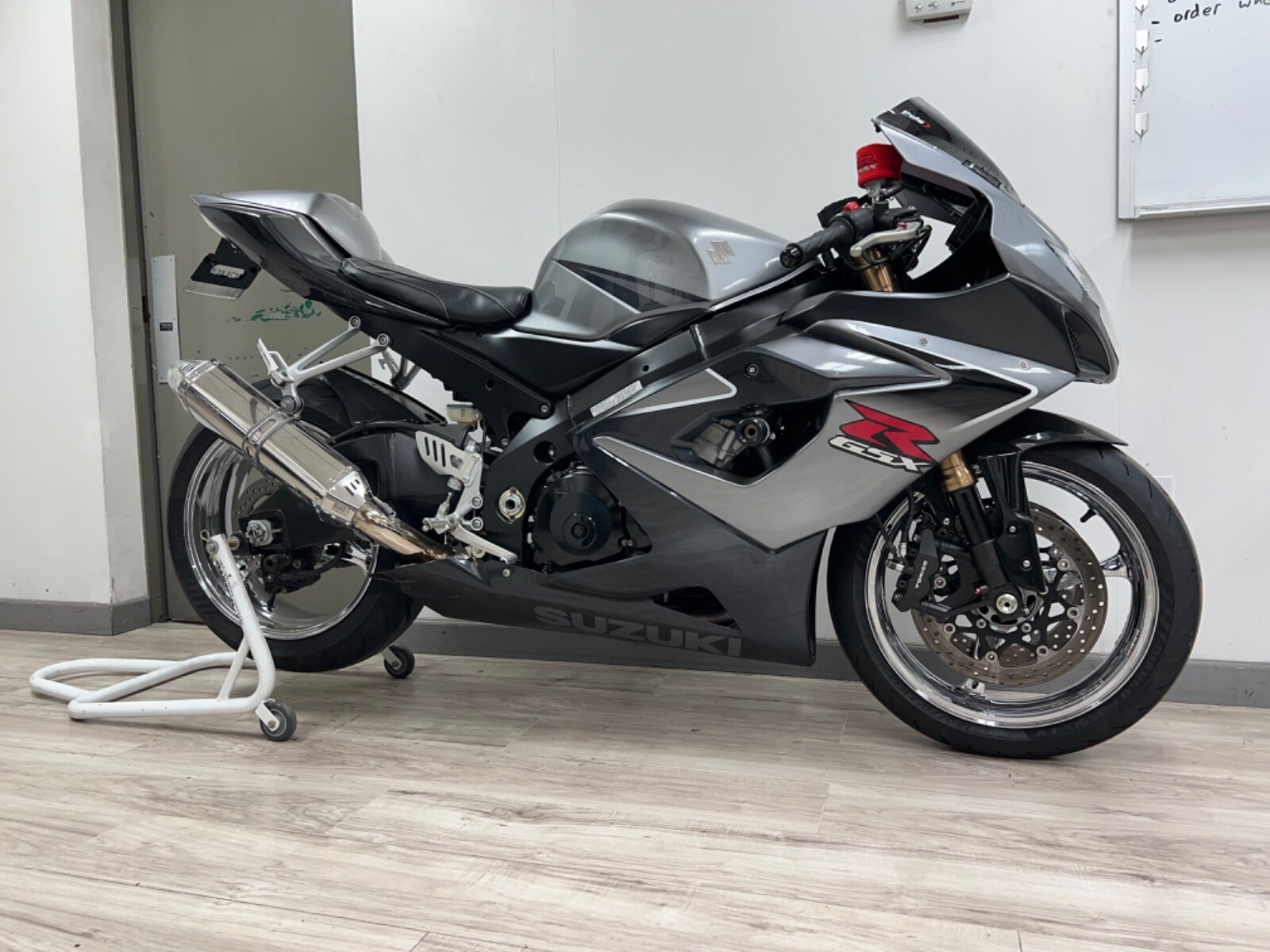 At first glance, the most intriguing aspect of this motorcycle looks like it would be the polished rims. The untrained eye may just keep on scrolling. The trained eye, however, knows that this is one of the most well-rounded superbikes of all time.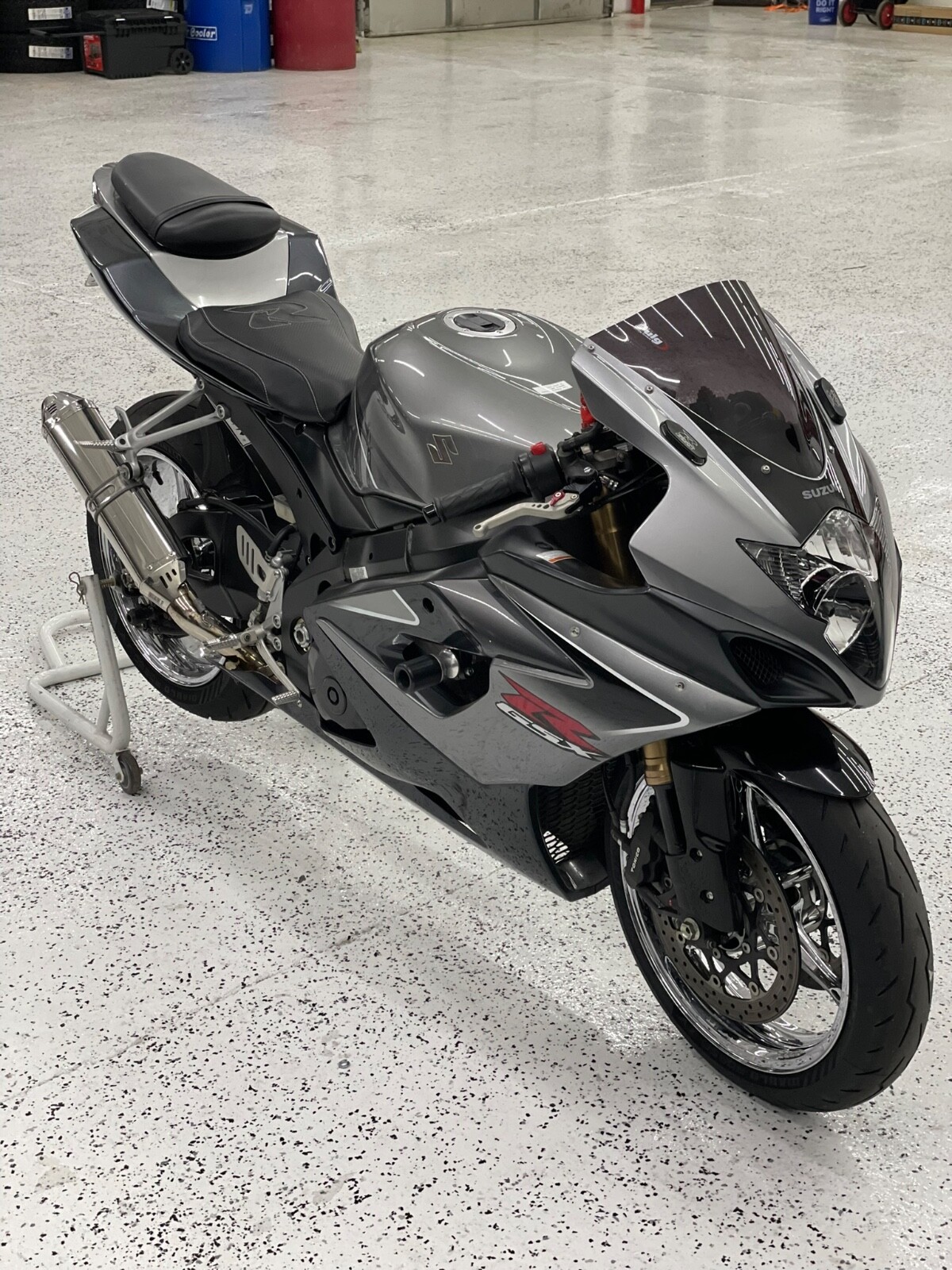 Engineering is all about compromises – how well do you want your machine to be at any one particular thing? The K5 is unique in this sense because it seems to have made the impression on it's owners that there was very little compromise made when designing it! It did everything from commuting to touring to track days about as well as a super bike could do them. The inputs, ergonomics, motor, chassis, and aesthetics were all executed so well that there are still virtually no complaints about the K5 in any setting. No frills. Just excellence.
One of the key contributors to the success of the K5 is the motor. While the spec sheet didn't break any records, the breadth of torque and power across the rev range made this a fun bike to ride everywhere. High-end hp is good for the track but the city roads and highways have a different set of demands that the well-rounded K5 motor was easily able to meet. This motor was so good that Suzuki saw it fit to be a starting point for their their modern heavyweight naked and sport tourer that are on showroom floors today. Some people were upset that Suzuki is still selling a 15 year old motor. I guess motors haven't changed THAT much since then and those people are probably just salty they overpaid for the same thing elsewhere. Surprisingly, no one complains about the DRZ400 and DR650…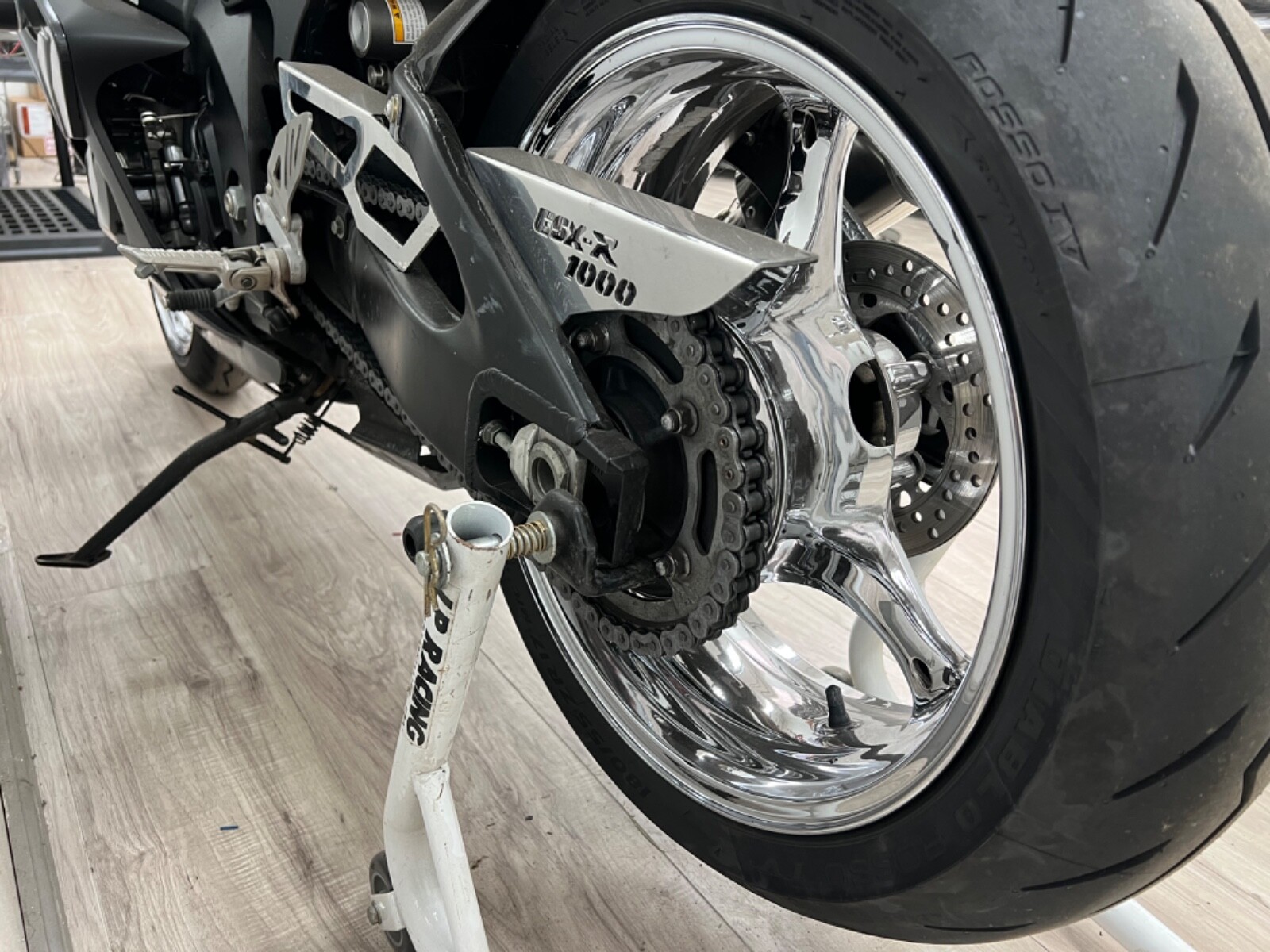 Another key contributor was the weight…or the lack thereof. The performance bike battle of the 90s and 00s can be defined in broad strokes by the pursuit of higher hp and lower weights. The K5 was the lightest liter bike Suzuki had ever released at 366 lbs dry. Every liter bike they released after was heavier.
From the seller:
"…6677 miles

Power commander

New tires this past September (maybe 200 miles on them)

New GPR stabilizer

New pazzo levers

New mirror block offs with integrated signals

HID bulbs

Plate mount

Full Yoshimura exhaust

Double bubble wind screen

Aftermarket main seat

Passenger seat and cowl cover

3rd owner. Adult owned since purchased. Meticulously maintained. Stored in climate controlled building during off-seasons. No dings, dents, or scratches. Never been dropped or wrecked.

Stock mirrors and levers included…"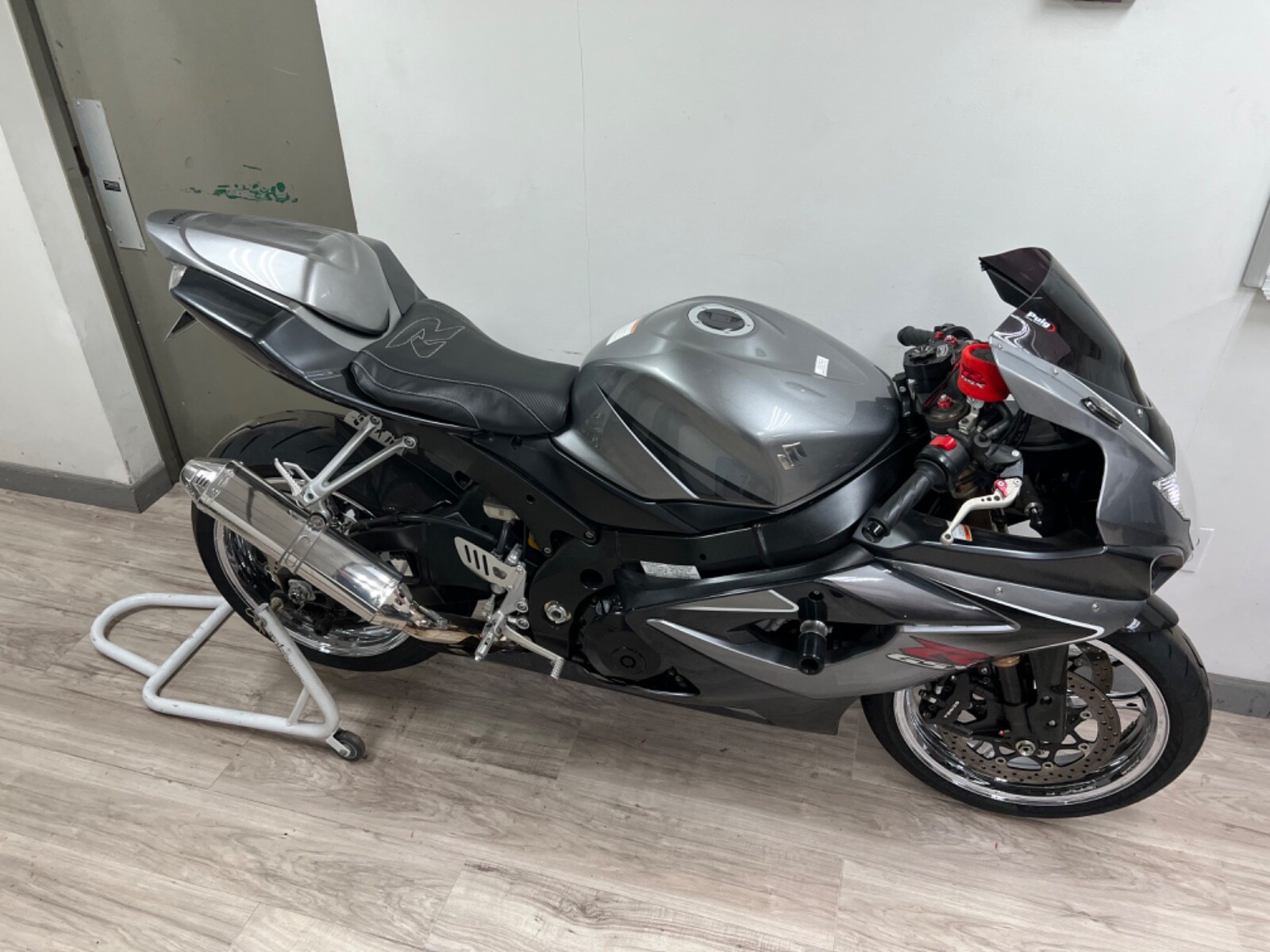 So who is Dave and how did he manage to eat a Ducati? Mmm it's a bit hard to describe… If Dave were a person he would be a 50 year old tech founder from Silicon Valley turned hippie. He may have been led astray from his glory days but he's still highly dangerous due to his understanding of the fundamentals. I'm referring to a 
RevZilla piece
where the hosts decided to pit a beat up K5 against a brand new Ducati V4 on a track to see how effective the modern stuff is. I won't give away any more of the story but I highly recommend it if you haven't already seen it.
The success of that video makes for a good closing argument as to why the the K5 is the pound for pound #1 in the liter bike game. Arguably more important are the stories and anecdotes you'll hear at the race track or at the bar from those lucky enough get acquainted with the legendary K5.
Thanks for reading!
Norm
One Response. Join the Discussion!