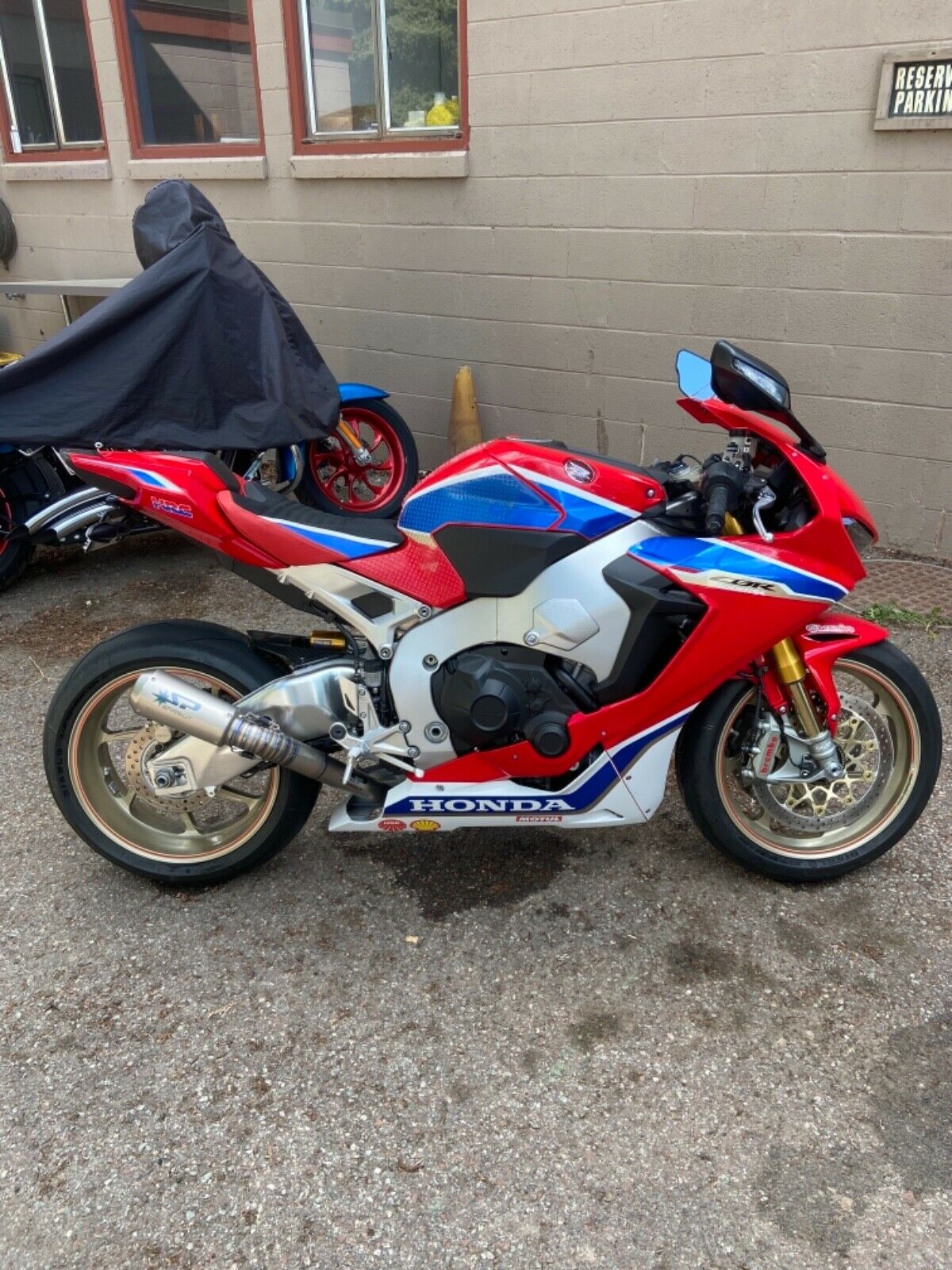 For years motorcycle manufactures that have wanted to go racing have been forced to produce homologation specials.  Most of the time these tweaked versions are announced with much fan fair.  They have massive appeal, and often massive MSRPs.  For some reason beyond comprehension Honda just has not bothered to advertise that these editions are available.  Recently there was the 2014 CBR1000RR SP that few knew about.  It featured a laundry list of upgrades over the already excellent standard CBR.  But then in 2017 Honda doubled down.  Not only offering an SP spec, but also and SP2 spec.  This SP2 is really something special.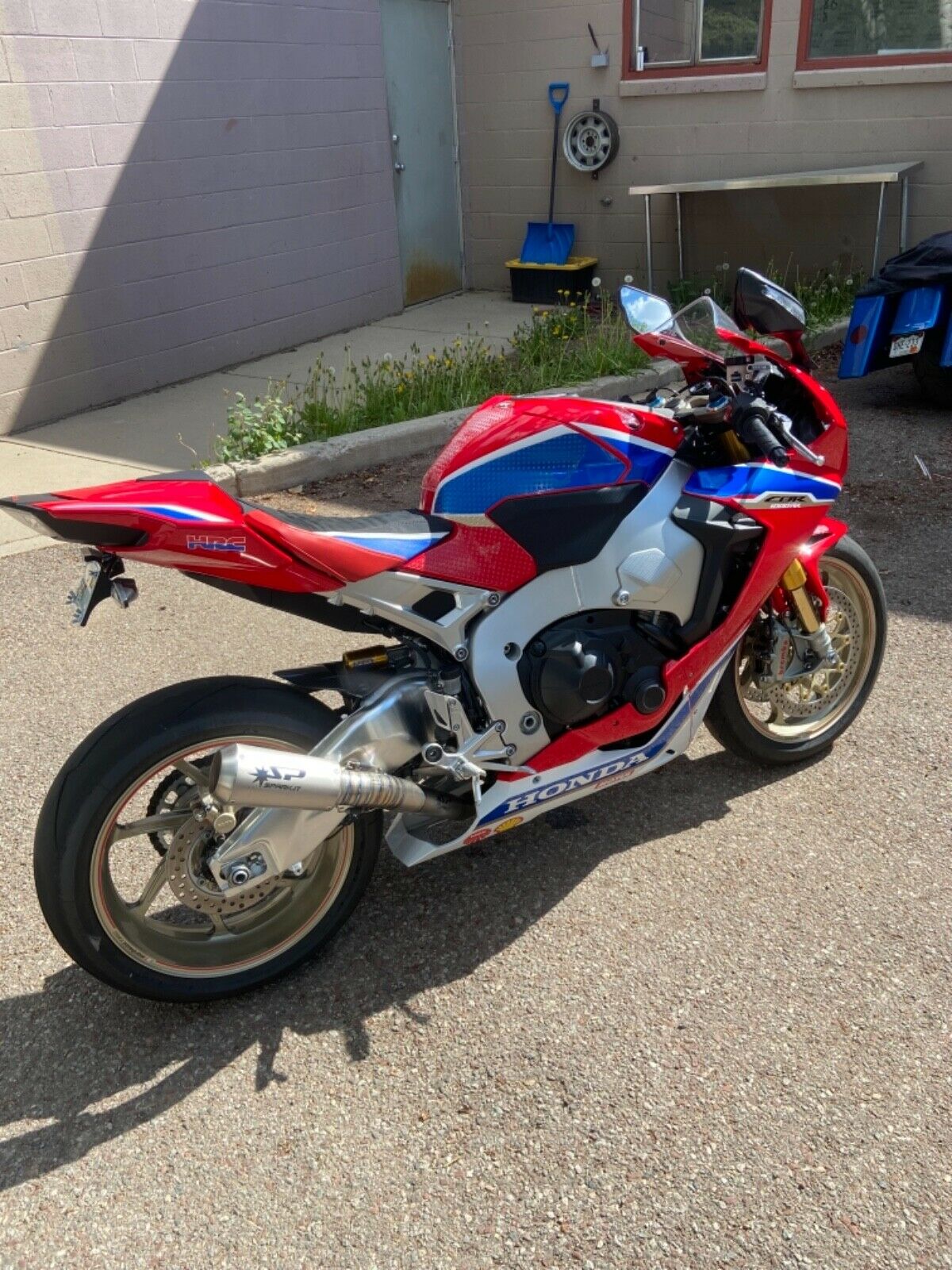 Claims of over 35 pounds of weight savings, increase of over 10 horse power, top tier suspension, light weight wheel, some of the best brakes money can buy and the use of some exotic materials and manufacturing processes.  This bike was in it to win it.  The press documentation made it clean that thought was put into what race teams would do to prepare the bike for the track.  The cylinder heads featured larger valves with the knowledge that race teams would be porting and polishing to suit their needs.  Best guess is less then 500 where made over a two year span.
From the seller's eBay listing:
2017 CBR1000rr SP2. Around 1200 miles. Full Spark Ti exhaust. Woolich tuning, de restricted. Yosh tidy tail, seat cover. Small scratch by seat cowl from resting tank during de restrict. Rare bike.
This example shows very few miles, and a few choice modifications.  Would be nice to know if the original parts are included.  With an asking price roughly $10,000 less then MSRP this could be an opportunity for someone to jump onto a super rare and interesting modern sport bike without rising massive depreciation.