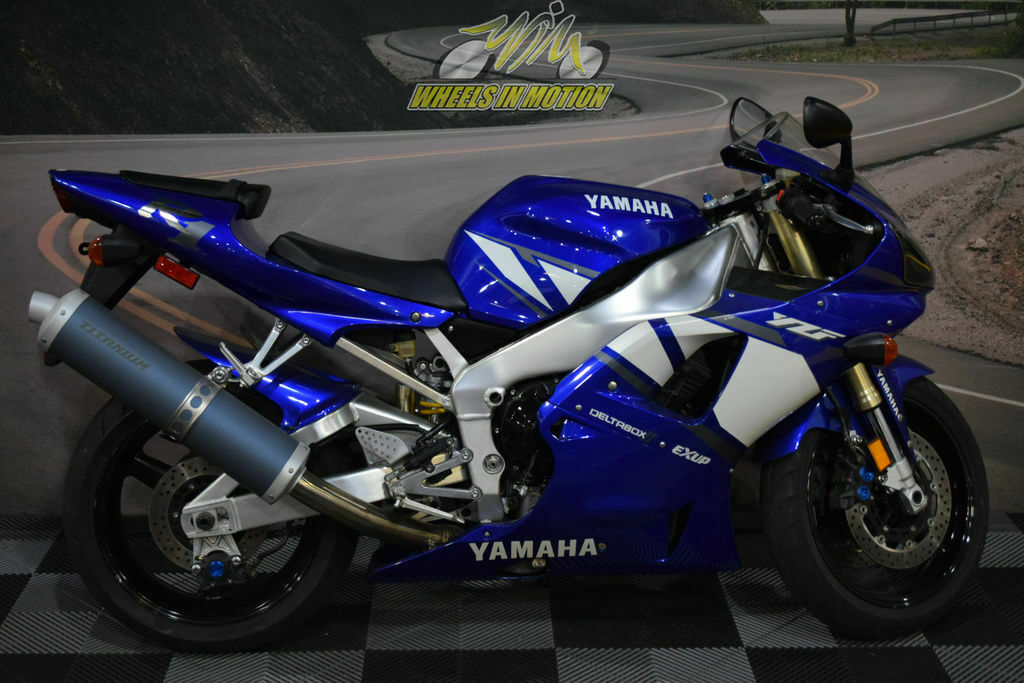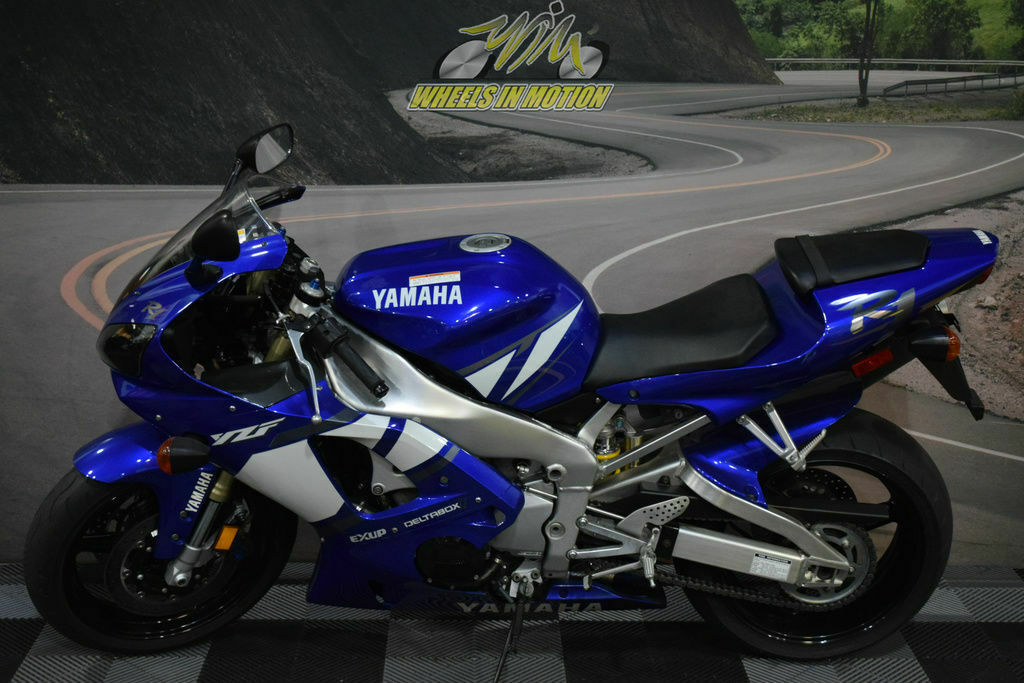 Price: $7,995.00
Make: Yamaha
Model: YZ-FR1 YZF-R1
Mileage: 12,592
The good- It's an early model YZ-FR1 YZF-R1 that looks to be in pretty good shape with good miles.
The bad- I'd love to see some better pictures- especially from a dealer that put money in a spiffy backdrop. I'd also like to read a little more about it
From the listing:
The machine that has won nearly every open class accolade since its introduction.
No really, that's all it says- LOL!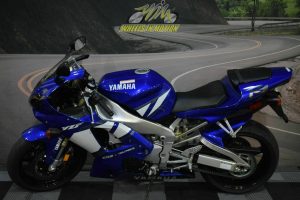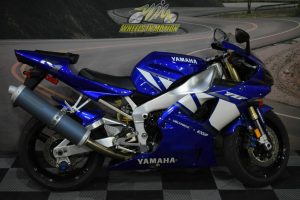 What we know:
-Carburetors
-150HP
-80 pd ft of torque
-170 mph top speed
-390ish pound dry weight
-Titanium exhaust canister
-It looks bad ass sitting still
Maybe these sit well with me because I regret a bad decision in 98′ or maybe they're just awesome machines that can still hang with today's offerings. What say you?
Are you a Blue R1 person or a Red & White R1 person? Financial Doug is a Red and White R1 guy, but Emotional Doug is a Blue R1 guy. Now all I have to do is to persuade my wife in to believing I "need" this. You know, for mental health.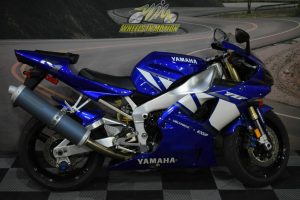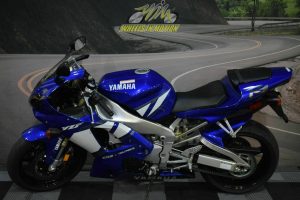 Okay, in all fairness, I've had a little bit of fun at the sellers expense with the (lack of) pictures, information and title. I suspect the seller will get a little more action after this posting, but they'd also receive more interest if their eBay listing title was correct. I stumbled across this one by scrolling through "Yamaha" listings AFTER I didn't see it with an "R1" search due to it being listed as YZ-FR1 versus YZF-R1.
Anyway, enough nit-picking. It's a kick ass machine and looks to be ready to roll . . . or are the dark pictures hiding something? Sorry, I couldn't help myself.
Check out this Blue Bad MoFo here!
Cheers,
dd