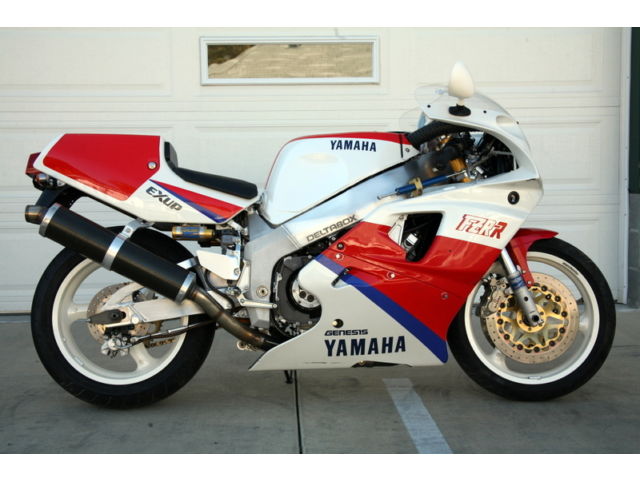 The Automania OW01 is back on eBay. This one has been relisted twice since we first posted it and failed to sell with a high bid of $26,500 on the last auction. This time it wears a $28k buy-it-now, which is $2k less than the listing price on their website.
---
This RZ350 is one of our Featured Listings, which failed to sell in it's first auction with a high bid of $5800. The current bid is $5100 with about 5 days remaining.

---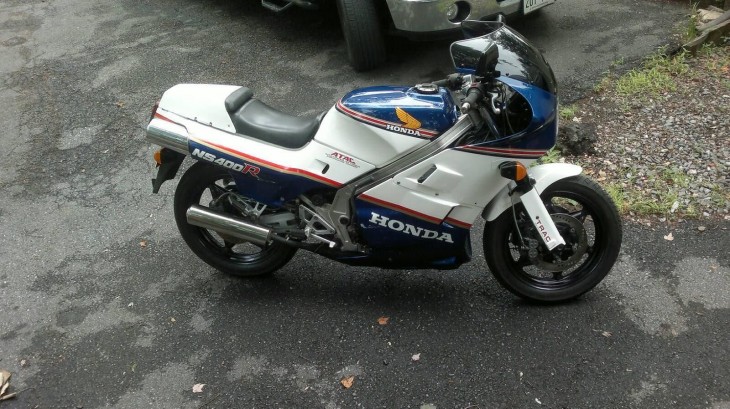 We first noticed this Honda NS400R on eBay in February and it's been relisted a few times but no takers at $6500 no reserve, which frankly surprises me. Here is the original post.
---
Speaking of surprises, this NSR250R MC21 we posted on Thursday has since had a buy-it-now added of $8500, which seems strong to me. Current high bid is $4100 with 3 days remaining.
---
Last but not least, this 2005 Ducati 999R was posted in our classifieds and is now on eBay for the same price of $17800.
dc