For Sale: 2009 Aprilia RS 125
It has often been said that it is more fun to ride a slow bike fast than a fast bike slow. On the street this makes a lot of sense. When dealing with a track bike, however, do you prefer to live on the edge wringing the last ounce of speed out of your mount, or are you the point-and-squirt type that favors big-bore power?
For the former, this little Aprilia RS125 would make a fantastic track day bike. While never officially imported as a street legal bike, many clever (and persistent) owners have found a way to plate and title these rides. This particular bike is set up as street legal, but is not a titled machine. Therefore it has the OHV stigma – for off highway use only. To those in the know, those are the glorious "track day" toys.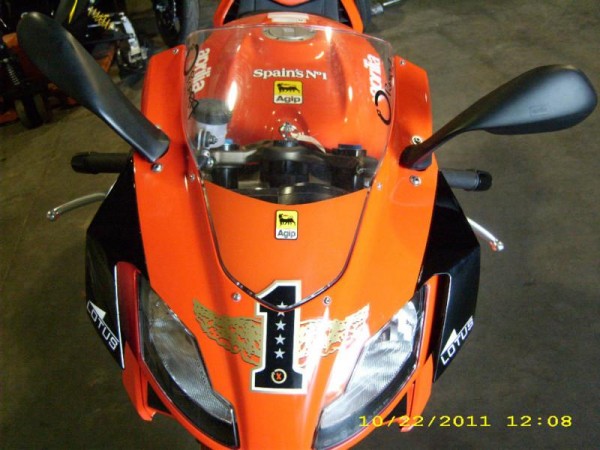 From the seller:
The Machine: This is the most fun motorcycle you will ever ride. It is a 2009 APRILIA RS 125 with only 5 miles. A 280 pound, 2-Stroke piece of pure fun with triple digit speed capabilities, excellent brakes, great gear ratios and the most nimble handling of any sportbike you will ever ride. This is not a street legal motorcycle. It does have street legal accessories such as turn signals, mirrors, headlight, tail and brake lights but the motorcycle requires a different wiring harness to make them operational. The left side fairing is cracked where the turn signal mount is and has been bonded back together but the crack is slightly visible yet (see photos). The left hand, front turn signal is missing. Again, this is a track bike, not a street legal motorcycle. These RS 125's are extremely rare and hard to find as they are no longer imported to the United States. DO NOT PASS THIS DEAL UP. IF YOU ARE A SPORTBIKE ENTHUSIAST YOU WILL NOT BE DISAPPOINTED.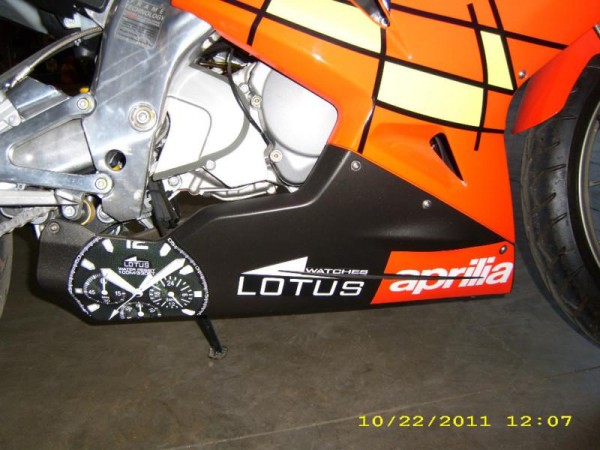 These Aprilias were on the market for a short time in the states, and while rare they are simply not that valuable. That means that you can get your hands on one of these for less than 5 bills – and that is basically a new bike! This seller has the bike listed for $4,795 in a buy it now listing, which is pretty even money for the model. For more pictures and to check it out, click on the link and jump over to the auction!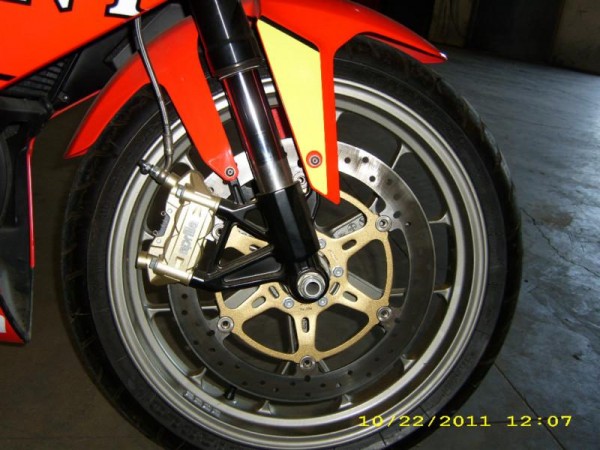 MI