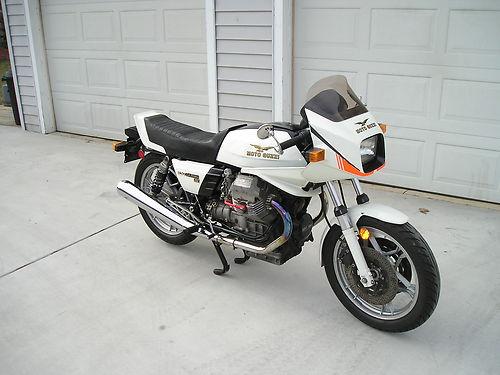 Up for grabs today is a great looking Moto Guzzi LeMans III. This is a bike for those that march to the tune of a different drummer. And while not as hyper-performance as the rare and homologated bikes you tend to find on the pages of RSBFS, these Guzzis will eat up the miles with reasonably comfortable seating and relaxed engine cadence. And they will last forever.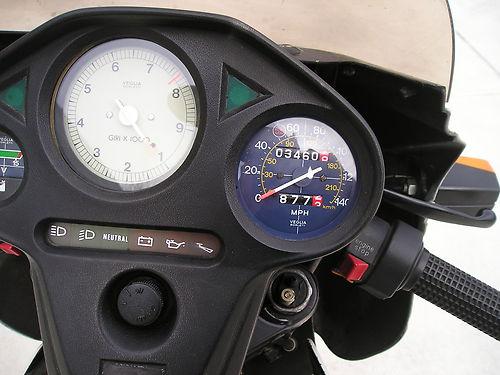 From the seller:
Up for bid 1984 Moto Guzzi 850 LeMans 3.Iam the 2nd owner.Runs great has new avon road riders tires gauzzi shocks progressive springs fork seals halgon bar end mirrors ngk plug wires new battery and air filter.Fast and fun.I have all the orignal paperwork.I have to sell because life is short and too many bikes wife said something must go.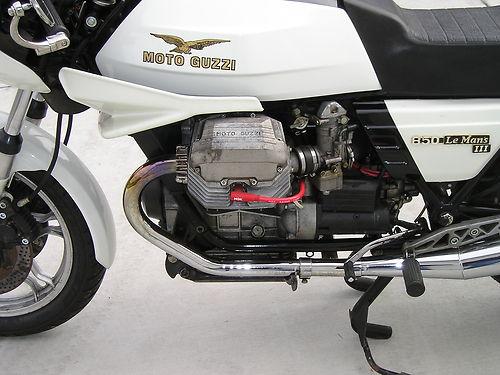 The Italians have their own sense of style, and love it or hate it this Guzzi really stands out. The "safety orange" on the front of the fairing is more than just a styling cue; it was designed to provide reflectivity – and thus make the rider more visible to oncoming traffic.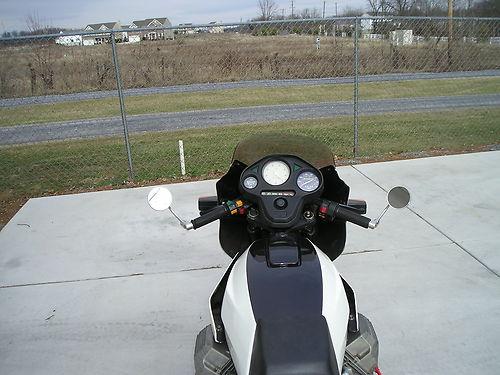 This bike is located in Ohio. At the time of this writing the bidding was up to $5,500 with moderate action. There is NO RESERVE on this one, so if you are looking for a lower mileage goose in a rare color that appears to be in very good condition, click the link and jump over to the auction. Good Luck!
MI