Yamaha R1 LE 50th Anniversary Edition on
This particular example has 0 miles (not sure how that was pulled off) and is being offered at a considerable discount off the MSRP of $18,000.00. So my gut feeling is that if this is maintained in the current state it is in, it can only go up as the supply comes down. As I scour the internet daily looking for RSBFS these are still available with lowish miles and Alex even came across one that was still in the crate, but we all know supply will go down as time passes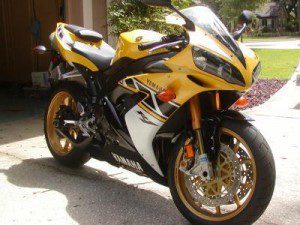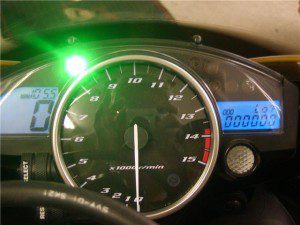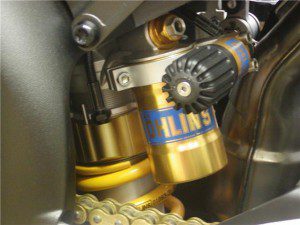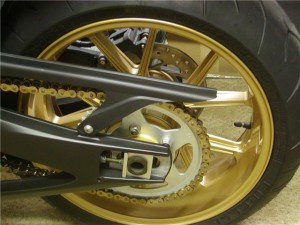 There really shouldn't be much to say regarding a bike with 0 miles other than "being sold as new", but the seller does give some insight as to how it has been stored and cared for over the past 3 years.
Stored in a controlled environment and satisfaction is guaranteed or your money back! – less any shipping charges.
To sum it up:
It has Marchesini wheels, Ohlins forks and shock, Brembo master cylinder, slipper clutch and a titanium exhaust all of which make it as much of a Replica Racer as any other one on the market.
This bike looks to be a flawless example of a limited production Superbike. Now I know that producing 500 of any LE bike doesn't exactly put it in the ultra rare category, but this one begs to be purchased and put on a shelf like a barrel of Pappy Van Winkle and let time do it's part.
dd