This post would probably be more aptly be titled, "top 10 most viewed bikes we posted in 2012", but in honesty this sampling mostly represents the most popular bikes on the site anyway.
Thanks to both buyers and sellers for helping make 2012 our best year ever and we can't wait to see what the market will reveal in 2013!
dc
#10
The Opposite Of Stock: Ducati 1036CS Built By Alex Ortner (1999 Ducati 996)
---
#9
First Year FireBlade in the Most Desirable Colors: 1993 Honda CBR900RR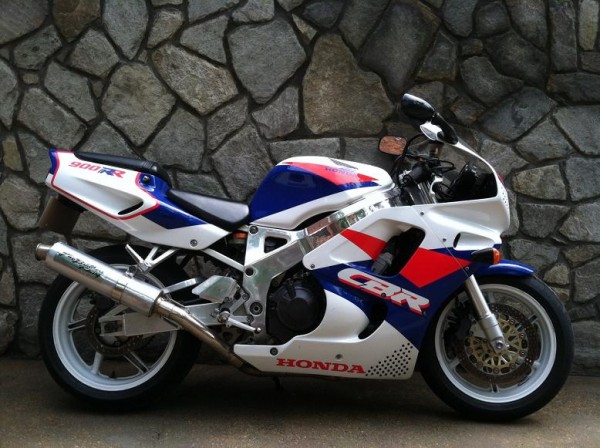 ---
#8
Collector Alert! Yamaha RZ350 with Only 561 Miles up for Grabs!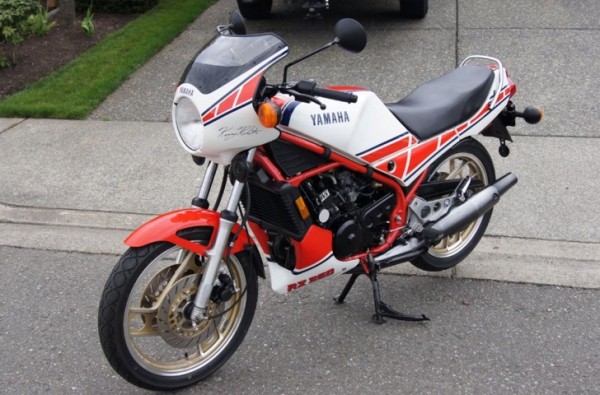 ---
#7
Titled and Beautiful '92 TZR 250 RS
---
#6
What Smokes And Has Six Cylinders? Two 1986 Honda NS400R's Of Course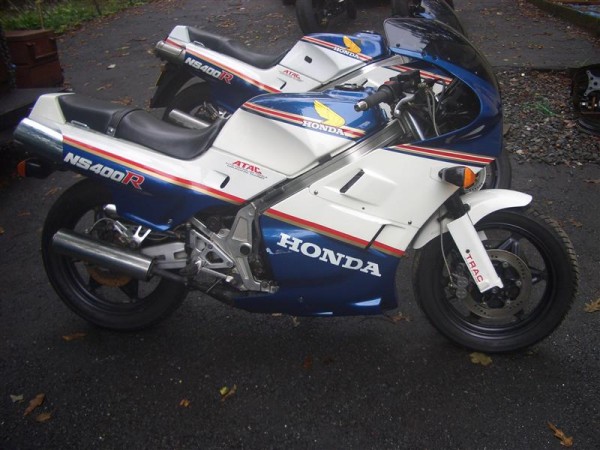 ---
#5
1994 Honda RVF750R (RC45) with 9 Miles For Sale!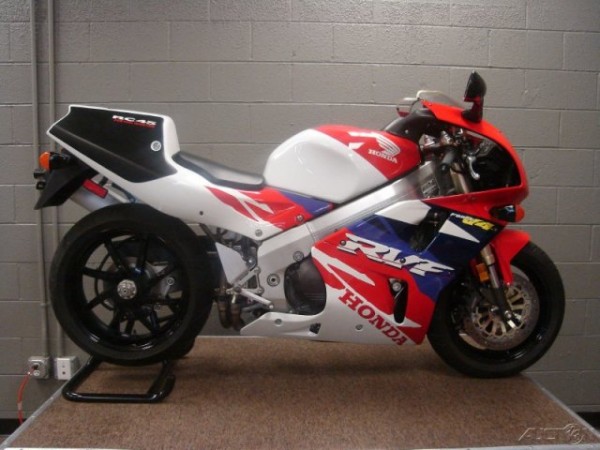 ---
#4
Featured Listing: 2001 Bimota DB4 for sale!
---
#3
Easy On The Eye: CA Titled 1992 Honda VFR400R NC30
---
#2
Thirtysomething: 1990 Honda RC30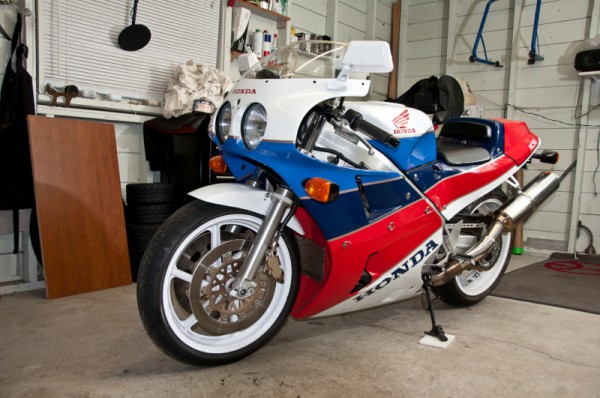 ---
#1
Foggy Superbike – 1999 Ducati 996