Welcome back to our latest sales report, where savvy buyers and sellers keep an eye on market values. We blogged 60 bikes in April and here is a review of 20 of them, most having sold. In fact 4 of them sold to our own readers. Lowest sale price was $1900 and highest was $64k!
Congratulations to April's buyers and sellers!
dc
This Suzuki RGV250 Lucky Strike failed to sell even though it was bid up to $8100.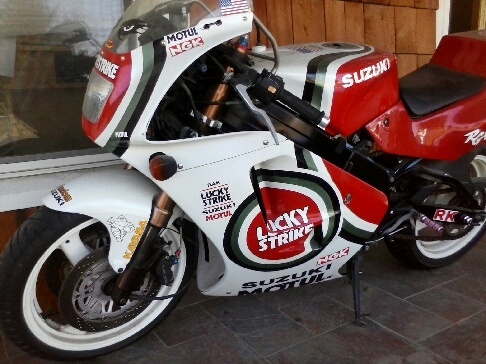 ---
From the Michigan collection, this 1996 Bimota DB3 Mantra did end up selling after one relist for full price of $16900.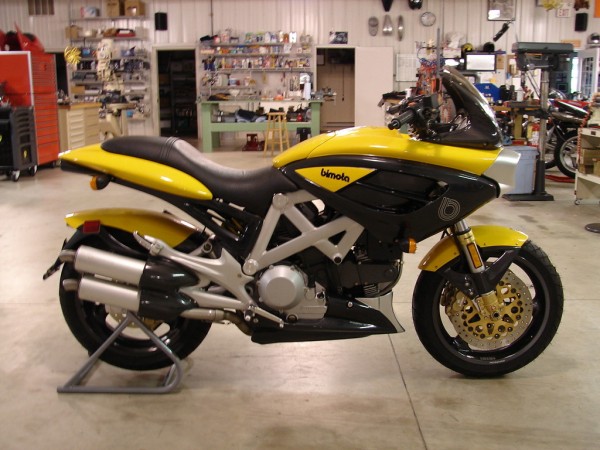 ---
This 2002 Ducati MH900e with under 1000 miles sold for $22900.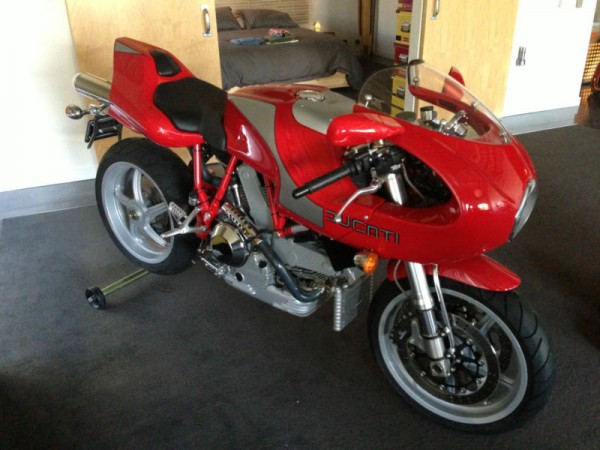 ---
The 1983 Honda CX650T Turbo sold for $15100! These really do have quite the following!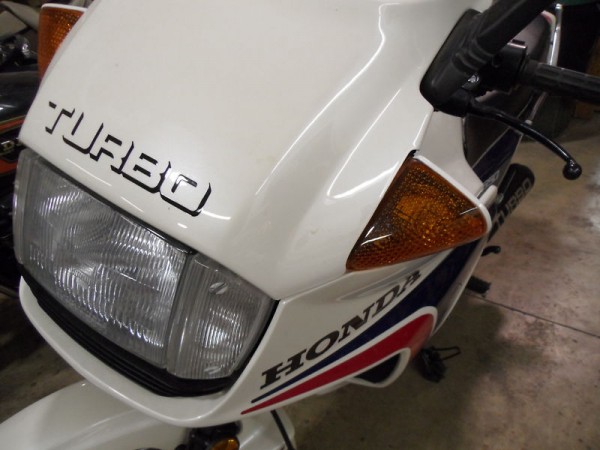 ---
The 4k mile Honda RC30 failed to get much love when first listed with spares at $30k and then relisted without it failed to sell at $17600.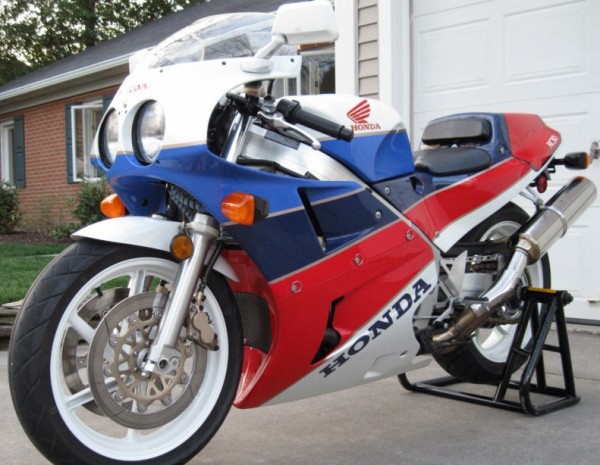 ---
This adorable and exceptionally clean 1983 Kawasaki GPz 305 sold for just $1625!
---
The first of two 86 Honda NS400R's that would sell this month, this one sold for $10099!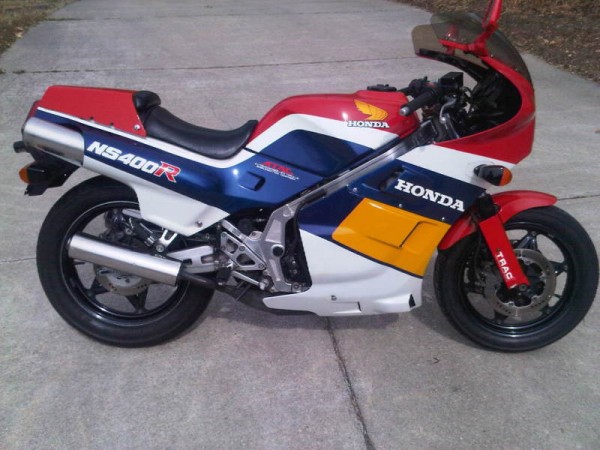 ---
The second NS400R sold for just $6100 in comparison.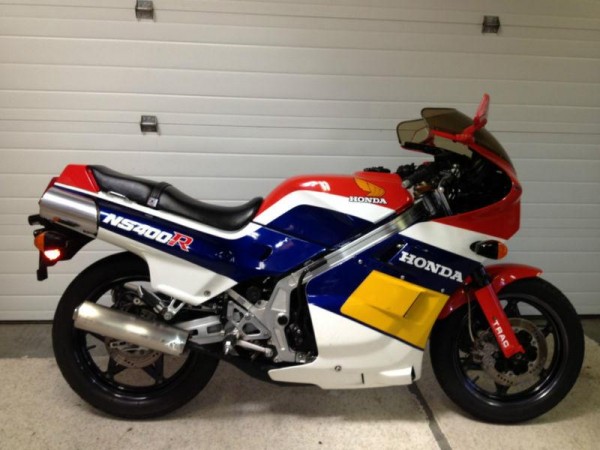 ---
This 1987 Honda NSR250 looked pretty tidy and sold for just $3800.
---
At $4000, this has to be the cheapest RVF400 we've seen sell. Congrats to the lucky new owner!
---
This little 1983 Ducati 350 Desmo sold for only $1900, which is probably the cheapest Ducati we've ever seen sold either!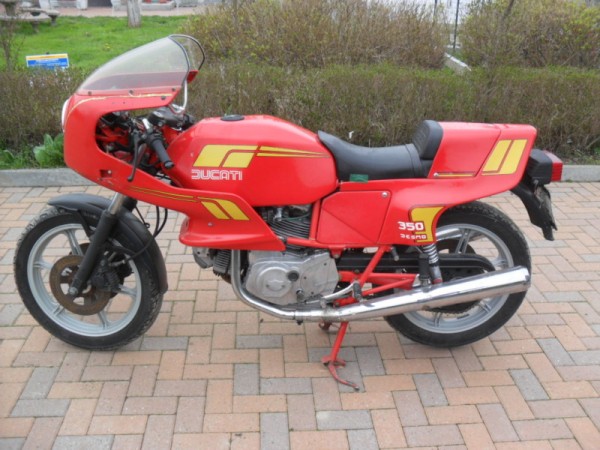 ---
Here's the 1983 Suzuki GS550ES which sold for $3450.
---
Sold to one of our readers, this 1998 Ducati 916SPS sold for $12900.
---
Also sold to one of readers was this 1993 Ducati 900SS Superlight for $9200.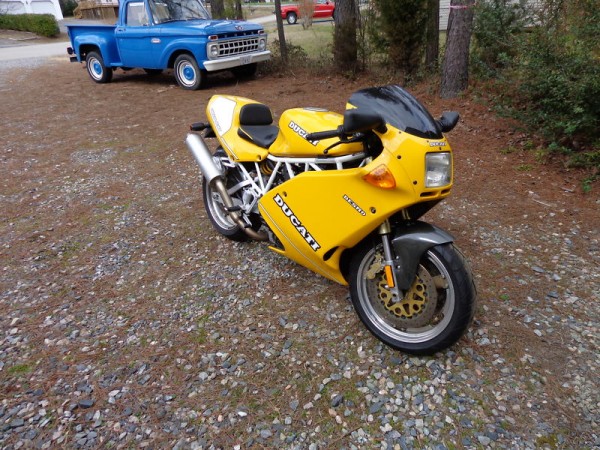 ---
This stunning 74 Ducati 750 Sport, original and unrestored, sold for an eye popping $64k!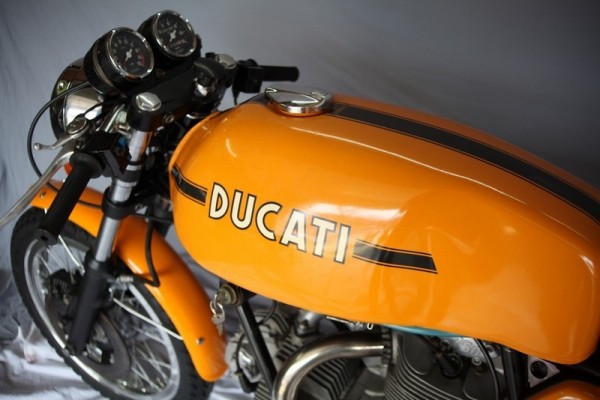 ---
Back to the blue smoke, this 1999 Aprilia RS250 Cup sold for only $5300.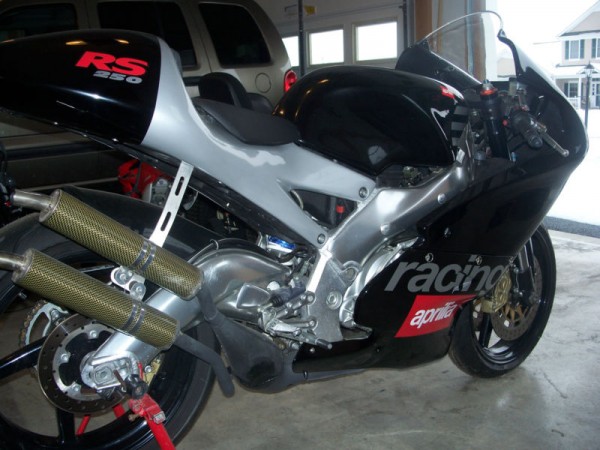 ---
This 1985 Honda VF1000R sold for a tidy $8000.
---
A good month for classic Honda's as this 1983 CB1100R sold as well for $23600.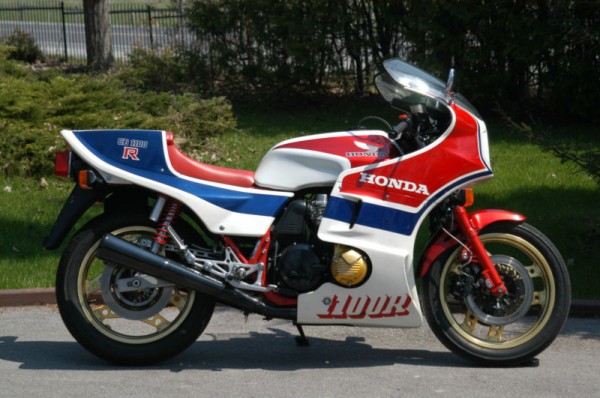 ---
Sold to one of our readers was this very handsome 1997 Aprilia RS250 for $8100.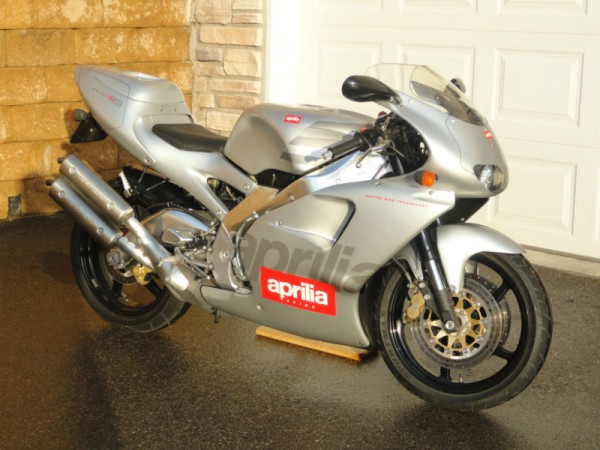 ---
Finally, this 85 Yamaha RZ500 sold to one of our readers for $14500.