Hey guys,
First let me say our readers are the best! Our inbox is overflowing with suggestions on bikes to put on the site and we appreciate all the help. Due to the volume we're getting these days we're not able to reply to everyone and will be picking the best selections, but please keep the submissions coming.
Thanks again and enjoy your weekend!
dc
Lets get things started with this 94 Honda RC45 for sale in Australia. $49k AUD. Thanks for the forward Jamie!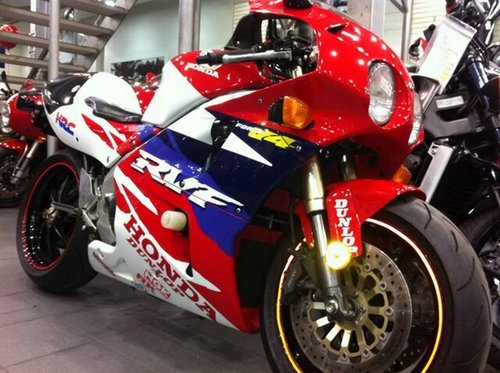 Next how about your choice of Yamaha FZR750R OW-01's? Pick one for $15k. Thanks for the forward Michael!
Jeremy loves his Honda's but this time he sent us this 88 GSX-R for $2900 in Orange County. It's not perfect and missing the lowers, but for $2900 I've seen alot worse.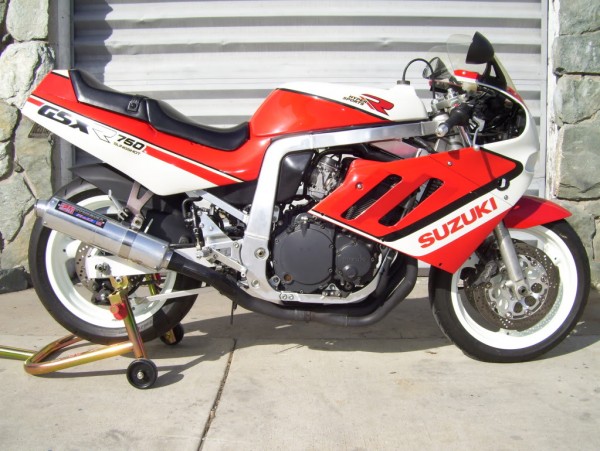 How about a street registered Honda NSR150SP? $4500 and less than 3k km's. Thanks for the forward Garrett!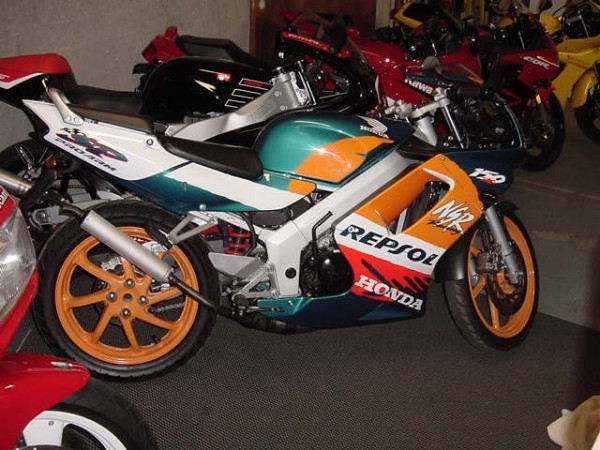 How about this Bayliss 998S for sale in Miami for just under $13k. Note the sign in the background 😉 Thanks Scott!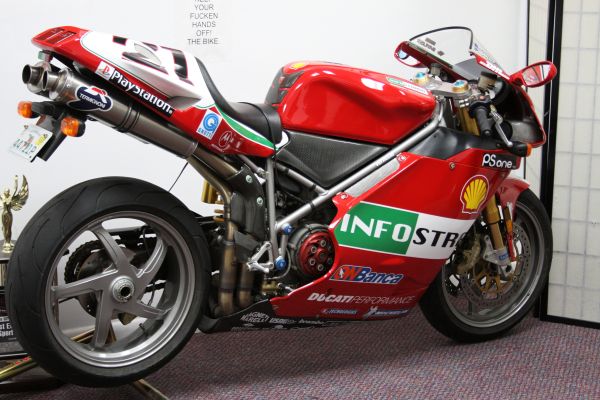 Several people emailed us this 1977 Moto Guzzi 850 T-3 "Sport" for just $6500.