For Sale: 1984 Yamaha rz350 RZ 350
The RSBFS staff seem to love these little bikes, judging by the number we have found and posted over the years. Some have been well kept and loved, others hot-rodded and modified within an inch of their lives, including porting, pipes, new suspension, and more. Today's bike is surprisingly stock; it is claimed all original, and still has the original exhaust (which contain catalytic converters to try to clean up the RZ's notoriously dirty two-stroke output) and original front tire (!).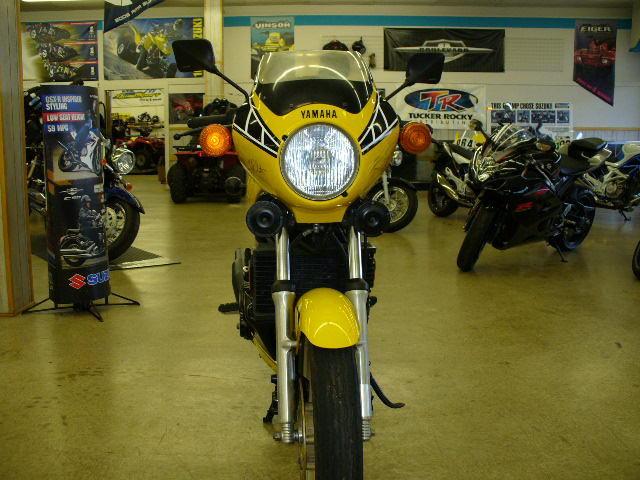 From the seller:
1984 Yamaha RZ 350 Kenny Roberts. Own a piece of motorcycle history. This is the first year the rz was offered in the U.S. The last of the street legal two stroke's in america. This bike is in very good original condition. A very low mileage bike. Only 4061 original miles. It doesn't get much better than this. I have a clear title and original owners manual. Bike runs great and still has the original front tire still on it!
With just over 4,000 miles on the clock, this little RZ is a real survivor. Performance is adequate in stock form, although keep in mind that we are only talking about 350cc here. Tires would be at the top of my list, along with a case of two-stroke oil and a permanent grin. With light weight and nimble handling, hooligan sound and just a wisp of blue smoke, here is a collectable machine that is begging to be ridden.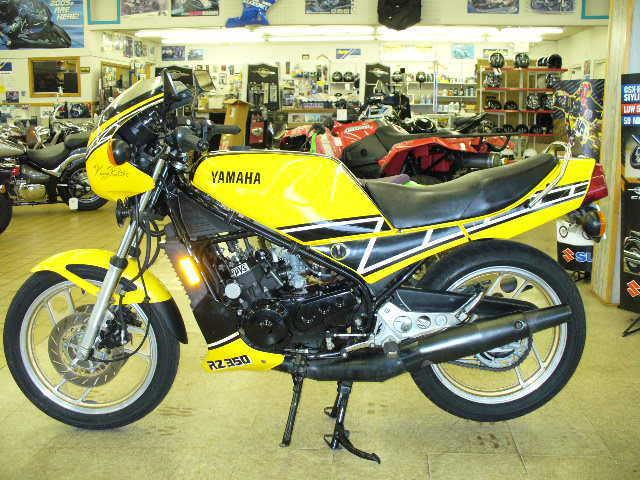 The auction is currently at the $4,000 mark, which is low dollar for a complete and original RZ. There is no reserve, so some lucky bidder is going home with the bike! To get more info, see more pics and get in on the action, click on the link and
MI