Hey guys,
Thanks as always for all the great suggestions. If you spot a great find or have something special for sale, email us!
Have a great week,
dc
Jay W. shot us the link to this great looking 89 Suzuki 750 with 1100 motor and bodywork. It's located in Ontario, Canada and is currently at $3550 USD reserve not met with just about a day left.
Andy in New Zealand spotted this Honda NR750 for sale in the UK on eBay. The classified states it may be the only zero mile example in existence. Further they're only asking £109,999.00 for the privilege.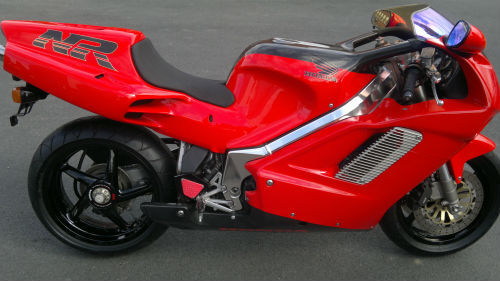 Cael emailed us this sharp looking 1989 Ducati 750 Sport for sale in Kelowna, Canada for $4900 CAD. Seller is asking just $4900 for this bike "If you have the brass and the cash, it's your turn. Please make sure to ask your wife if it's OK to buy the bike if you need to. " Love it! Good luck to the seller.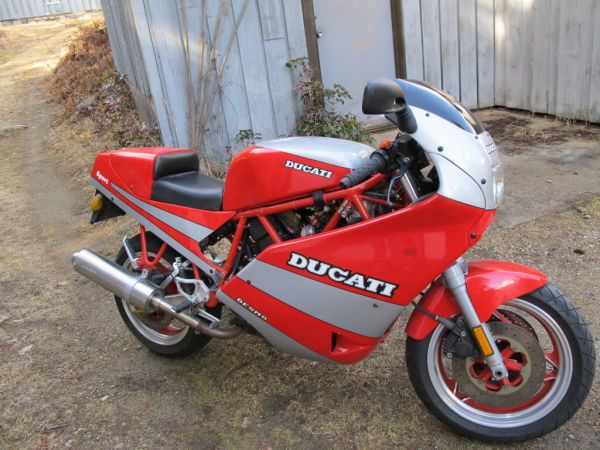 Finally Steven sent us this very sharp 1994 Ducati 888 SPO for sale in Toronto on Kijiji for $12750 CAD.