Welcome to another edition of our RSBFS Reader's Rides! This week have some real gems that you two-stroke fans will sure to be drooling over. Be sure to hop on over to the RSBFS Facebook Page to check out some other killer bikes that haven't quite made it onto the main site.
Honda Rothmans NS400R For Sale in Australia!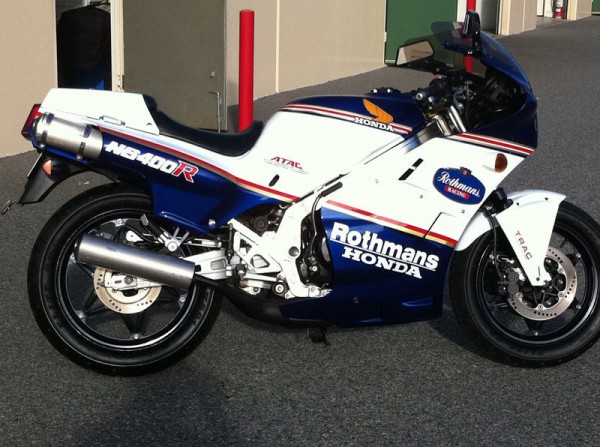 1997 Honda RS250 up for auction in Florida for $5,499 with no reserve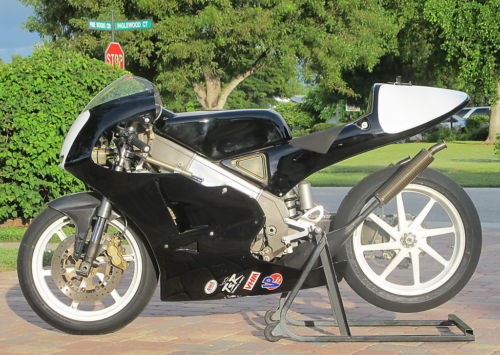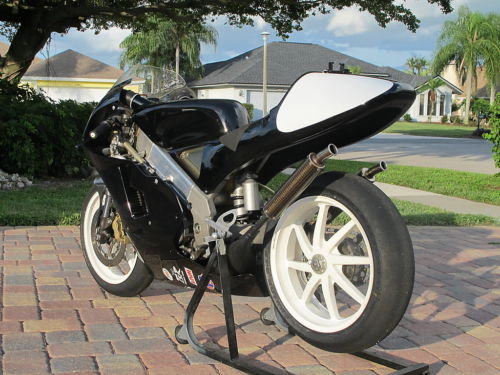 1987 Yamaha TZR250 For Sale in Canada for $3,500!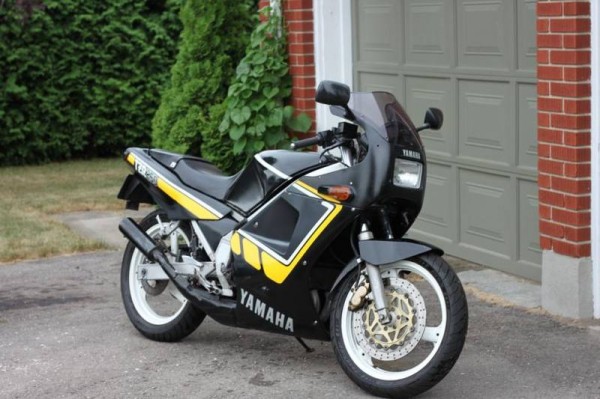 -JS