First up is this submission from regular reader and frequent commentor "SixthGear" in this 1985 Yamaha RZ350 that reportedly has 10 miles. It's listed in San Francisco for $13,500.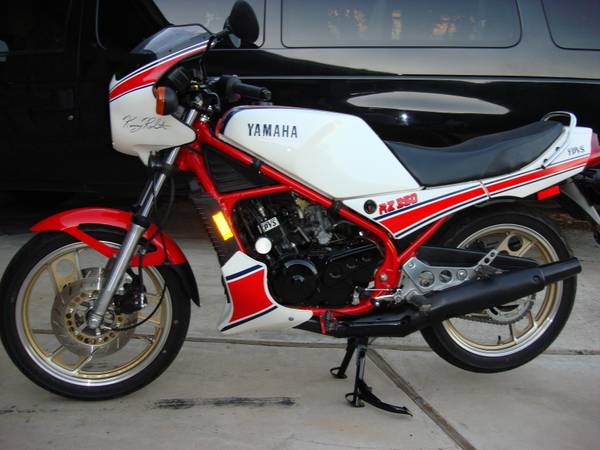 The second bike was emailed to me by several readers for consideration. We've actually seen this one before in this post but I agree that this 350 mile Ducati 750 F1A is worth noting again. It's listed in New York for a little less than $30k.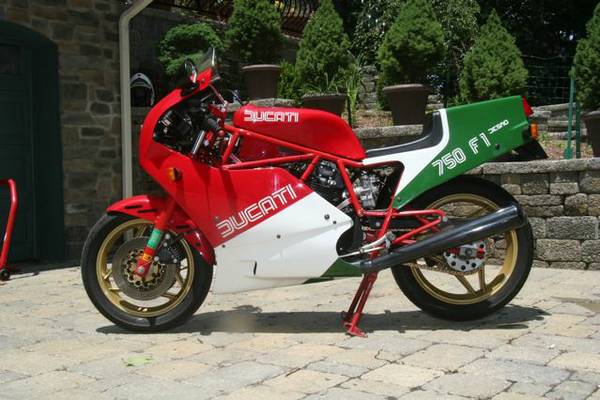 Thanks to everyone for their submissions!
dc