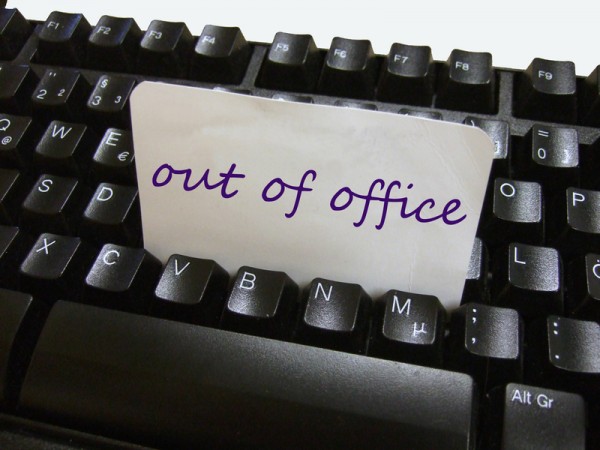 Hey guys, sorry for all the unanswered emails this month. I was away on vacation and messed up the forwarding of reader emails. Below are all the picks sent our way that are still active. If I missed one or you have a new spot, feel free to email us as always: web@raresportbikesforsale.com
Thanks for all the forwards guys!
dc
1991 Bimota Tuatara on eBay $6500 – This one wouldn't usually make the cut but so many people emailed me with 'comments' I thought I'd lead off with this one for fun!
---
1996 Kawasaki Ninja ZX7R for sale on eBay $4205 BIN 1 day remaining — Sorry I lost the email for this spot, but for $4500 this looks like a nice survivor with just 9k miles. Thanks for the forward!
---
1990 Honda RC30 on Seattle Craigslist $38000 — We've listed this one previously and the price hasn't changed. But it sure is good looking!
---
1997 Suzuki GSX-R1100 on Hartford Craigslist $4500 — Dan C. emailed me this one and commented, "This may be the nicest stock last generation bike around." I think he's right and you guys know I'm a sucker for survivors that aren't necessarily rare but impossible to find.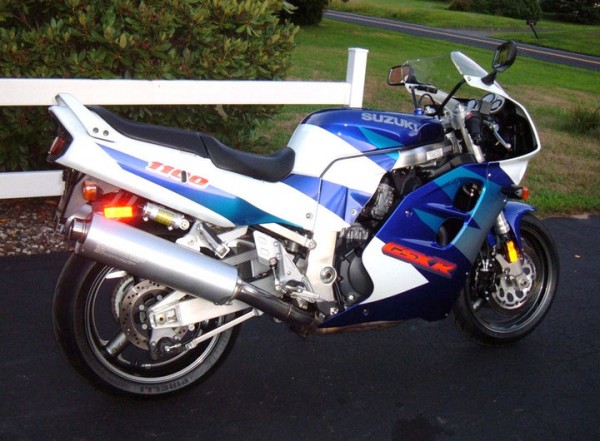 Dan also has this 1986 Suzuki GSX-R1100 Skoal Bandit Replica $8000. Great looking bike!
---
Desmosedici RR on Monterrey Craigslist $50000 — Hugh emailed me this one as a favor to his friend. Good luck with the sale!
---
2 Bimota HB4 Moto2 Prepped Racebikes in Italy — Nicola writes, "I own Motorcycle Racing Team in Italy that run in 2011 Italian Championship as official Bimota Racing Team (more info on www.teamqdp.it). We finished championship in third position!! We are now selling the bikes we used last year in MOTO2, particularly we have two BIMOTA HB4 ready to run. Bimota built up just 4 pieces of this prototype. We are seeking for someone interested." Congratulations and good luck this year!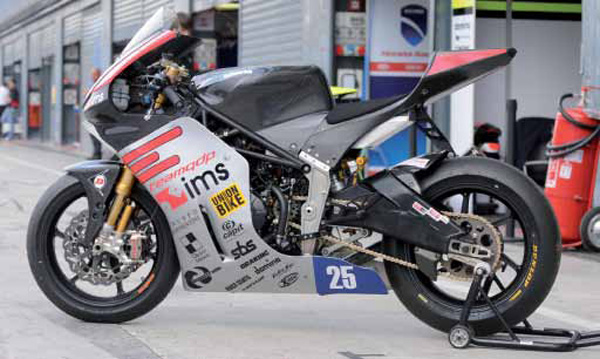 ---
Bimota DB4 $8500 — John has emailed us to let us know he's letting go of his bike. Make sure to click through as he has lots of pictures to share. Good luck with the sale!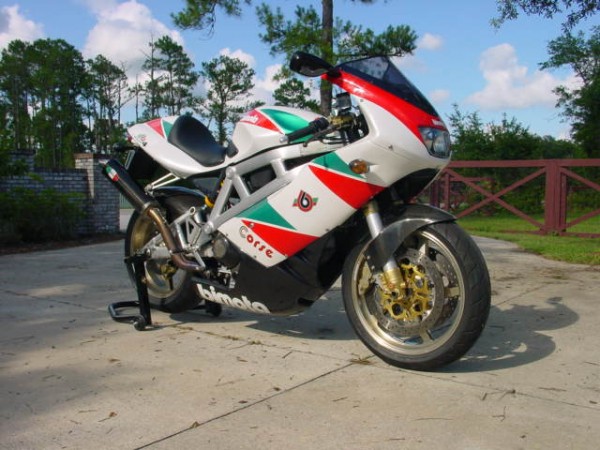 ---

1997 Moto Guzzi 1100 Sport on KC Craigslist $3500 — Richard emailed us to let us know he has to let his bike go too. Good luck with the sale!
---
Ahmad's TZR250 is still on Craigslist, but he's dropped the price a bit to $3900. We previously listed this bike when spotted by SmokinJoe in January.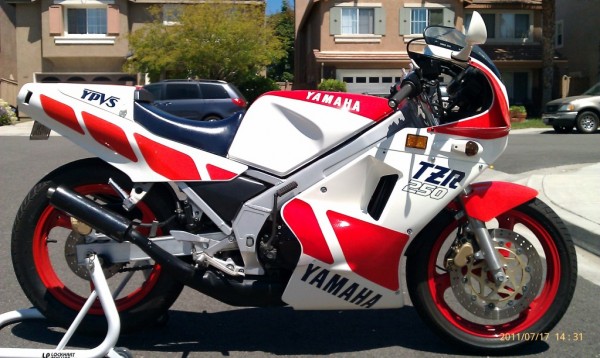 ---
1985 Suzuki GSX-R 750 on Ontario Kijiji for $4500 — Chris spotted this one and aside from the windscreen this looks like it could be a great deal!