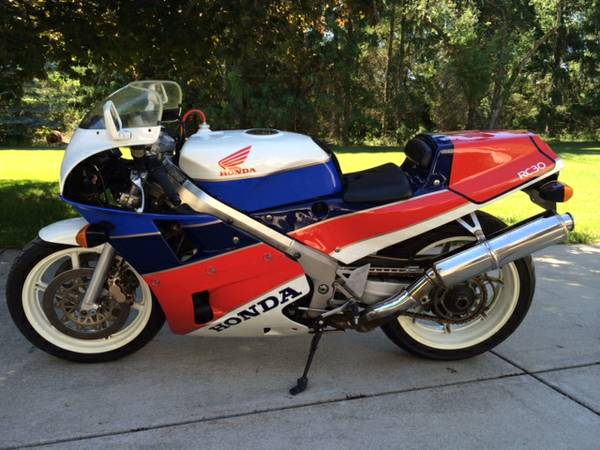 The State of Wisconsin has a motto: Forward. That is exactly what Honda did in the late 1980s when they created the VFR750R – aka the RC30. This limited production machine turned the racing world on its ear, and the resultant homologation road bike continues to turn collectors' heads everywhere. The RC30 is one of the most popular bikes found on RSBFS, and there is collective knowledge across our reader base second to none. So I turn this over to our experts and their comments to help us navigate the perils and pitfalls of RC30 lust. -MI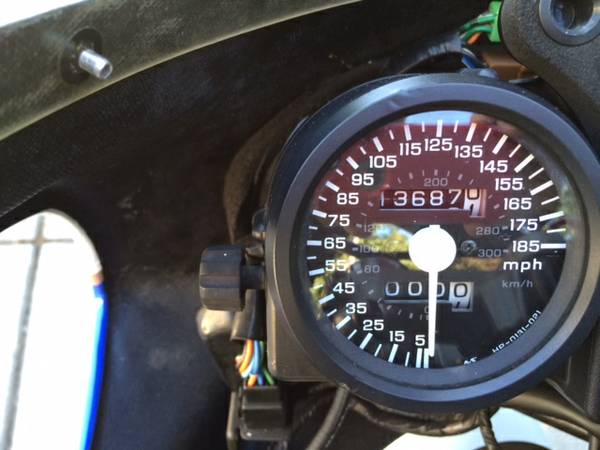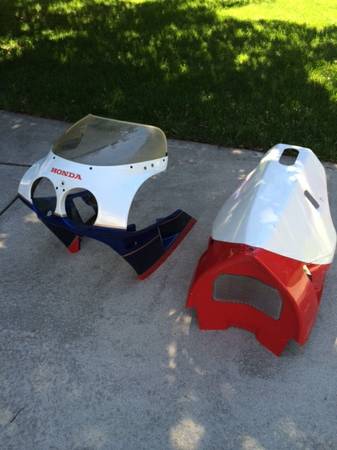 From the seller:
Very rare 1990 Honda RC30

– In storage for last 14 years.
– 13,687 miles.
– Includes race fairings.
– Engine turns over.
– Sold as is.

$20,000 firm.