Sometimes there are just so many cool and rare bikes for sale out there that it's hard to choose which ones to post. I came across a few Bayliss reps and 1098Rs, which in their own rights are rare birds, but for me the ultimate still has to be the Desmosedici. I have located 8 (would you believe it?) for sale around the world (I figure if you are in the market for one, where they are in the world doesn't really matter, right?) and here they are:
: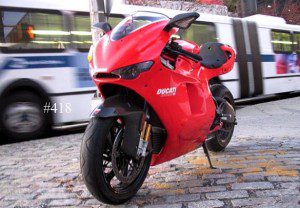 :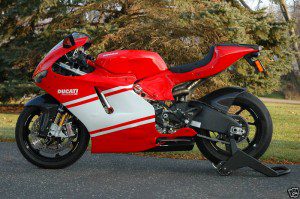 (this one has a long list of tasty upgrades added):

#1033 for sale in Peterborough, UK (fitted with race pipe and ECU):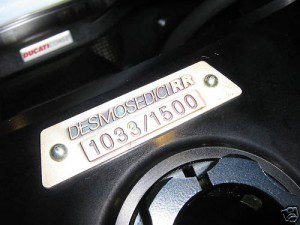 :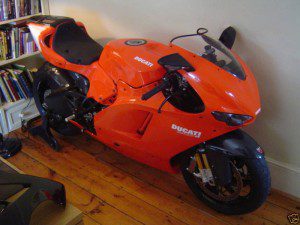 :
:
And the last one, :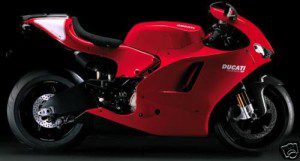 I never thought I'd see so many D16RRs up for sale at one time.  Any lucky prospective buyer will get the opportunity to hand pick the best from this bunch.  Now where did I put that lottery ticket?!
phil