As 2009 comes to a close, it's a time that we give thanks and reflect on the year that was. In keeping with that theme, here are the most viewed bikes on the site this past year:
#5 – 1998 Suzuki RGV 250 SP Lucky Strike Replica in Washington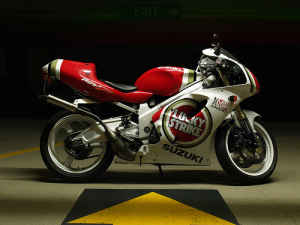 #4 – 1988 Suzuki GSXR 750 Slingshot: Beautiful Survivor For Sale with Upgrades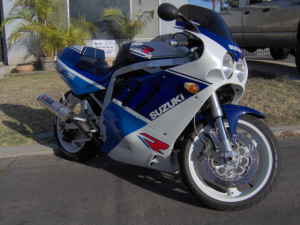 #3 – 1994 Honda NSR 250 Rothmans For Sale in Reno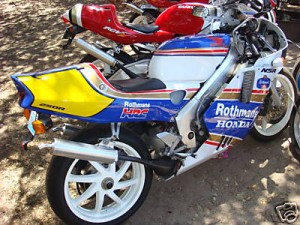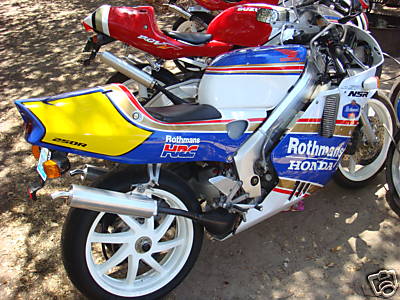 #2 – 1988 Suzuki GSX-R 1100: Clean and Recently Rebuilt Motor

#1 – 1996 Honda Repsol NSR 250 SP MC28 #143 For Sale
Of course #1 had a sort of unfair advantage as it was part of a new addition we're working on for feature listings and it had a prime spot in the sidebar on all pages for several months. But that doesn't take away from the fact that it was an awesome listing!
Leave a comment and tell us what your favorite was this year or what we can keep an eye out for next year!
dc