Good morning and welcome to the first mailbag of March. I titled the post Spring Fever because the number of emails have gone up sharply as the weather starts to taunt us with almost nice weather. Everyone is beginning to shop for a new mount in the stable! Keep us posted with your finds and have a good week,
dc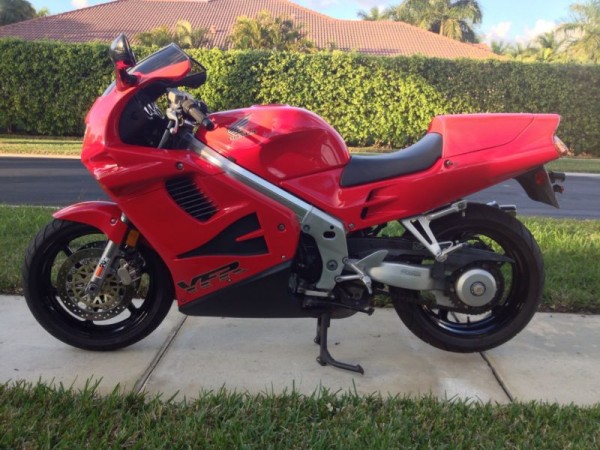 Adrian shoots us his great looking 1996 Honda VFR750 with just 16k miles. It's on eBay and current winning bid is just $2225 with 5 days remaining. Nearly 50 bids so far! Great bike and price so far. Good luck to buyers and sellers.
---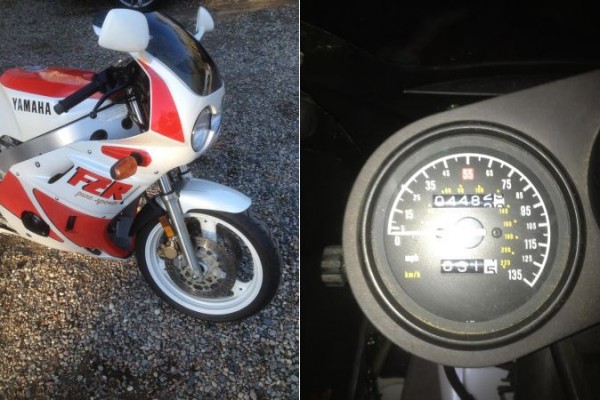 Donald shoots us his awesome 1988 Yamaha FZR400 that has just 4500 miles. For sale in Massachusetts for only $4500.
---
Regular Chris G. spotted this sweet little 1989 RGV 250 VJ21 for $4000 CAD. It is set up for track but seller states he has the street parts too. Nice!
---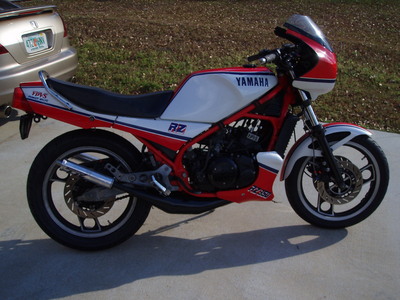 Chris sends us this 1984 Yamaha RZ 350 in Alabama for $4200.