Unlike the geeky and ungainly title character who comes good at the end (#spoileralert), the Yamaha RD500LC has never been anything but cool. The Japanese interpretation of what a street-going, 500cc two-stroke GP machine should be, today's example appears to have played around in France before being imported into the US and going through a restoration process. The bike currently resides in Tennessee.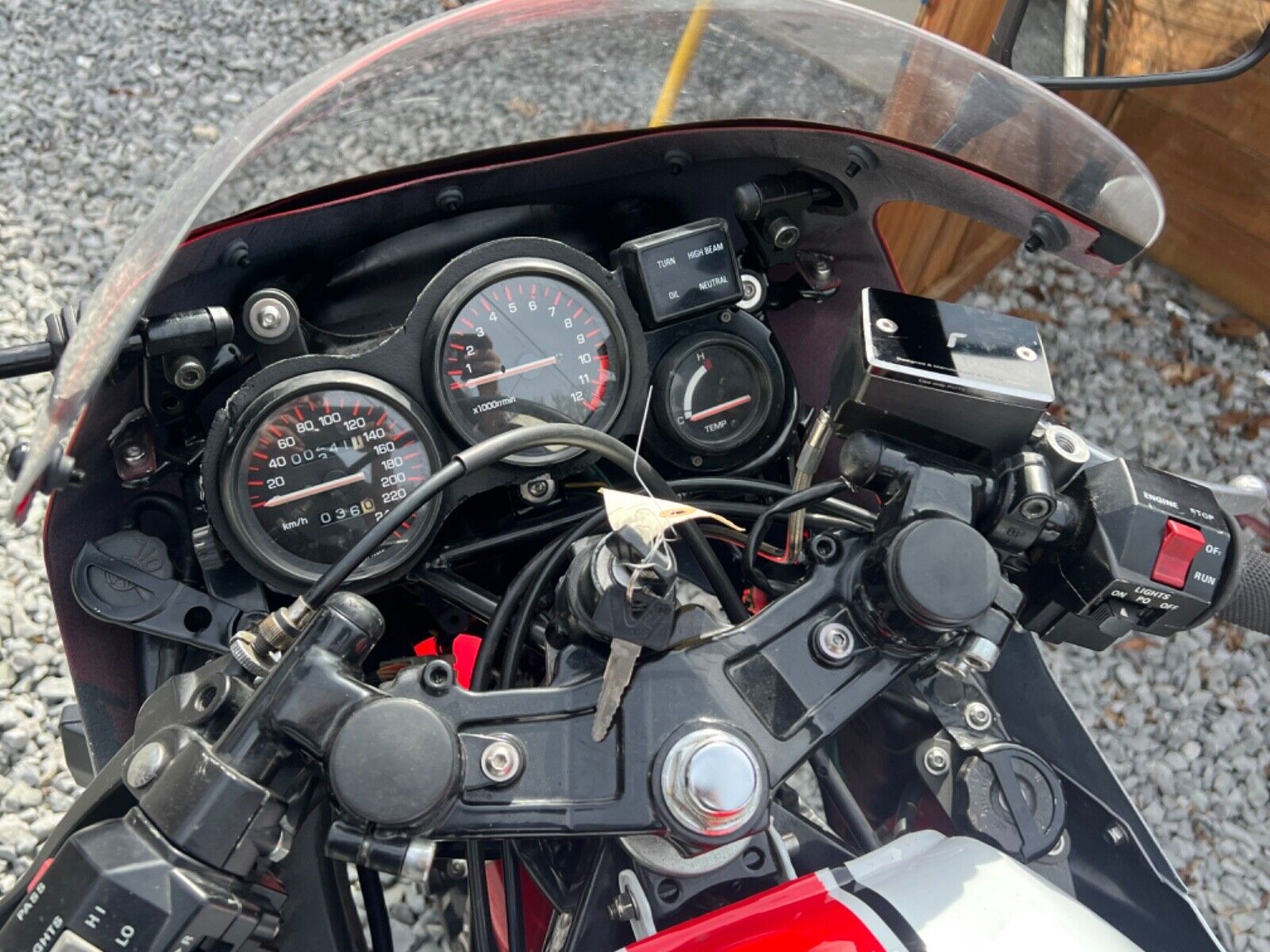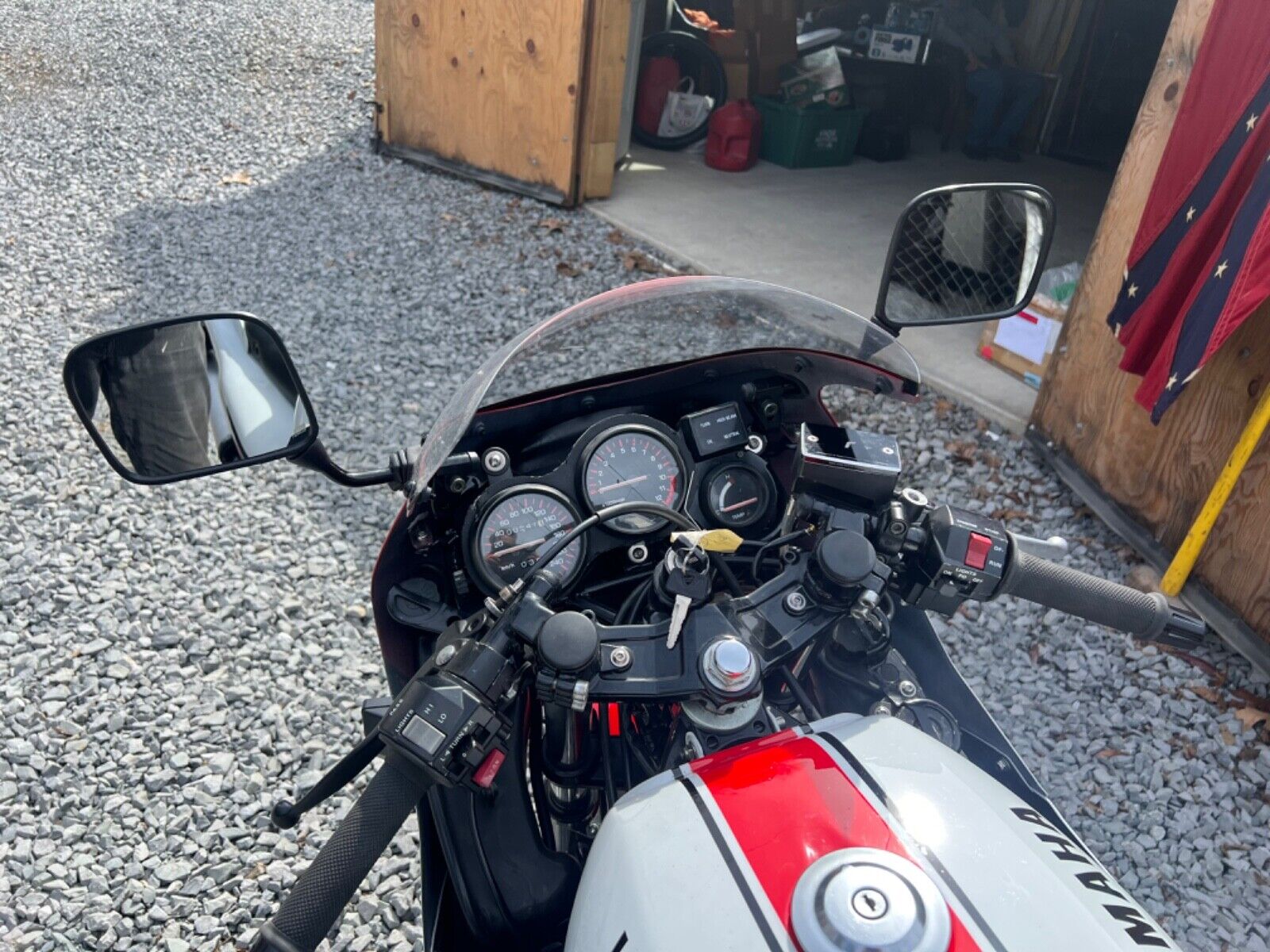 For those unfamiliar with the RD500 – also known as the RZ500 in North American markets – seriously, where have you been?? This bike was Yamaha's interpretation of a 500cc GP bike for the street. Therefore, it has street legal amenities such as lights, turn signals, instrumentation and the like. But is also has GP-inspired elements, such as the 50 degree V-4 engine configuration, twin-cranks, two-stroke configuration with the Yamaha Power Valve System in the exhaust port to widen the power spread. It also has an air-assisted, anti-dive front fork, a 16″ front wheel and a single shock rear suspension. It has individual expansion chambers for each cylinder, offering a quadrophenia of wonderful noises. All in all, the RD/RZ500 tipped in with a sub 400 pound dry weight, pushed along by nearly 90 HP worth of very angry bees.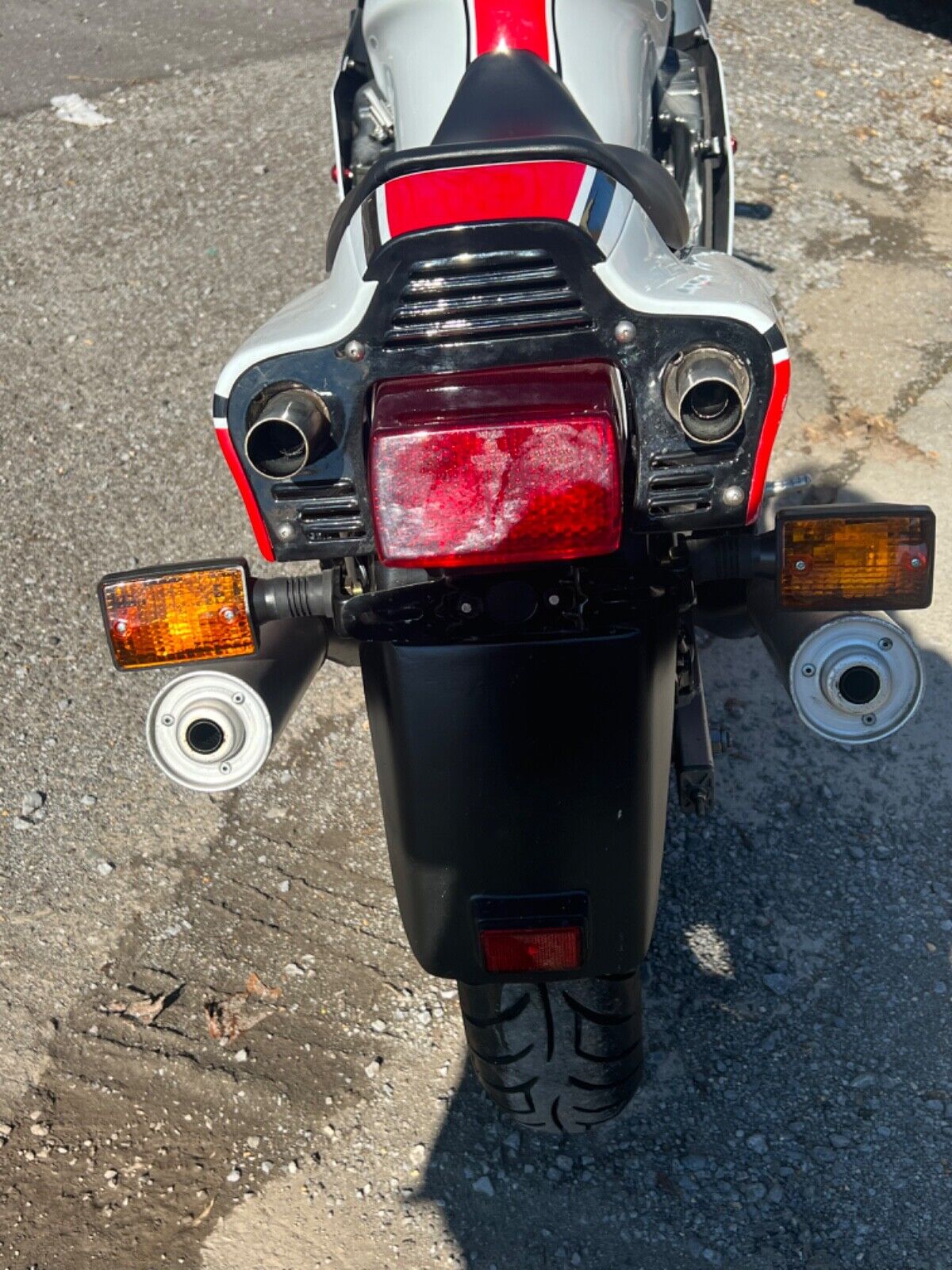 From the seller:
Motorcycle was recently imported from France so the speedometer is in Kilometers. US title was obtained in Tennessee.
It has been completely restored from A to Z.
– new crank
– new cylinders
– transmission has been rebuilt
– new paint
– new tires
– new chain
– new battery
This motorcycle runs perfectly and has just 300 kilometers since restoration.
A lot of invoices from France are coming with it along with the french title.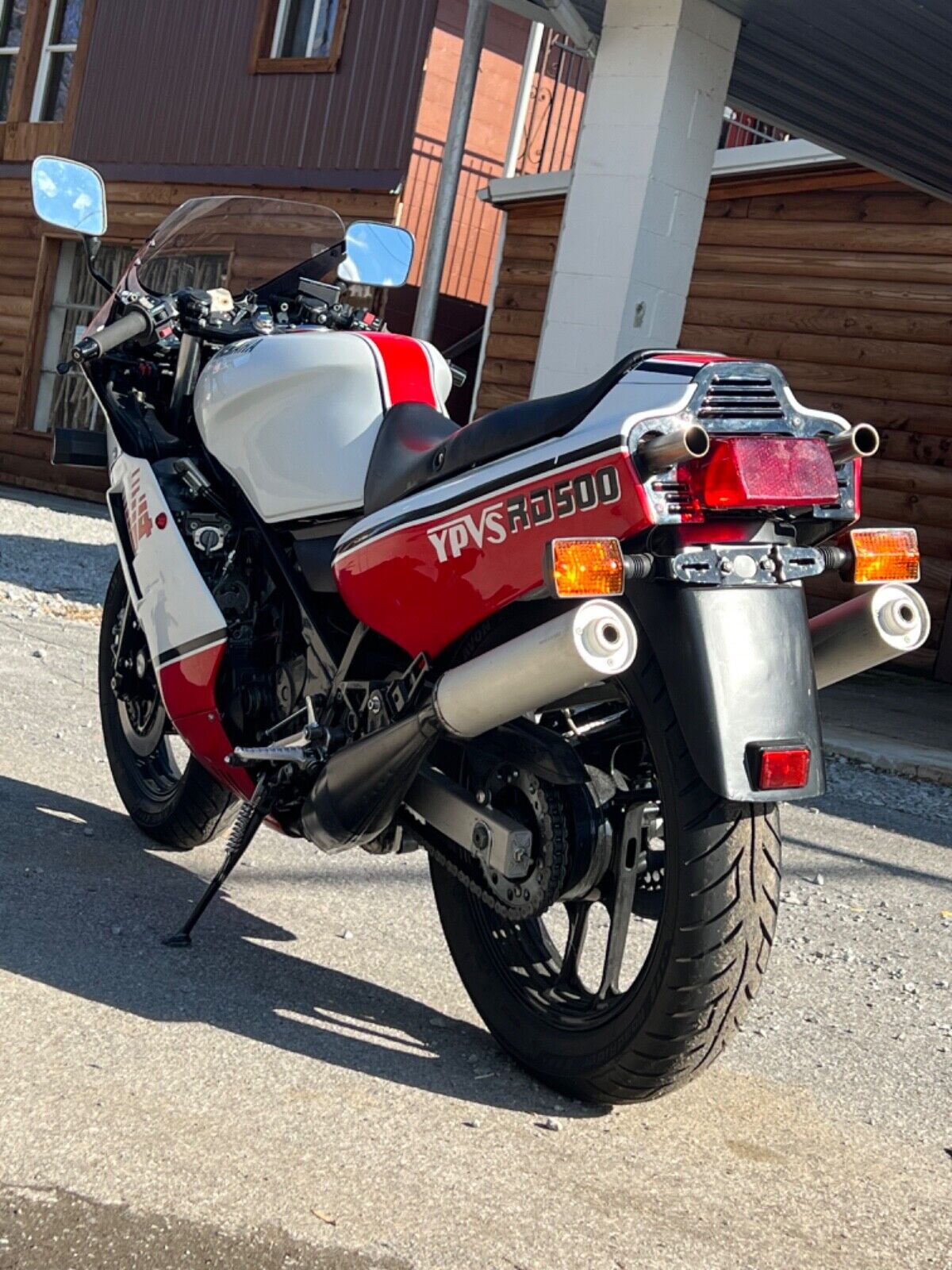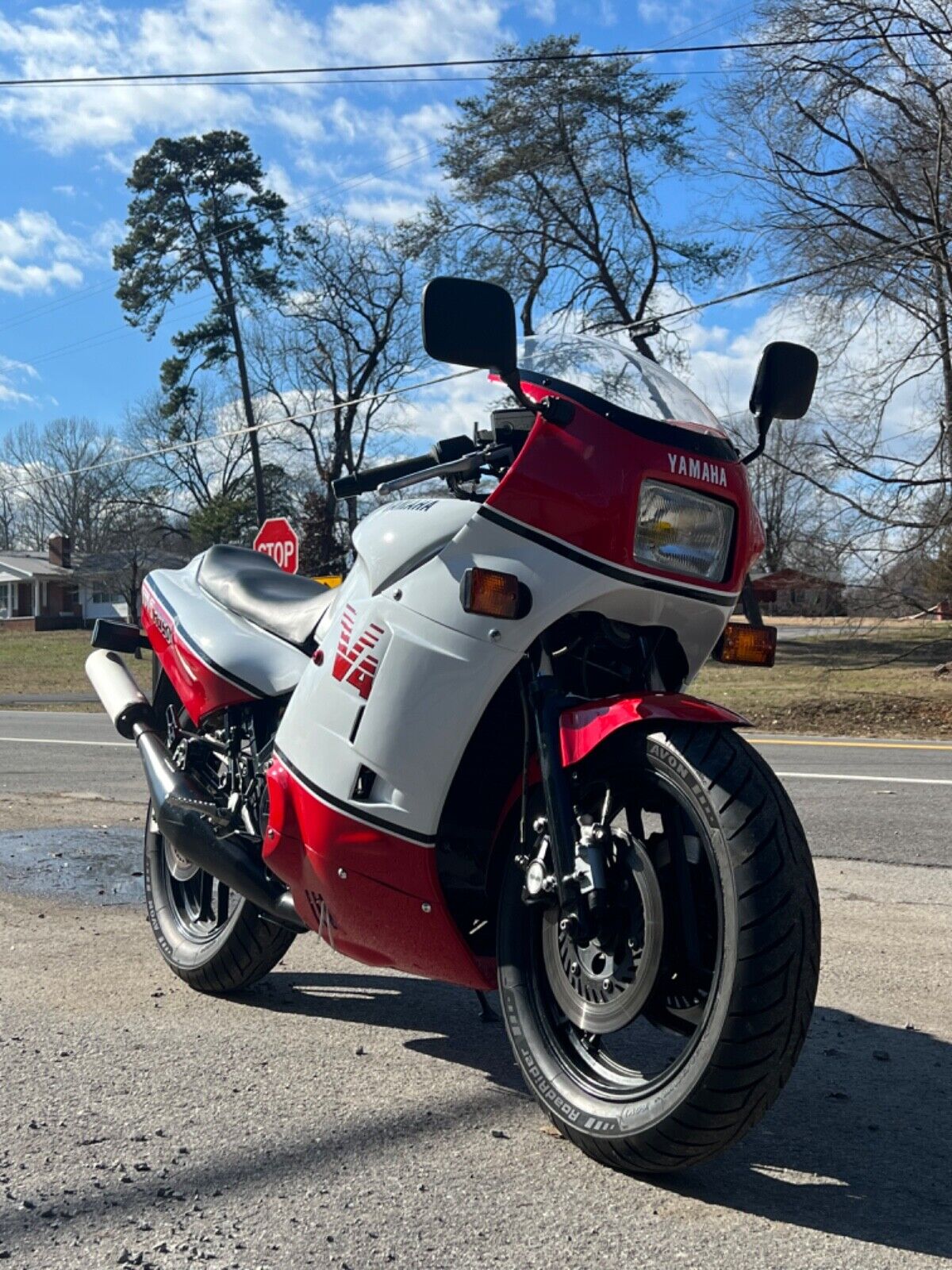 The big Yamaha two stroke is a popular gray-market stateside, as no variant of this bike was ever officially imported into the United States. This particular example spent time in France before being brought over and registered in the US. The seller has claimed this has gone through a pretty comprehensive restoration, which is backed by an impressive list of parts and services. This auction is live right now, with a growing group of watchers and a decent number of bids. We are up over the $10k mark already (reserve still in place), with a Buy It Now number listed at $22k. This is a beautiful bike and will be very interesting to watch where it ends up. You can check out all of the details here. Good Luck!!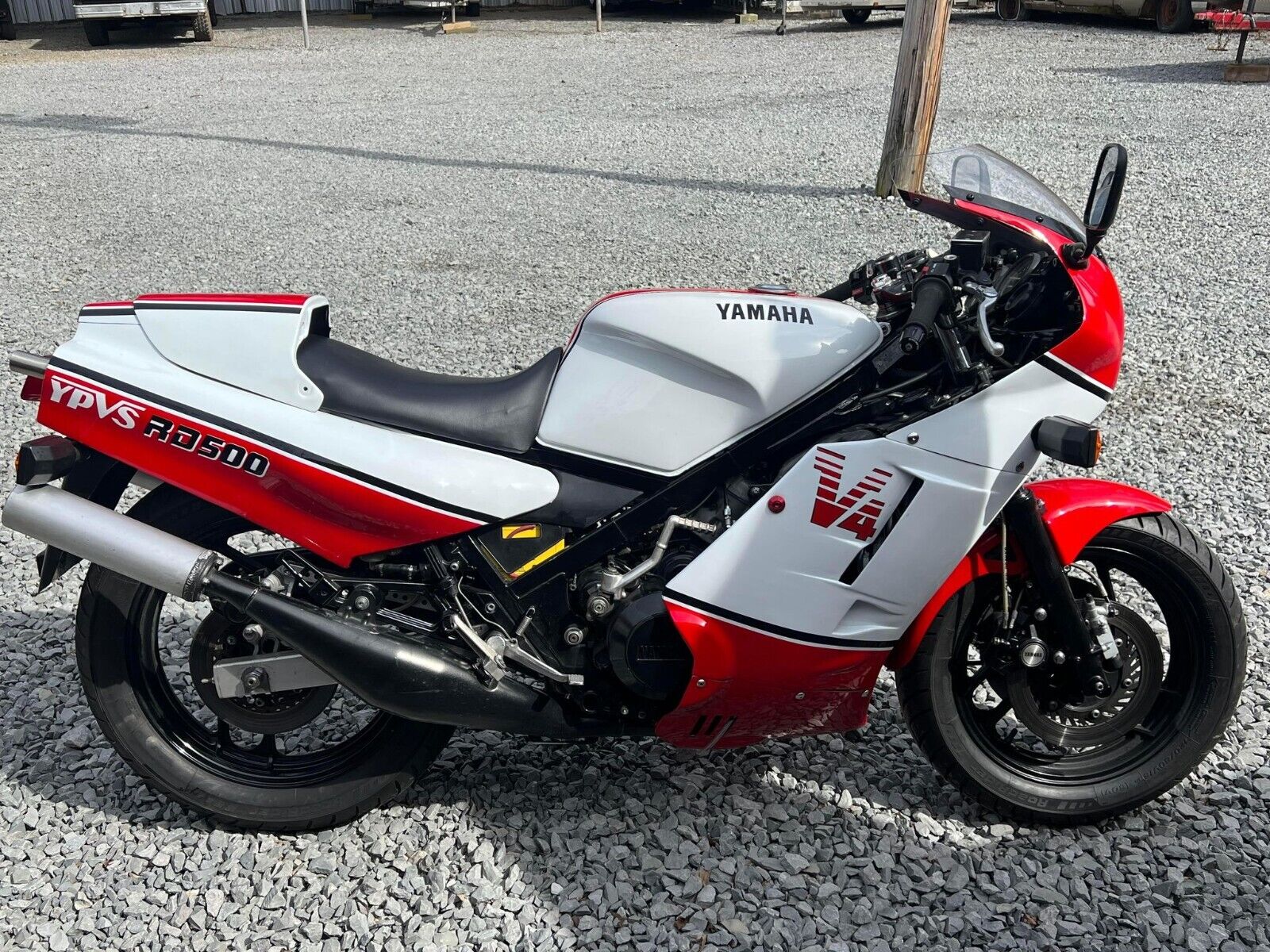 MI